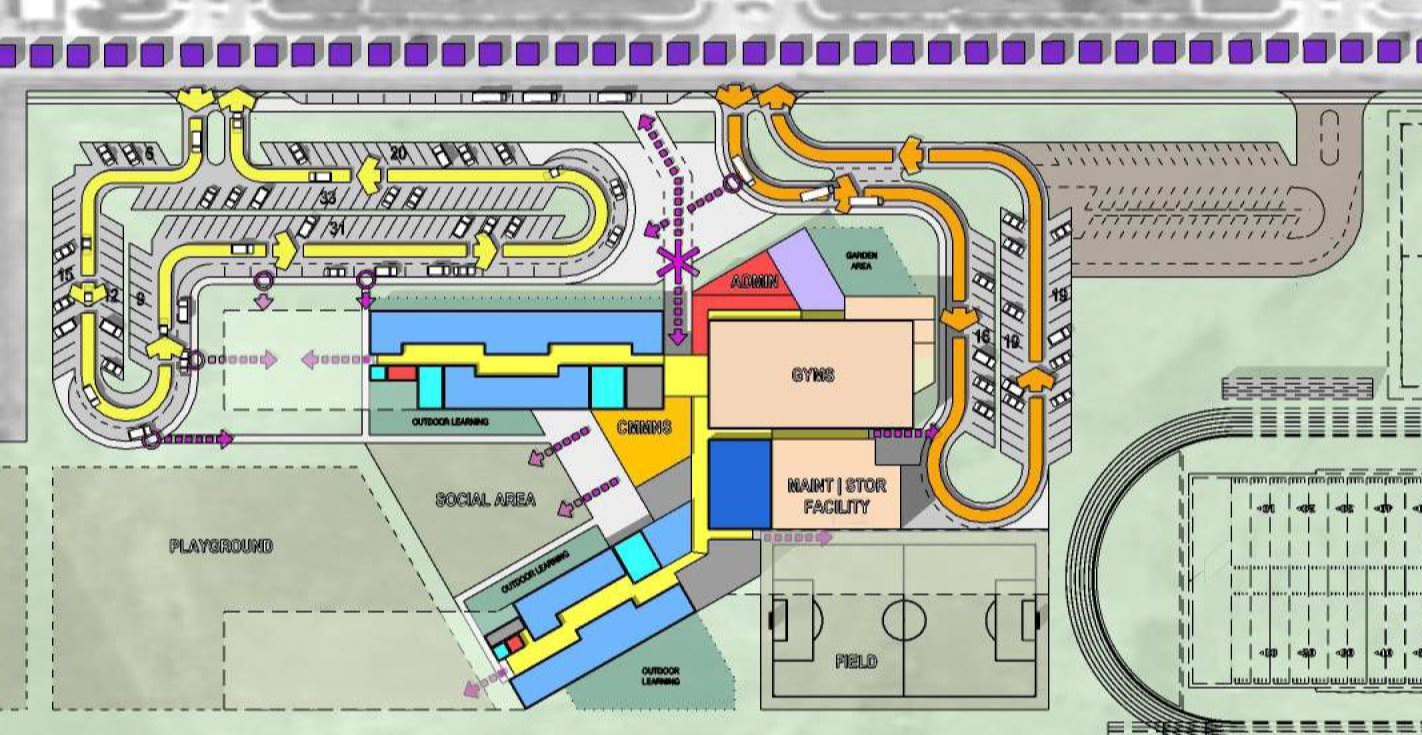 The proposed facility will...
...be ready for bussing.
...be efficient to operate and maintain.
...accommodate growth of around 150 students.
...be a community resources for decades to come.
...be safe and accessible.
...thoughtfully planned to allow for future additions if necessary.
Lolo School wants to be entirely transparent with the proposed building project; from the RFQ through election day. You'll find that detailed information on this page, with the most recent toward the top of the page.
Schematic Design Committee
Meeting Minutes February 11, 2021

Special Education Focus Group Meeting, Administrative Focus Group, Update report to the Board

Library Focus Group Meeting

Schematic Design Committee Meeting #2

Schematic Design Committee Meeting #1
Property Sale Information
Press Release January 27, 2021

Sent to a wide variety of local media outlets

Listing Documents

The Board of Trustees approved listing documents on January 14, 2021

Broker/Realtor

Board selects Katie Ward & Lorainne Roach of PureWest Realty
Bond Recommendation & Ballot Language
Proposed scope and cost based on Committee input and school needs

Link to approved ballot language

Link to meeting minutes when the proposal was approved
Pre-bond outreach discussion

Bond update with the Board of Trustees

Transportation analysis meeting
Request for Qualifications (RFQ)