Thank you to all who have served. We honor your sacrifice.

The Summer Music Camp registration form is on the website in the booster club section. More information is on the flyer. Looking forward to it!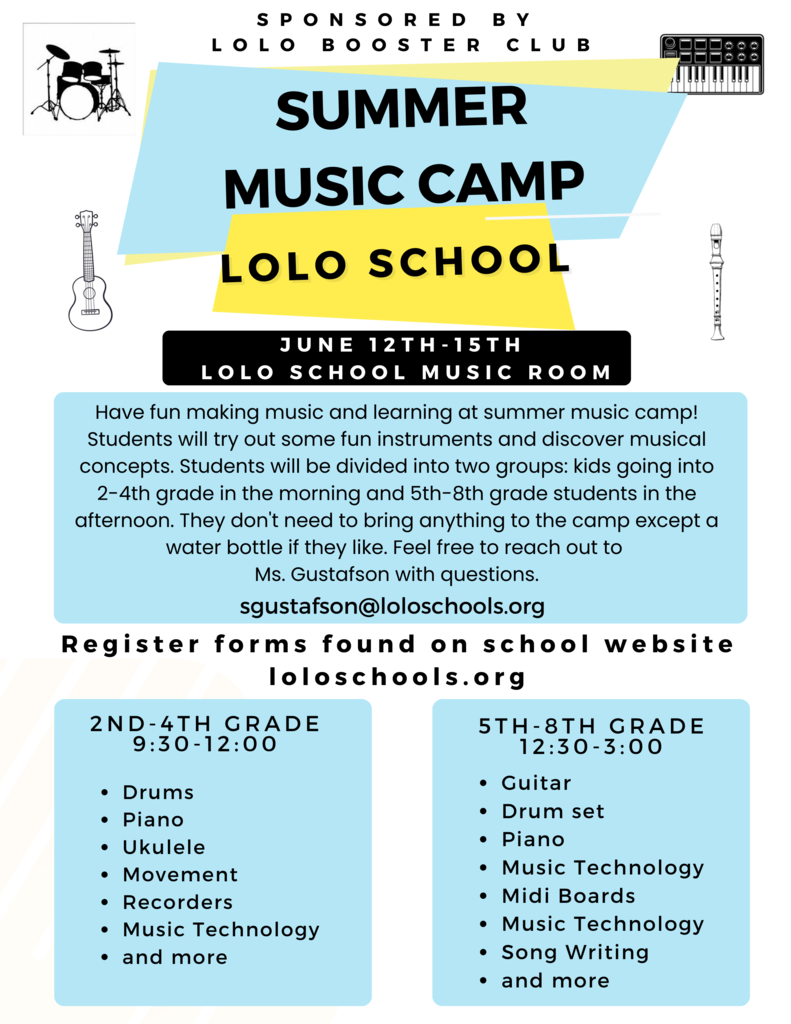 Sixth grade flies their homemade kites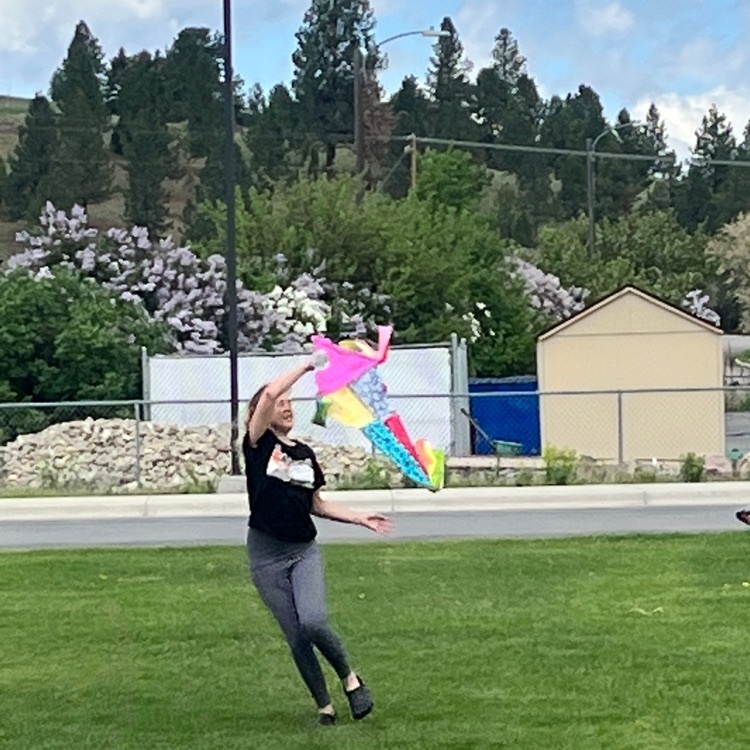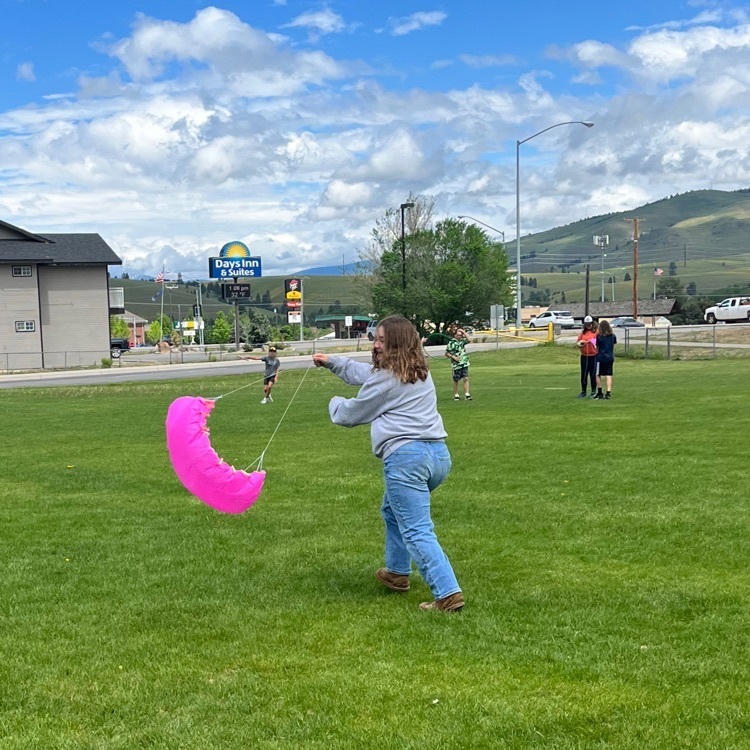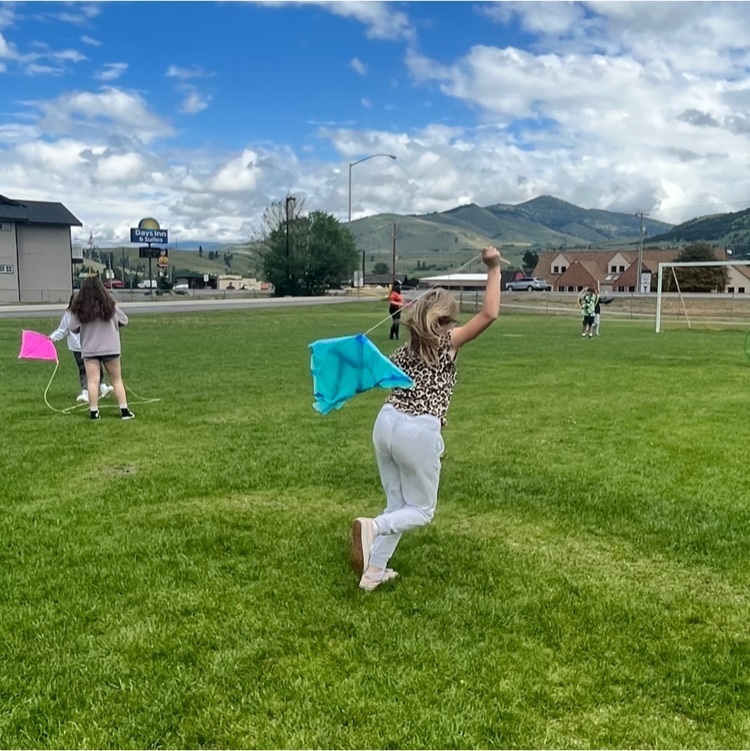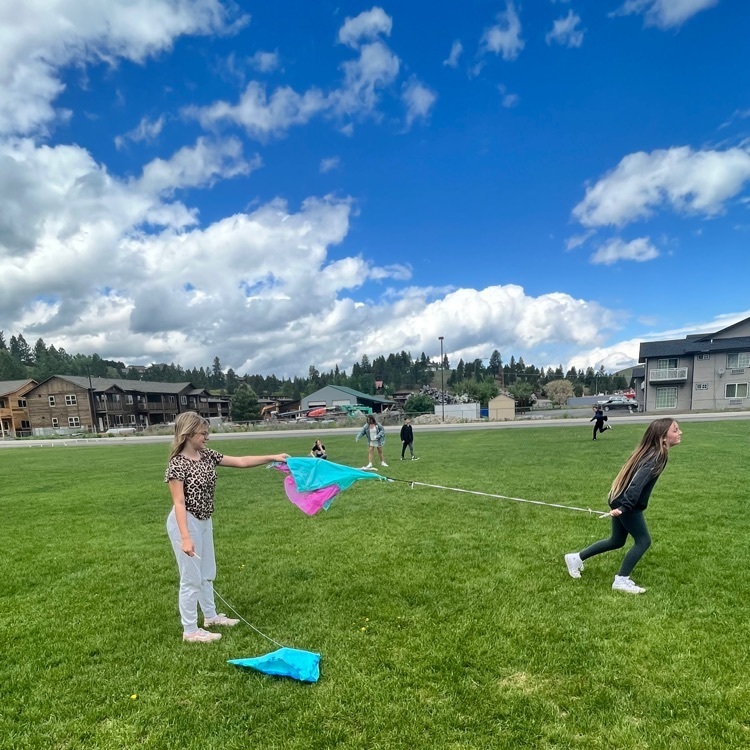 Final Elementary assembly of the year (and on this campus!) this afternoon. Celebrating lots of great behavior and Lolo pride. Way to go!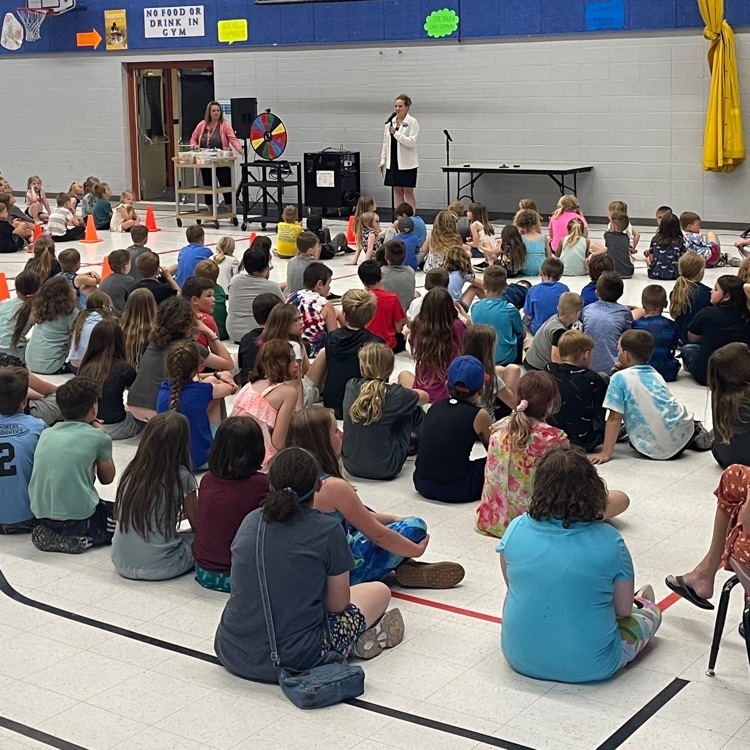 Great job to our Lolo 5th graders at the Wax Museum today!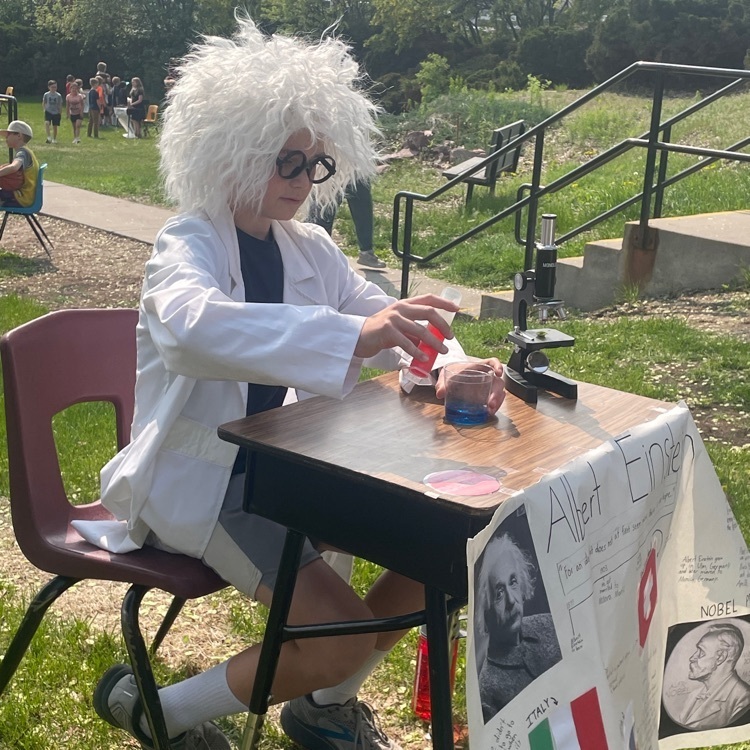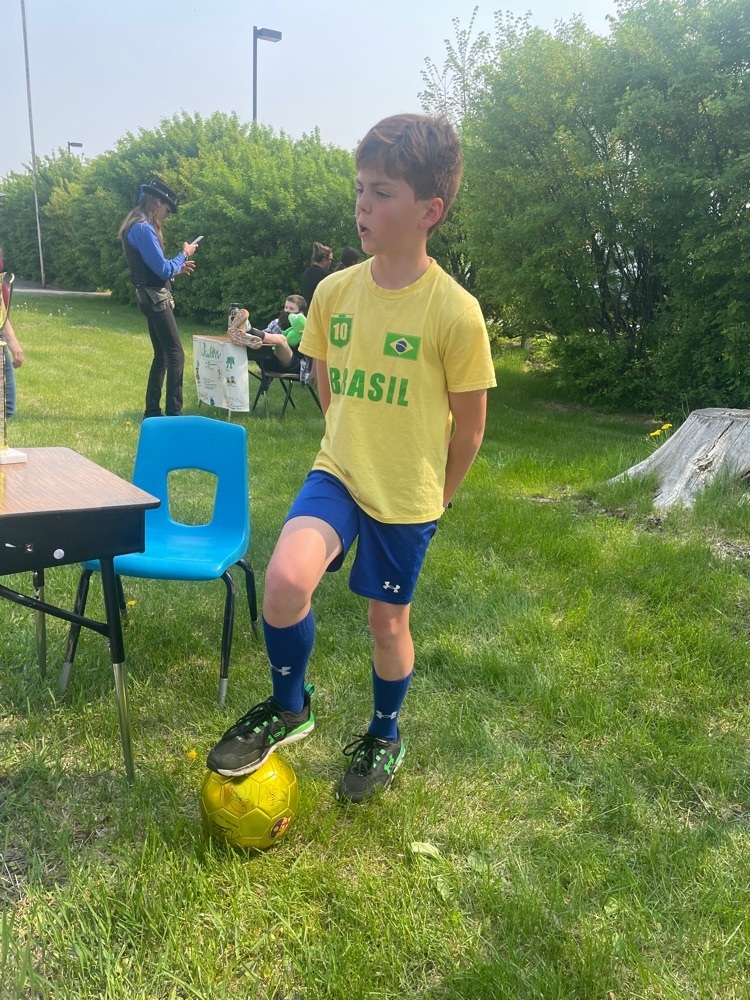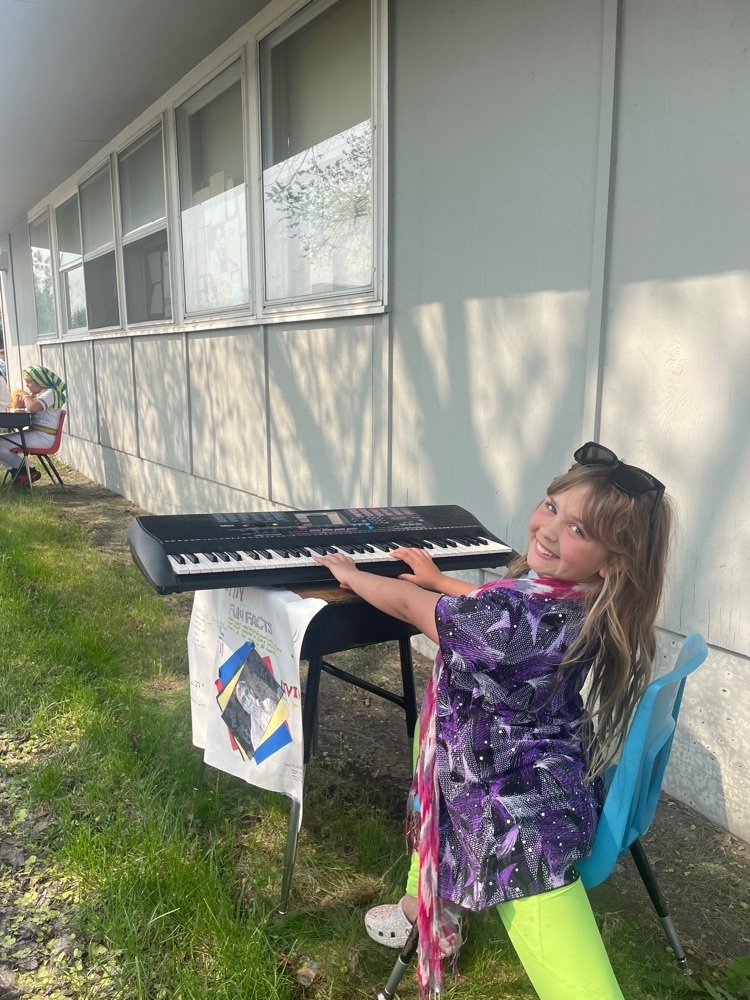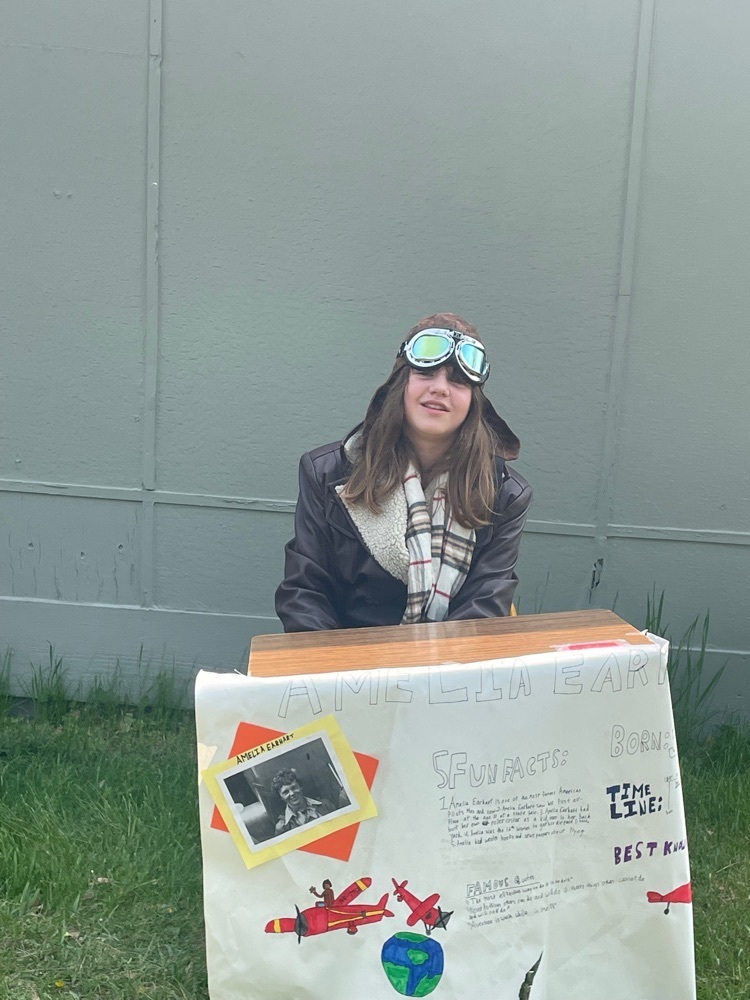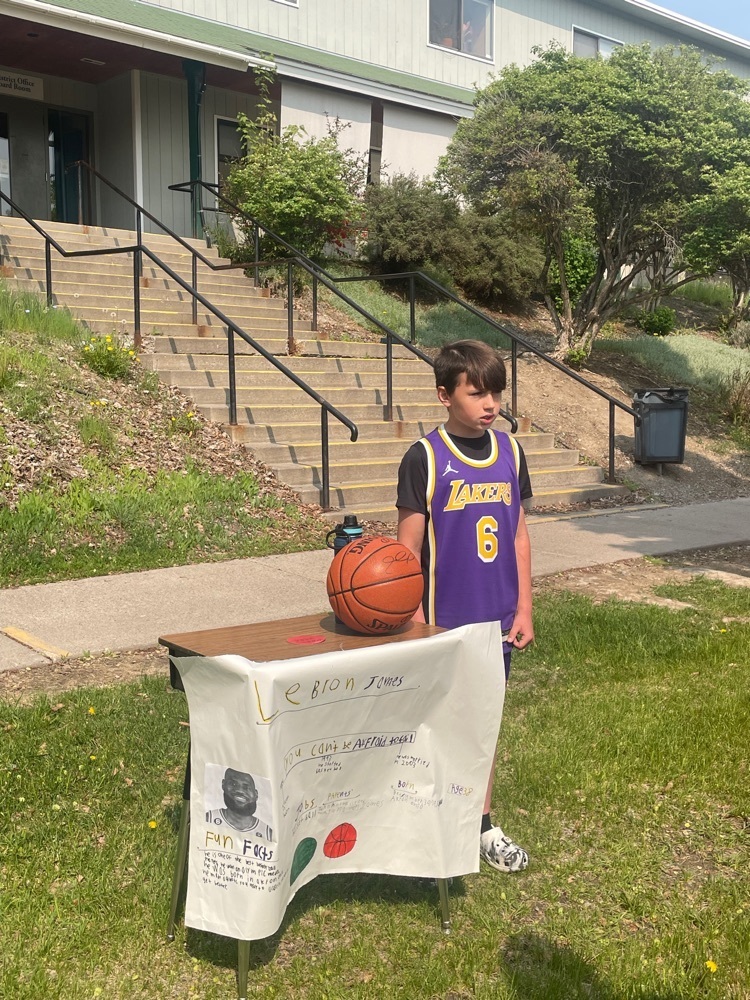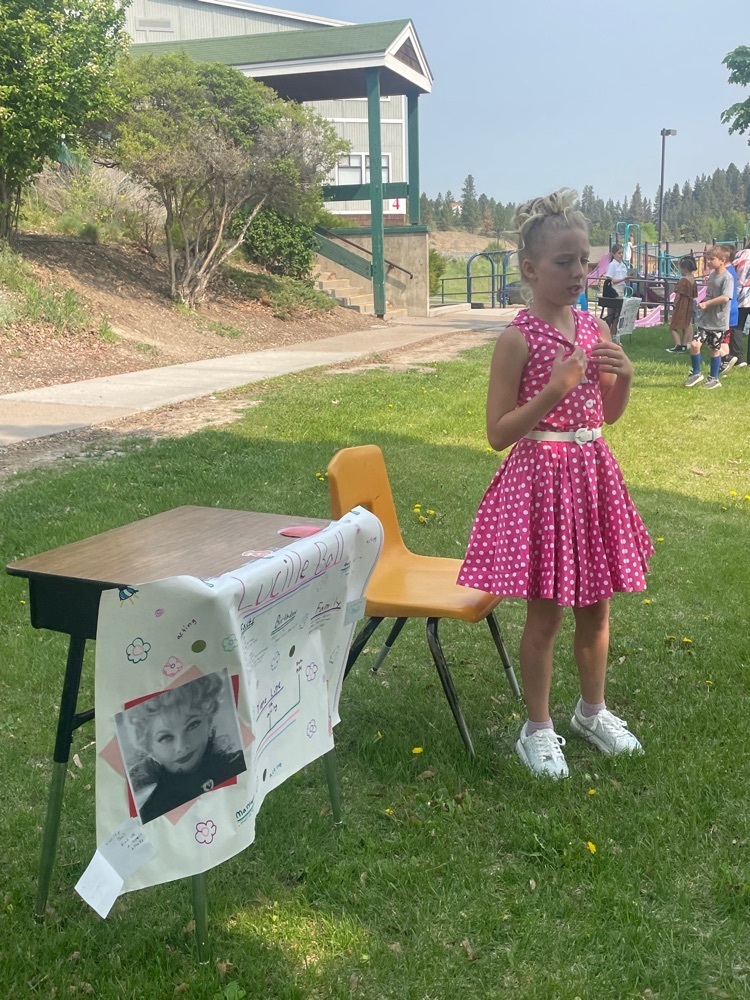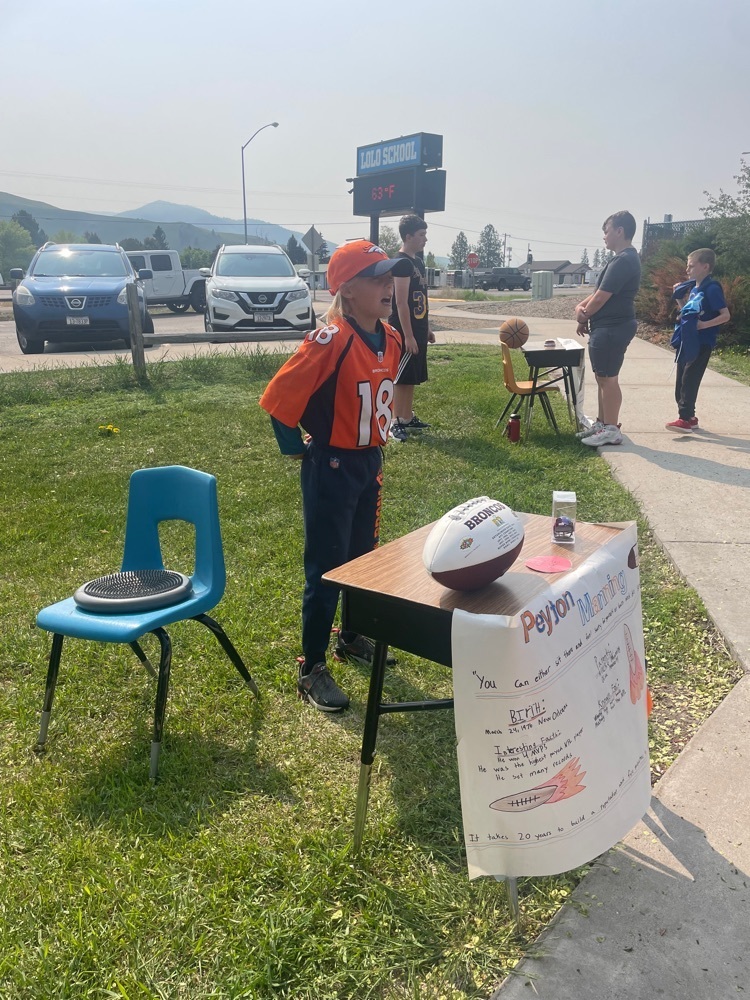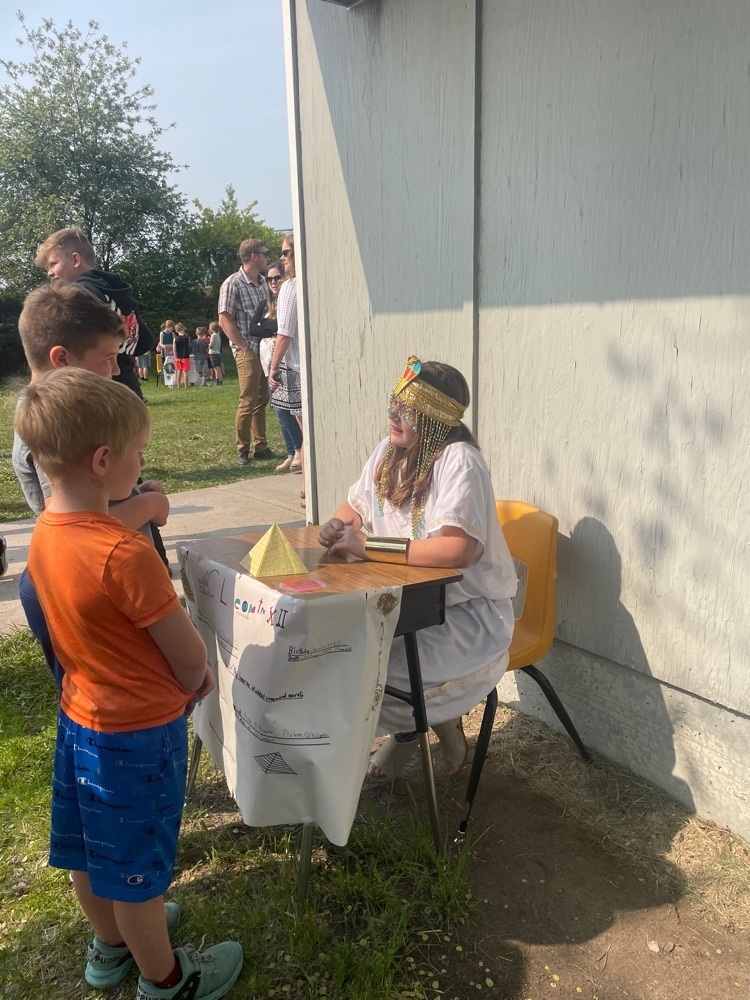 Amanda Curtis reads to fourth grade students while delivering a whole box of new books for the library. Thanks to MFPE for the generous grant and to our teachers for applying!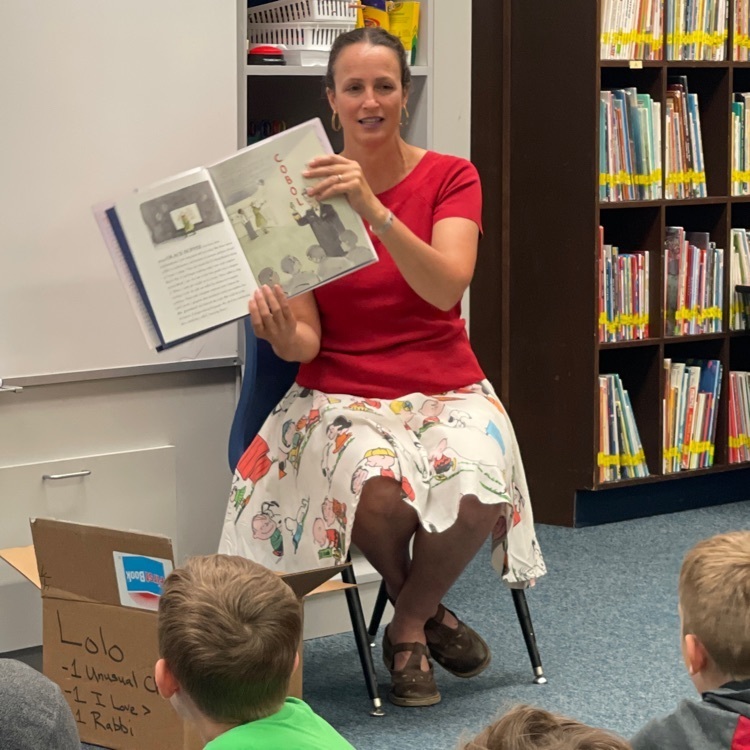 Today is the day of awesomeness! Thanks to PTSA and their fundraising partner for organizing this event for our students! Fantastic day for a celebration.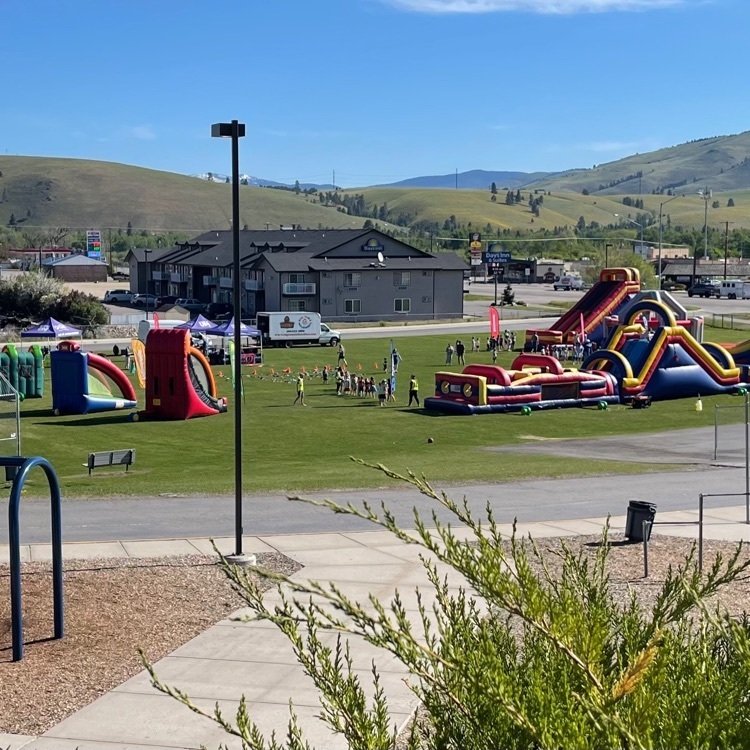 Check out the following spirit days this week!

The Leadership Team is hosting a food drive this next week. The Lolo Food Bank has mentioned that they would love any donation but especially jam, jellies, crackers, cookies, relish, pickles, juice, and nuts.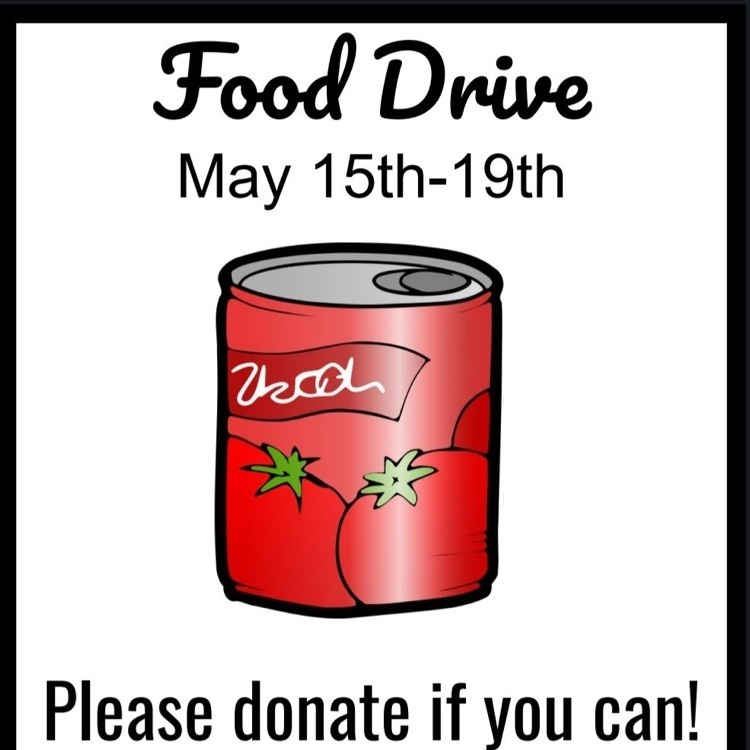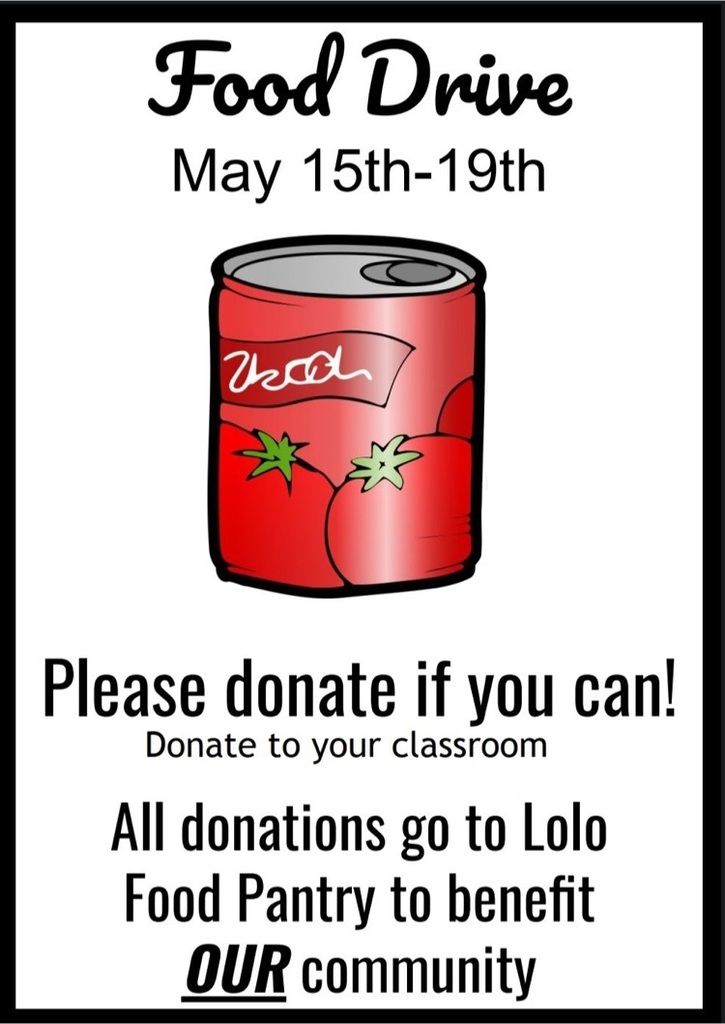 A big thanks to Walmart and Sophia for providing lunch and treats to our staff today for teacher appreciation week!
A shout out to Mrs. Amy Ewing for sharing her experiences in Germany with grade 7 students. Thank you!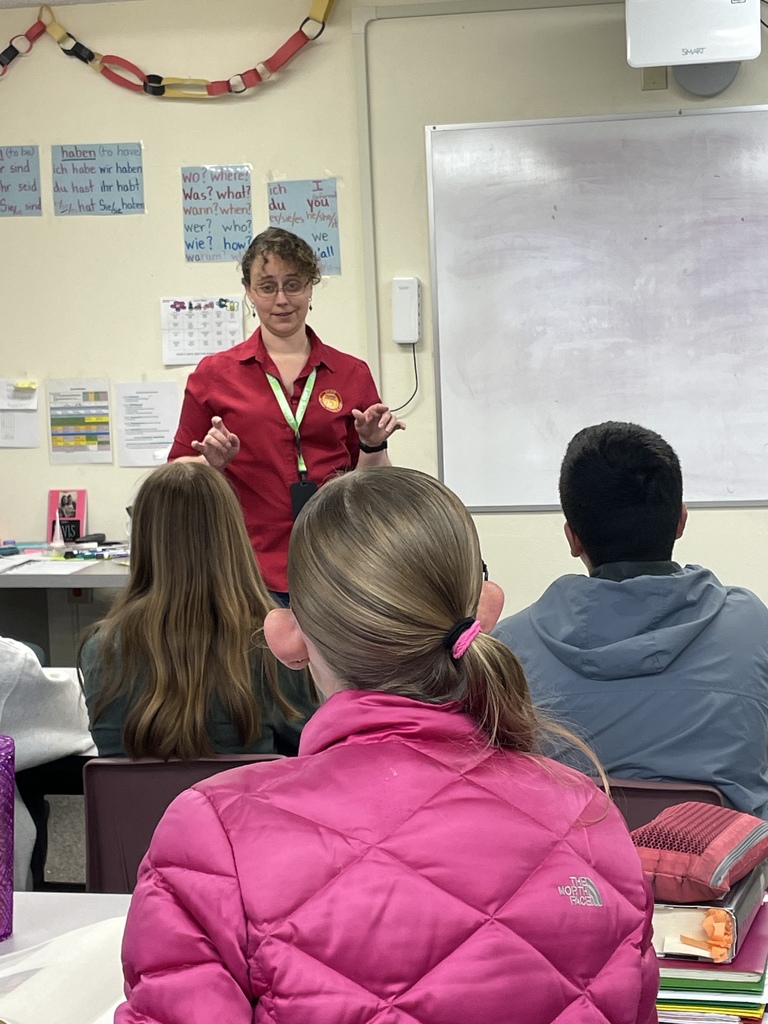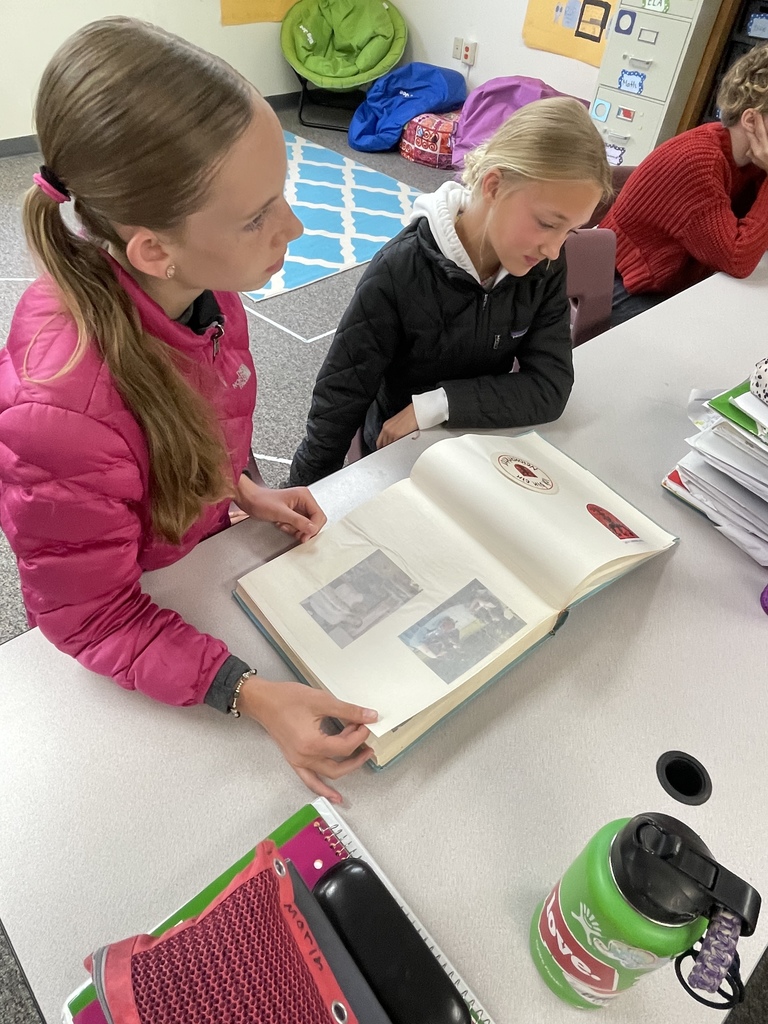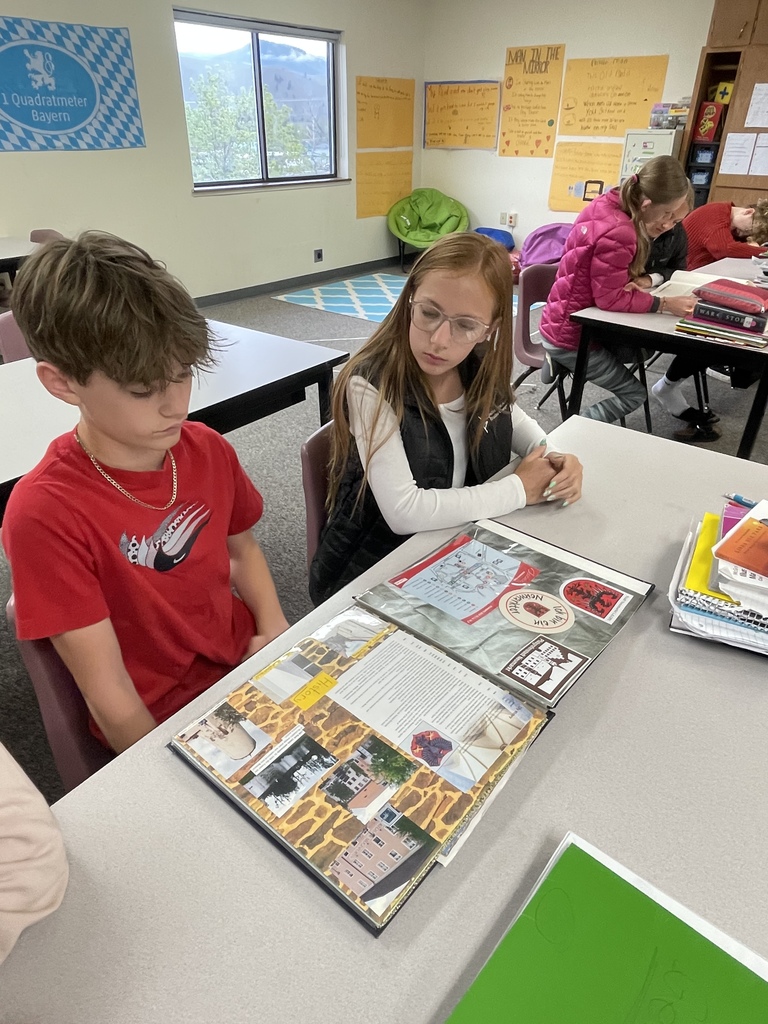 Lolo Middle School moved on to the championship rounds at the Missoula County Quizbowl and won the highest scoring small school trophy. Congratulations!!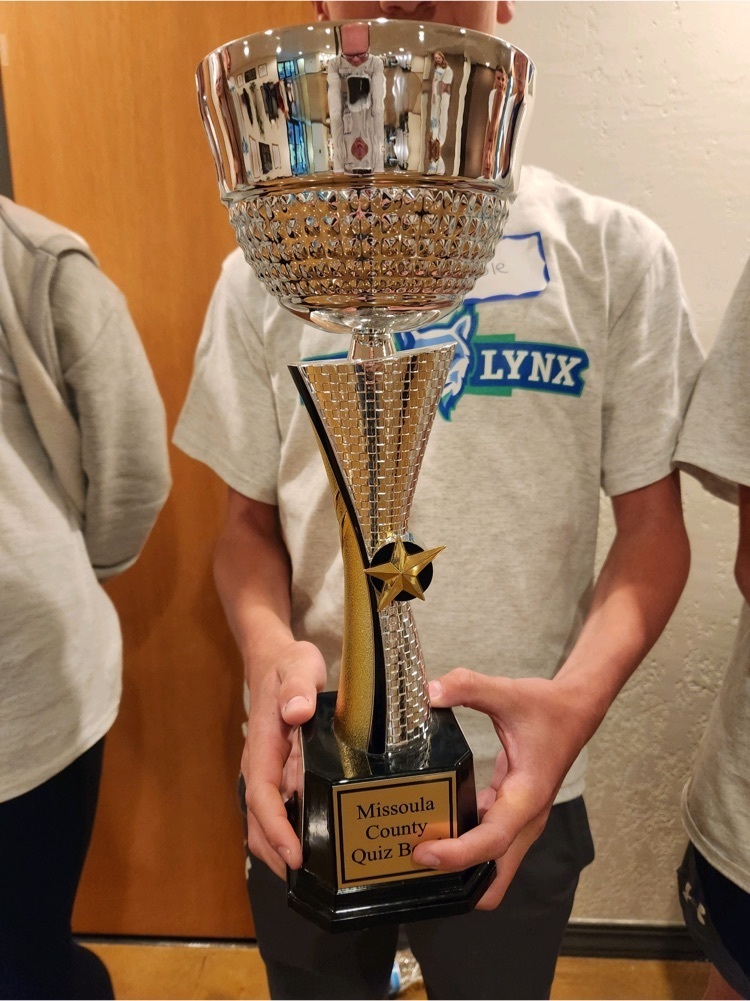 Some photos from 2023 Special Olympics on Friday at Big Sky High School.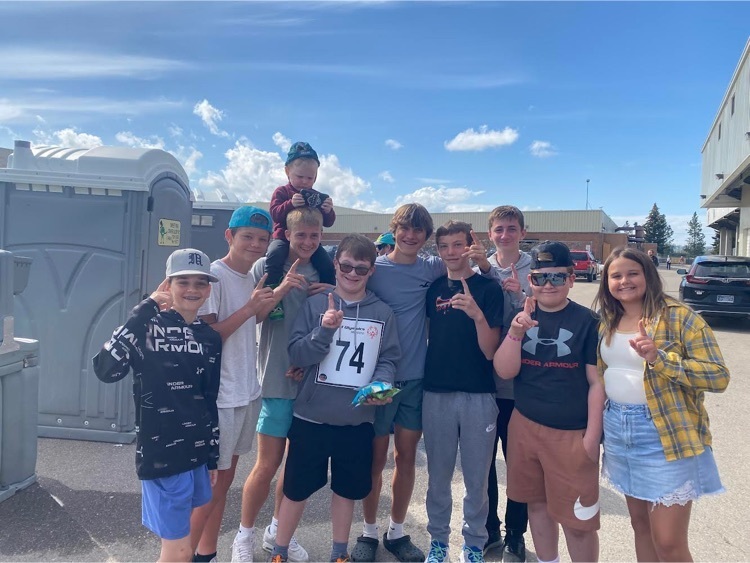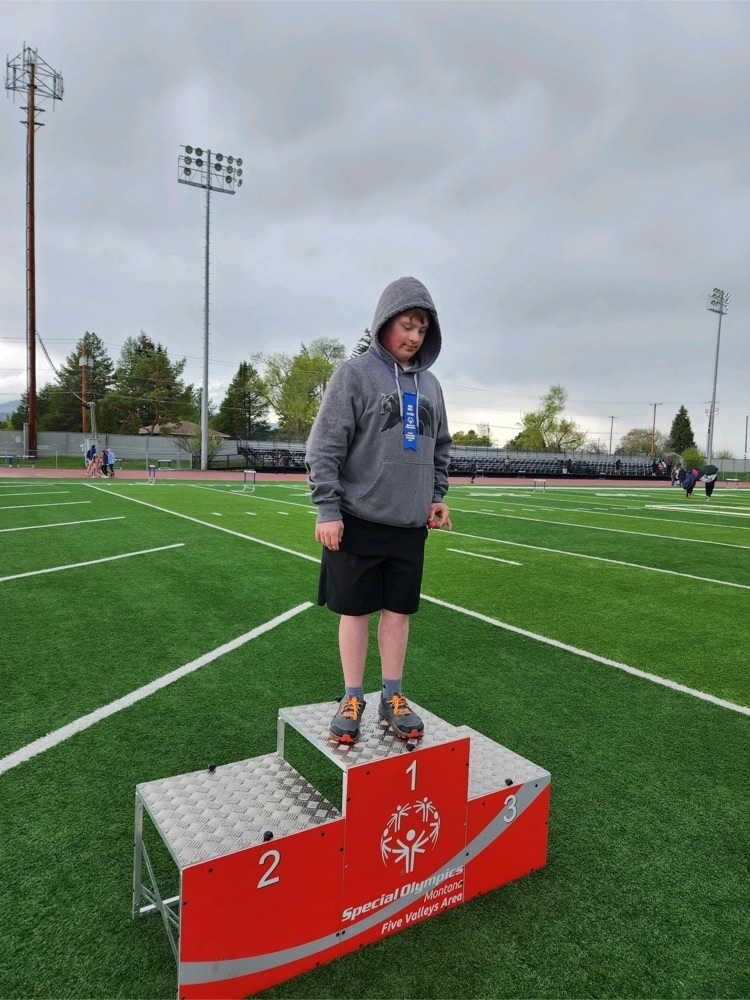 Kindergarten loved learning about honey bees! Thanks Ms. Lucas for the very special visit!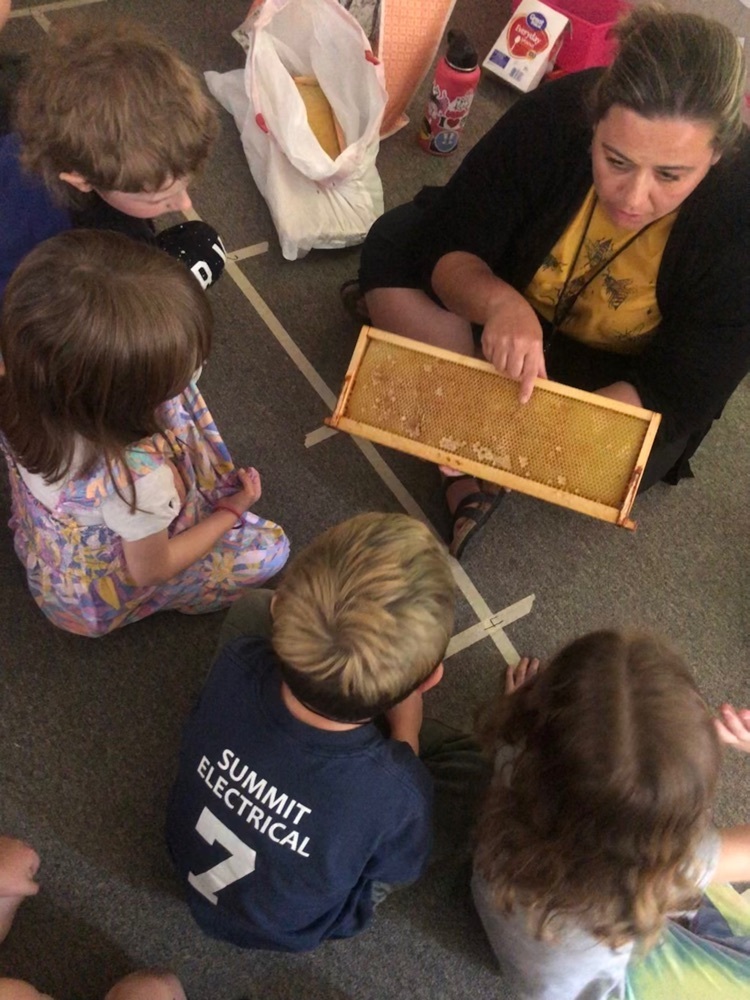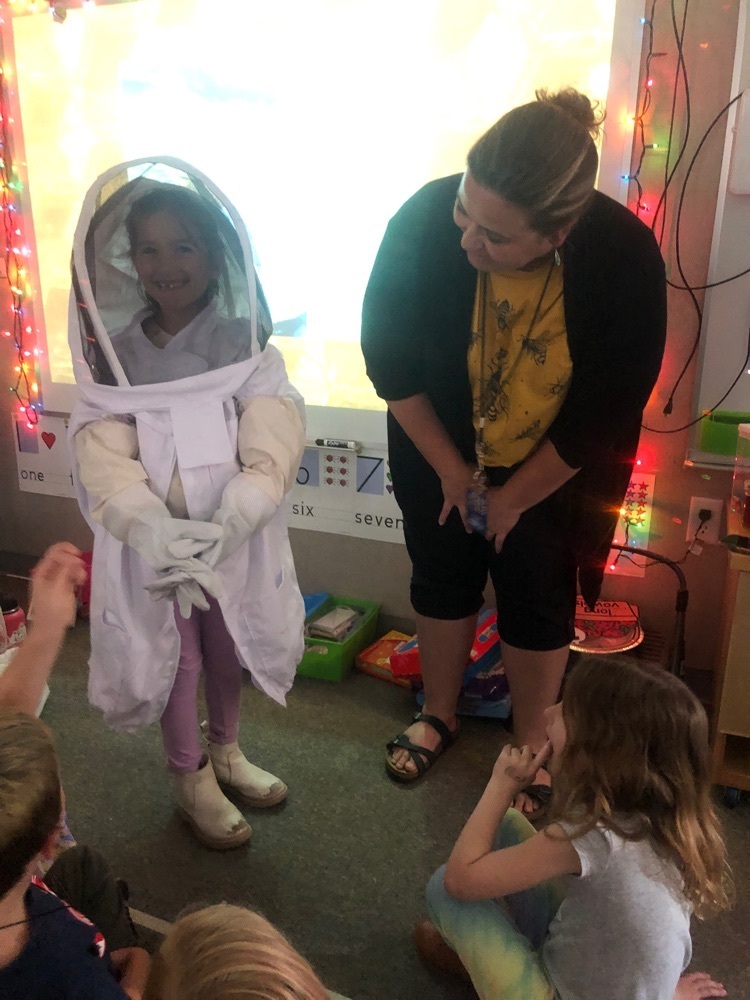 Lolo's Special Olympians received a grand sendoff thanks to our students and the Missoula Rural Fire Dept. Wishing them good luck during good-spirited competition tomorrow! Thanks to ALL our special ed staff for ensuring these athletes are recognized and get to compete!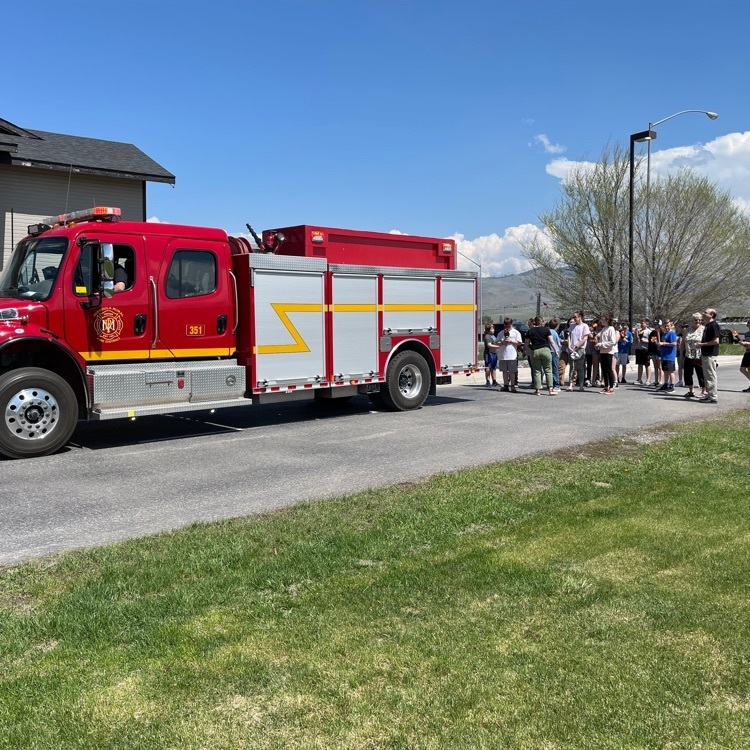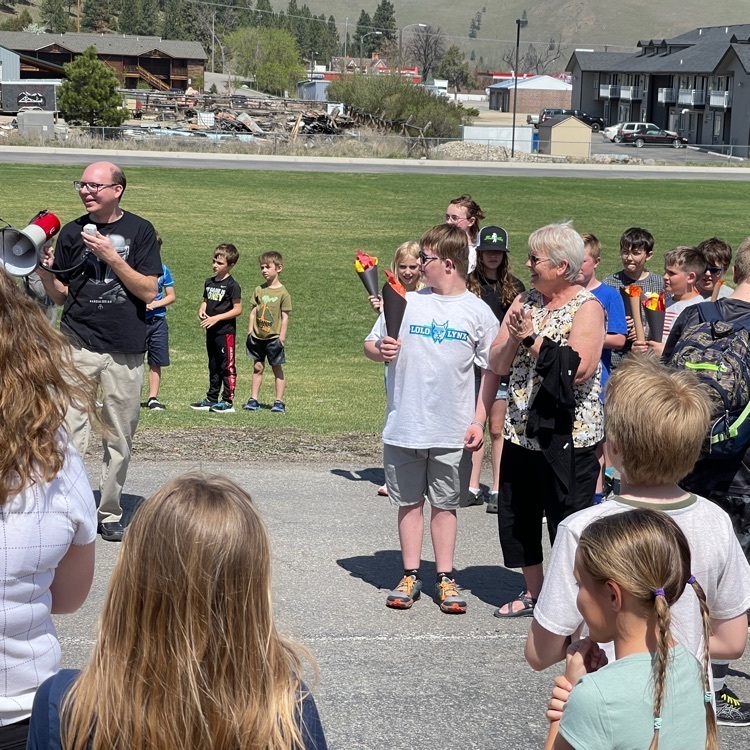 7th and 8th grade students have been complaining about being tired, so we decided to sew some pillow cases! They did an amazing job with the challenge of learning to sew.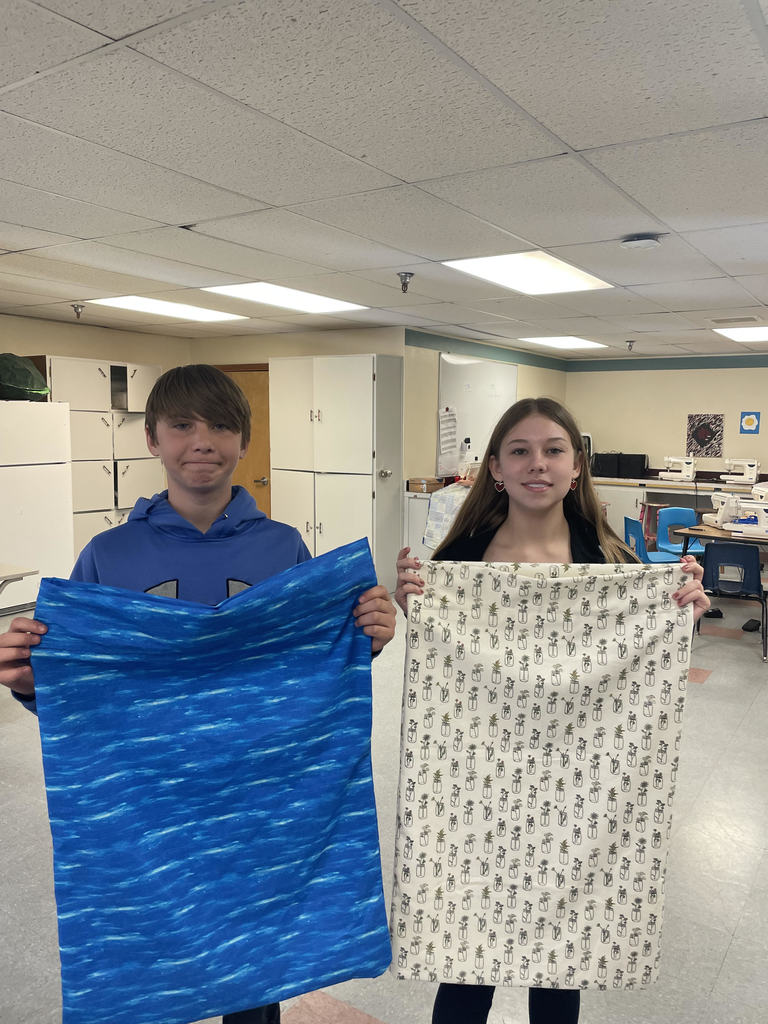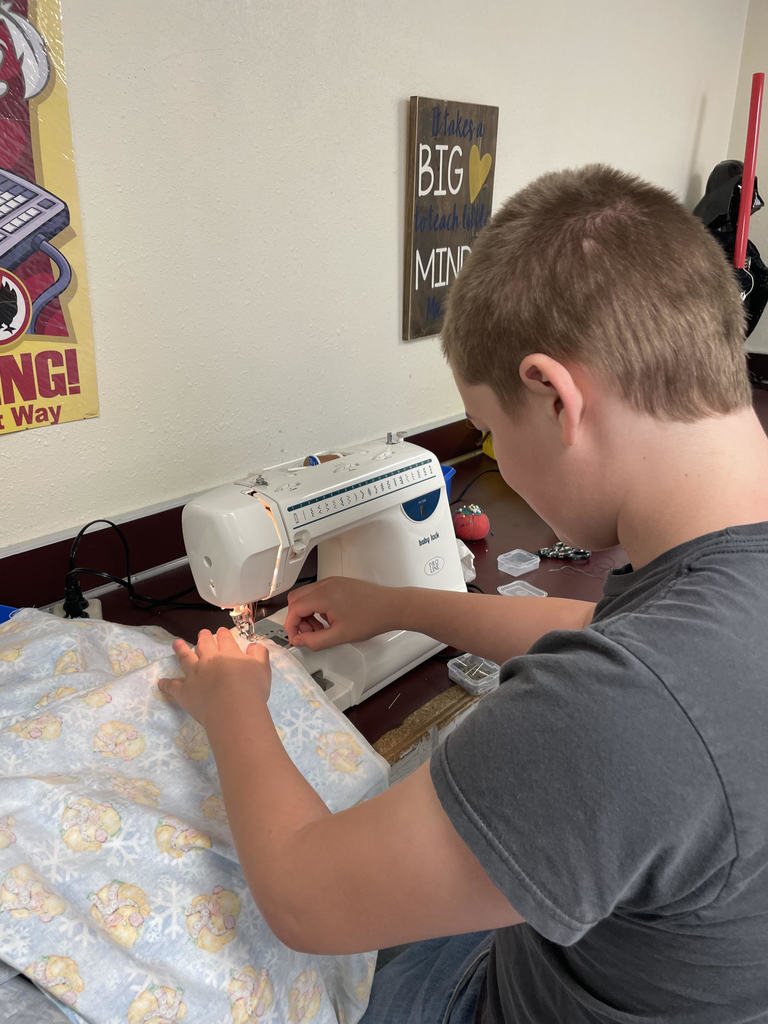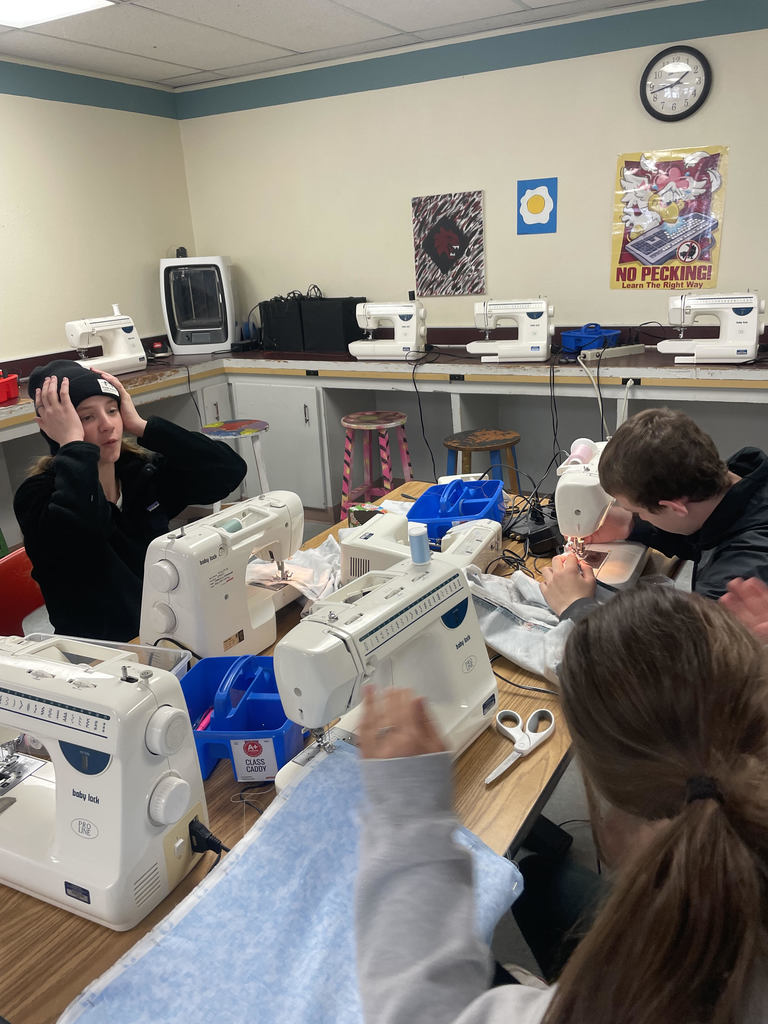 The 5th grade put their naturalist skills to the test on their Naturalist Field Trip today!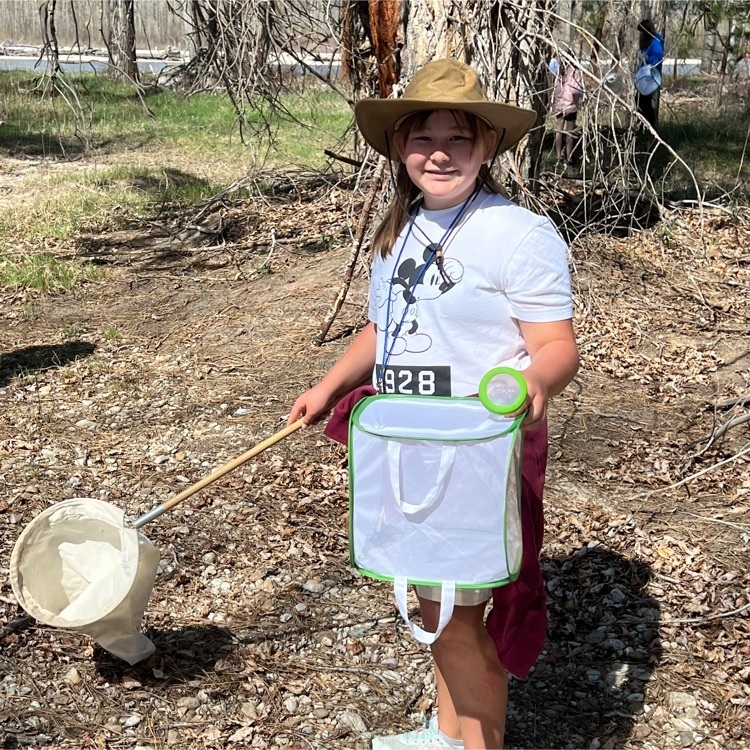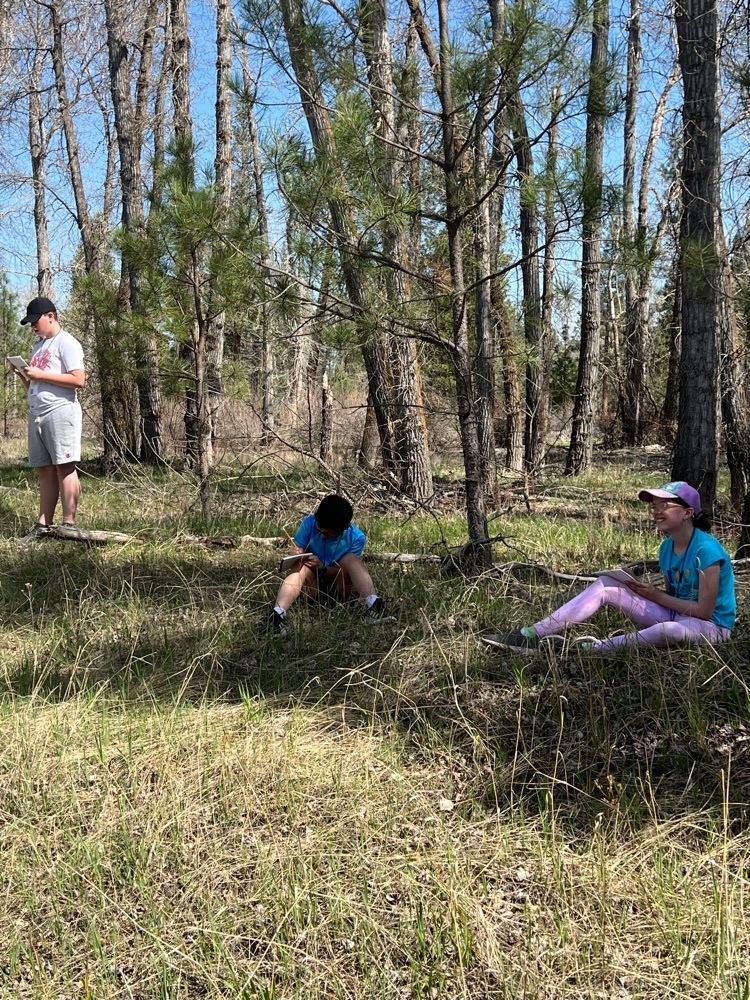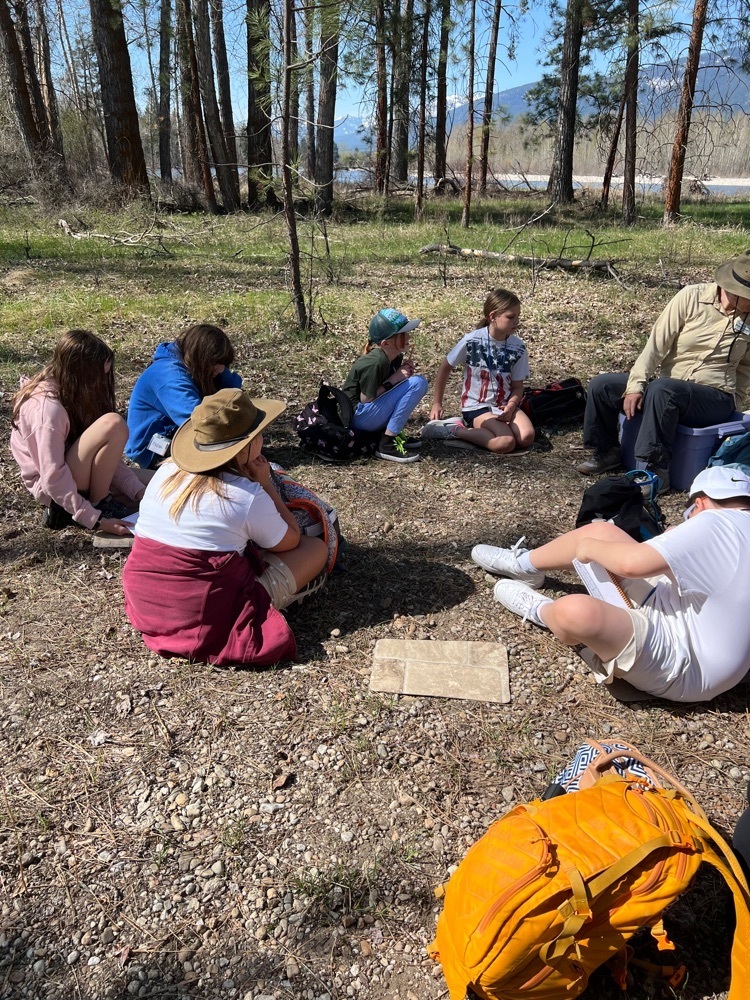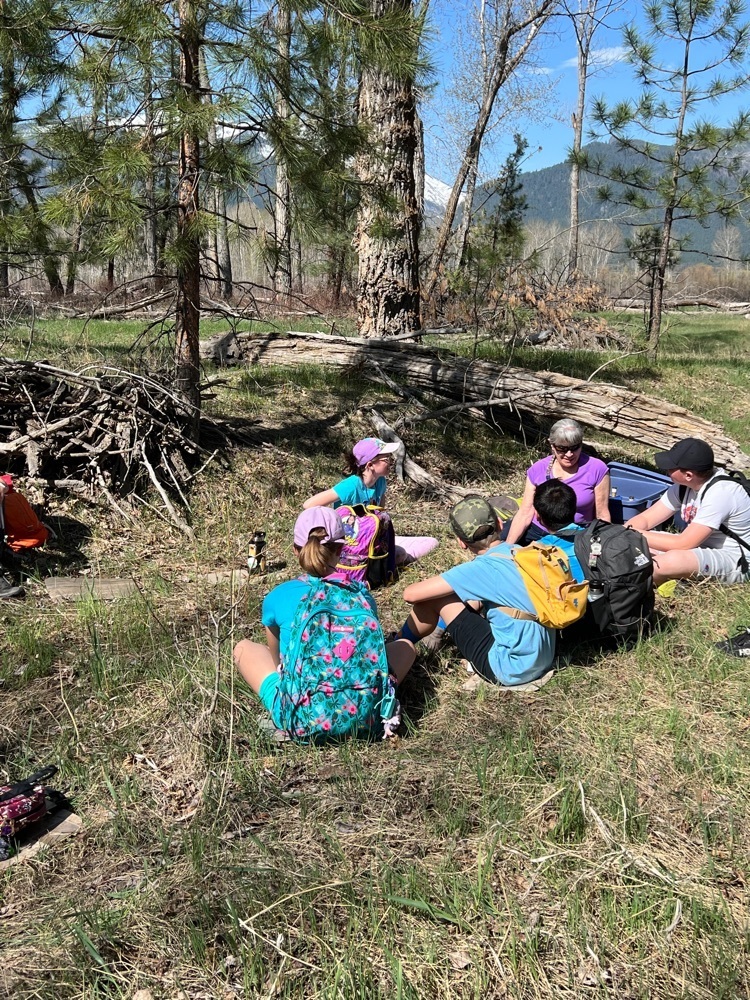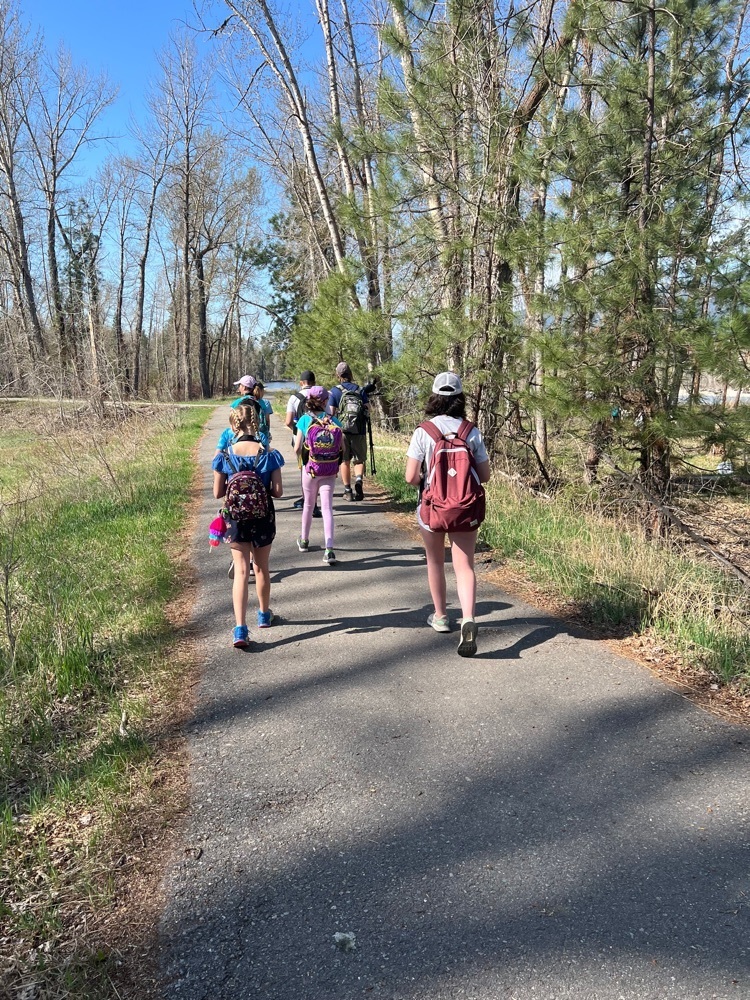 Lolo Middle School Spring Concert will be on May 3rd, it will feature 5th and 6th grade music students and 5th-8th grade band students. The concert is free and open to the public, we look forward to seeing you there to check out what the Lolo Music Students have been up to in music and band class.

Middle School students had a great 'luau' themed dance tonight. Likely the last school dance at this school. Thanks to 8th grade parents for organizing and chaperoning! And a shout out to Mrs. Schneiter, Mrs. Hoffman, and Mrs. Skinner for volunteering their Friday night.