8th grade students using Banzai to learn about financial literacy!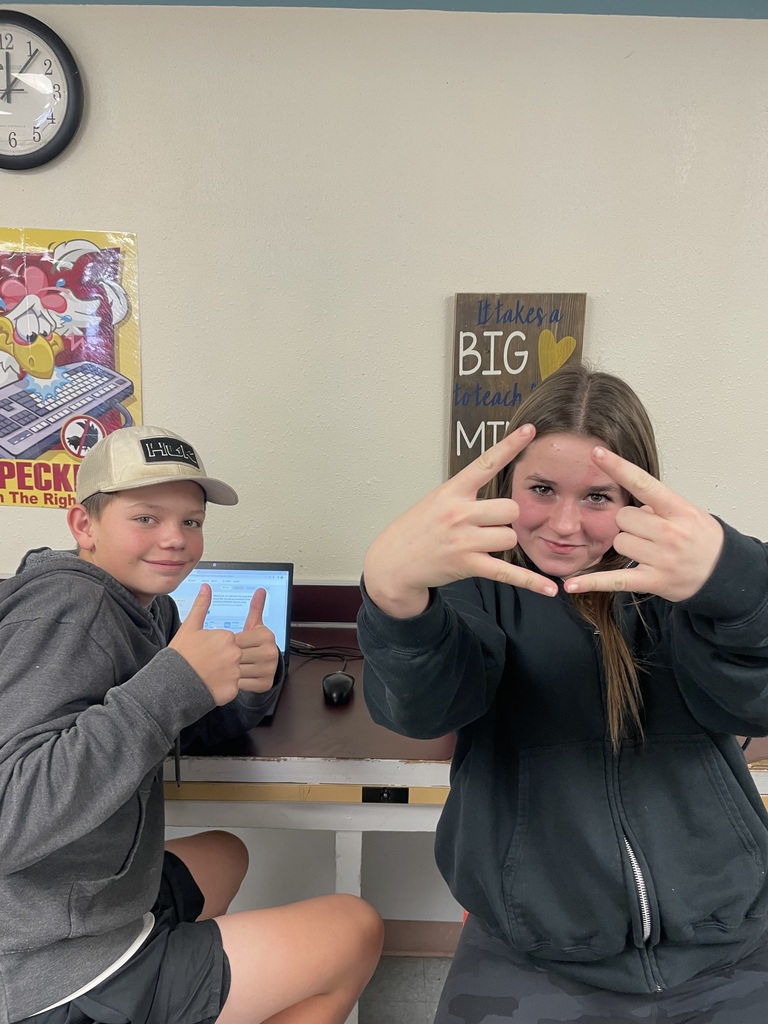 Second graders would agree that a scavenger hunt always adds a little extra fun to learning! (Especially when it comes to identifying singular and plural possessive nouns!)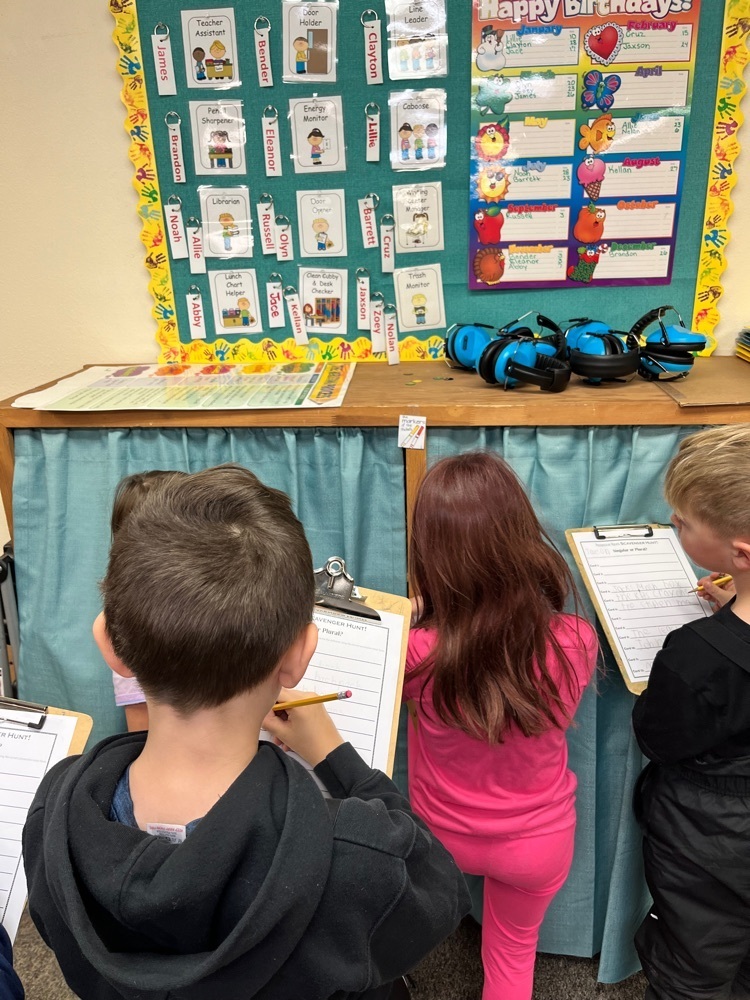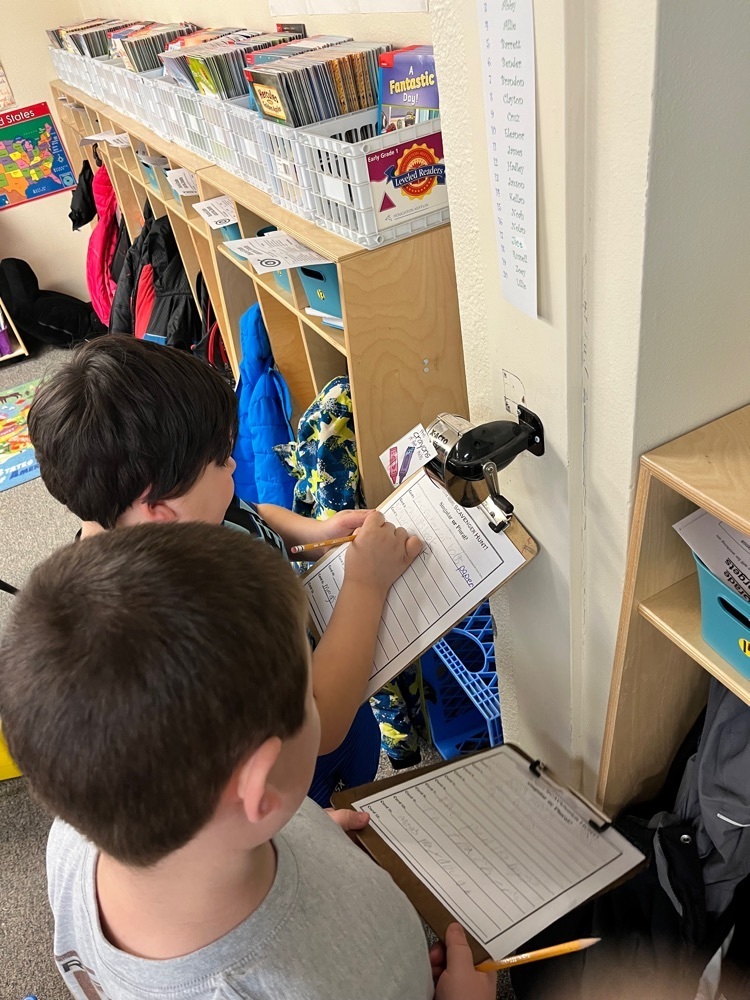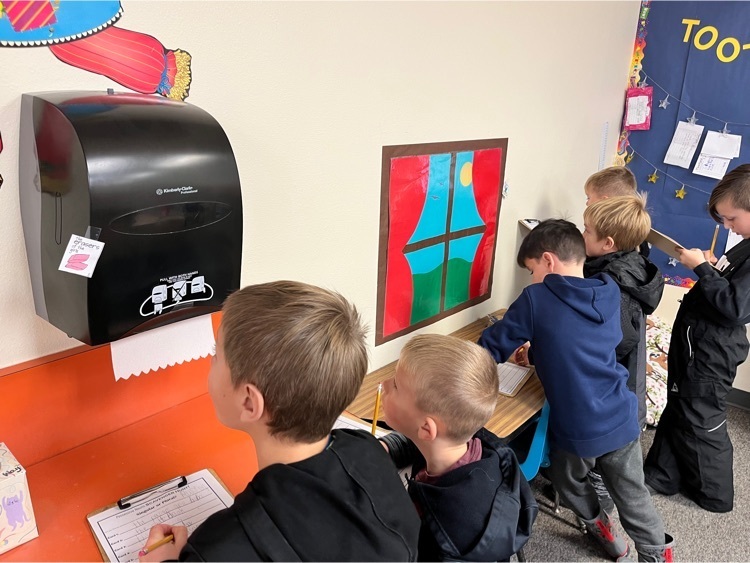 Wishing everyone a restful day in the company of family and friends.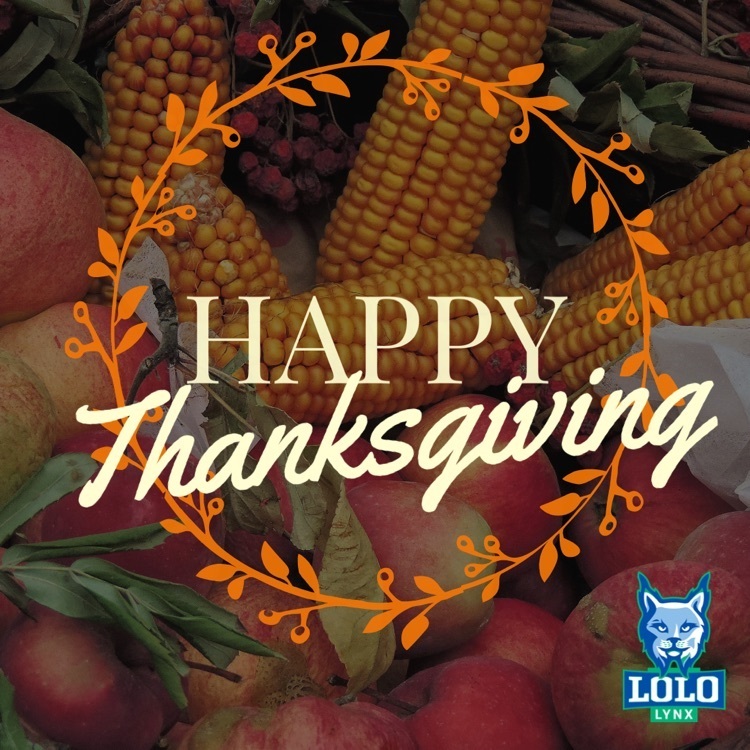 Kindergarten students were tasked with the challenge of designing a table with a large enough surface area to hold a feast!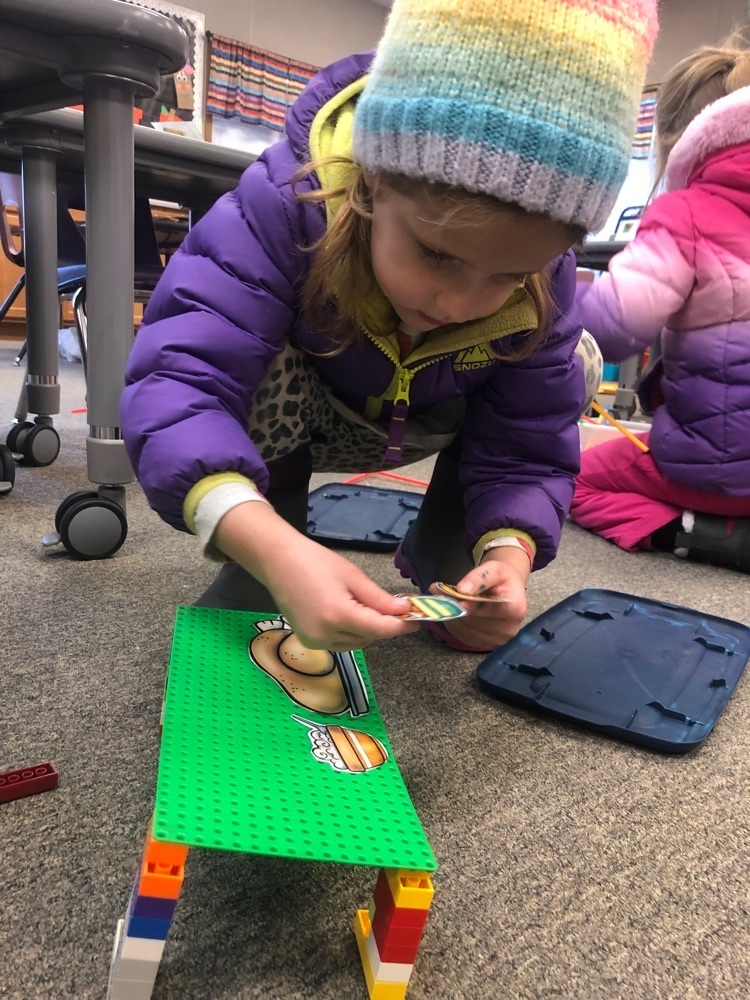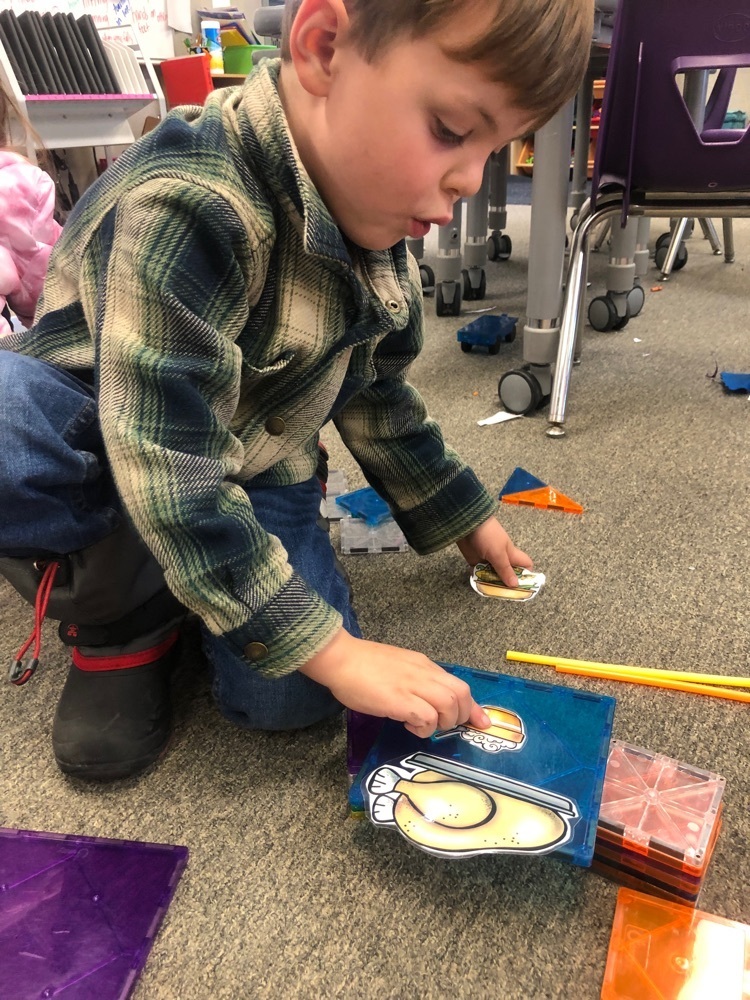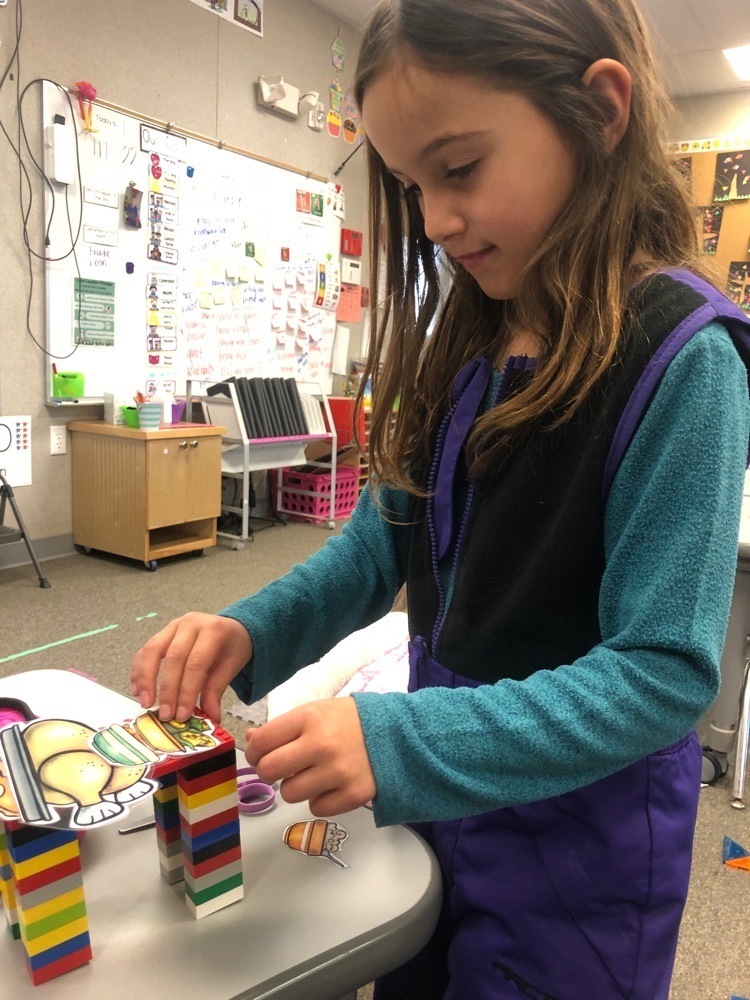 Holiday Concerts!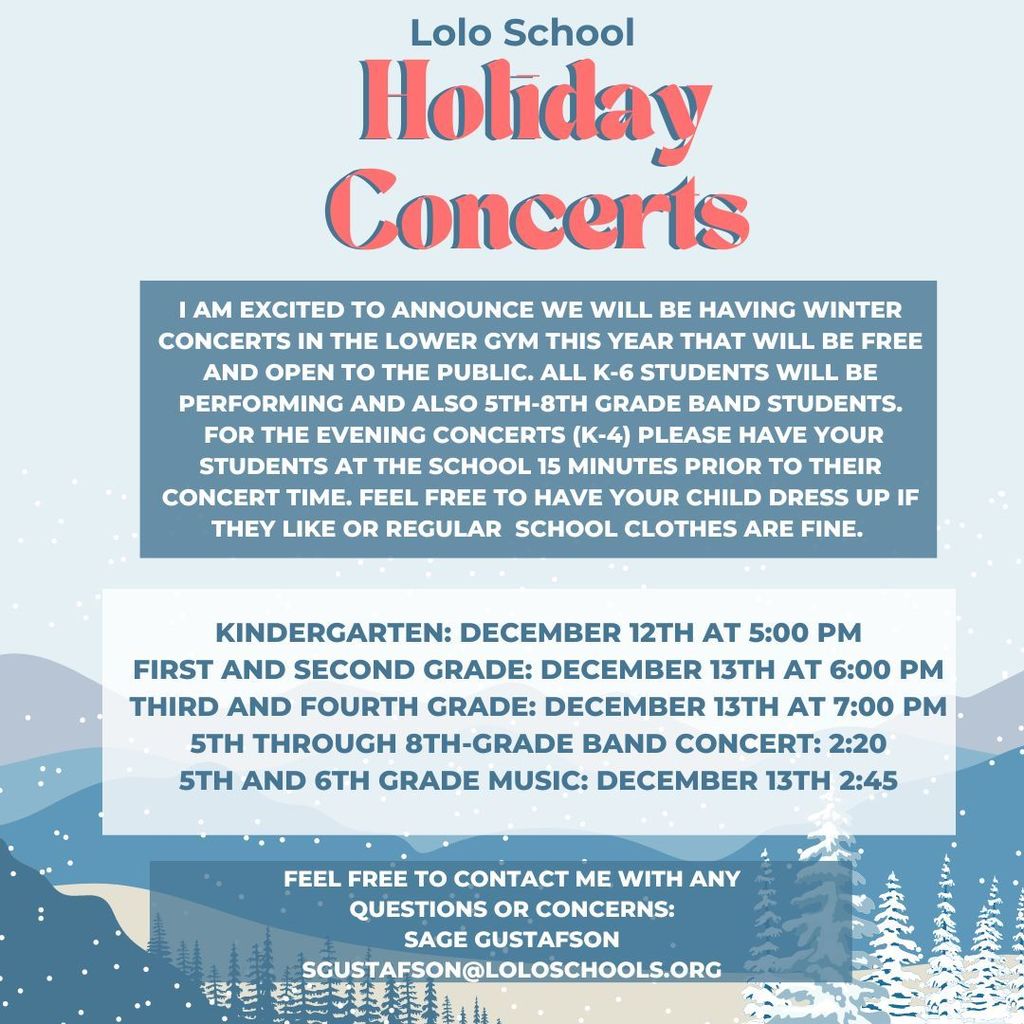 Mrs. Davis's German Club made hats for 2nd graders and then taught them a song about their hats in German.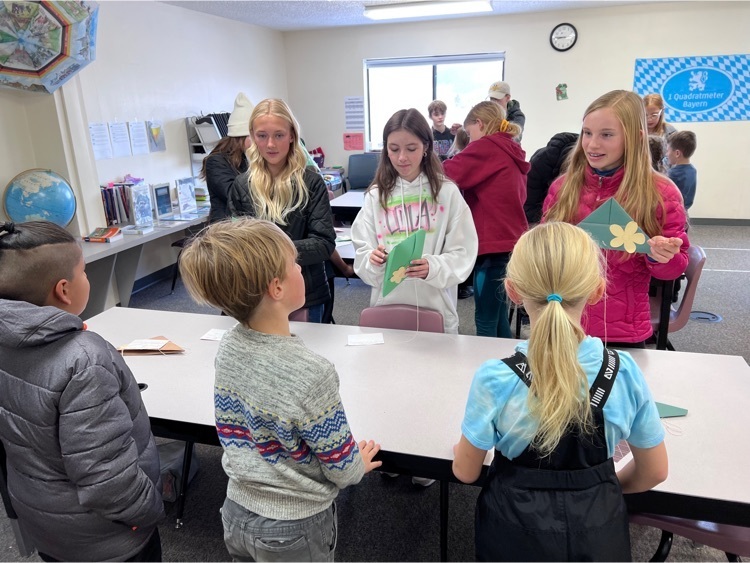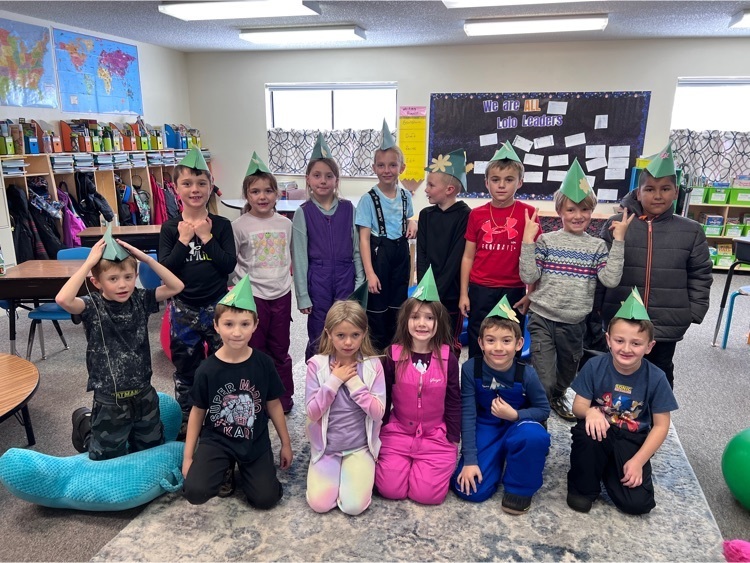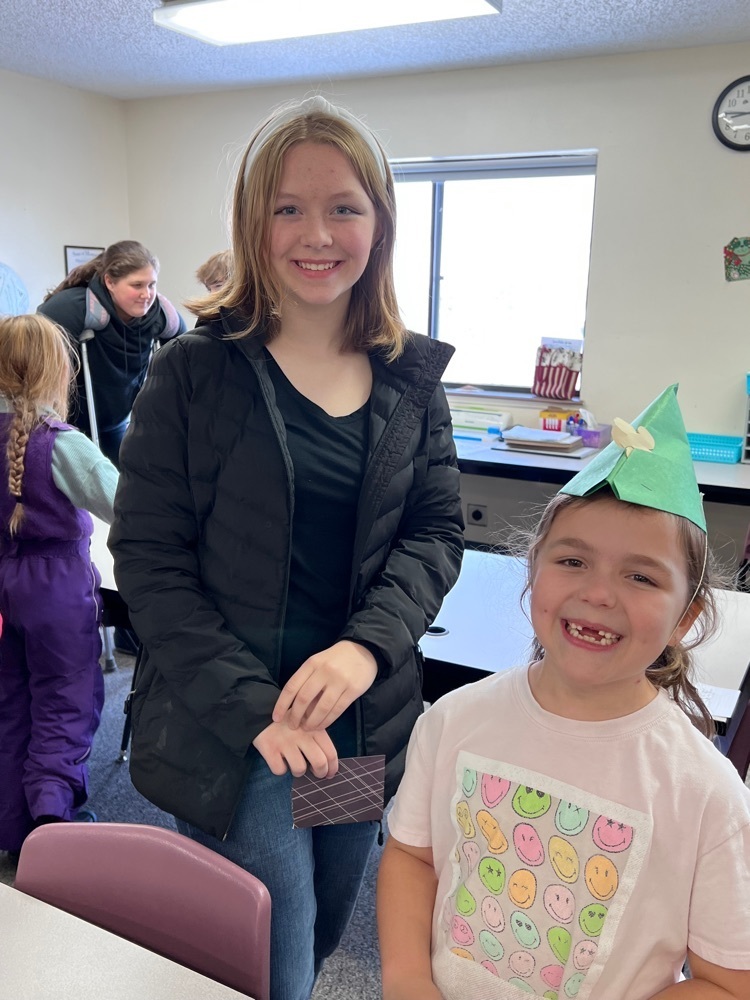 A classic egg drop experiment to explore physics and engineering. 19 eggs took the plunge and 16 survived! Thanks to Mr. Martin for arranging this.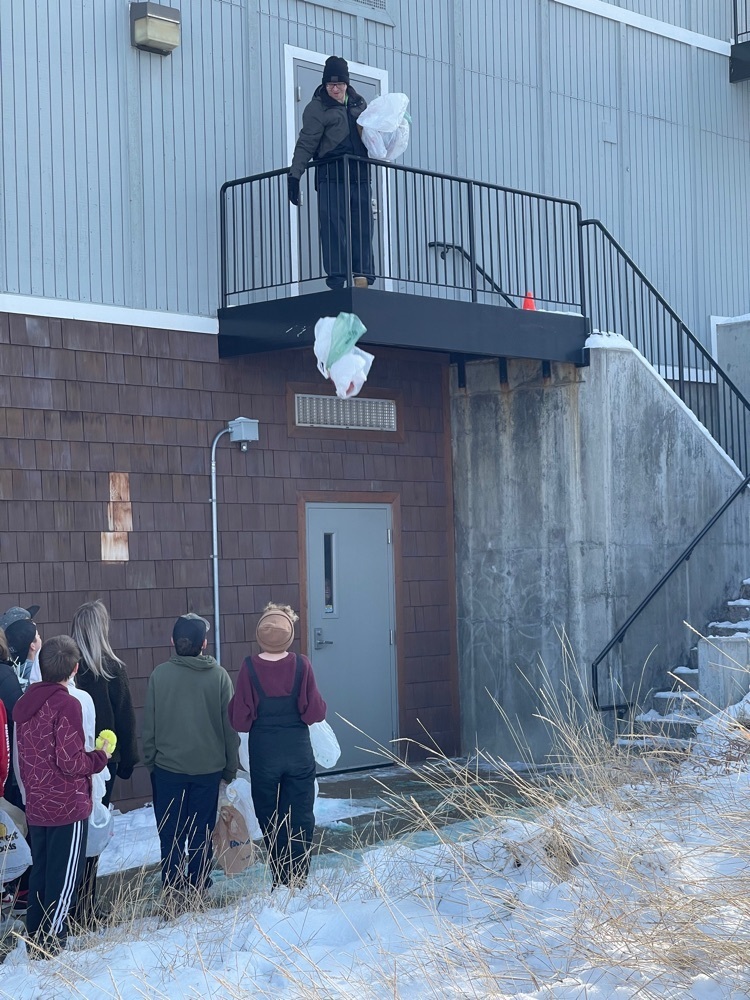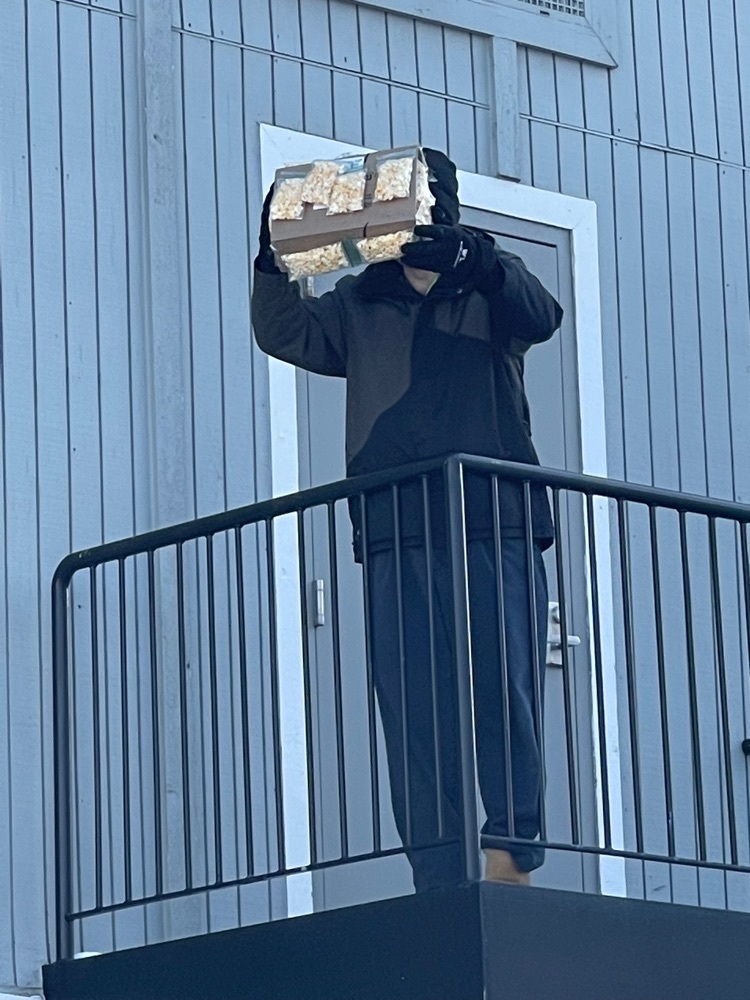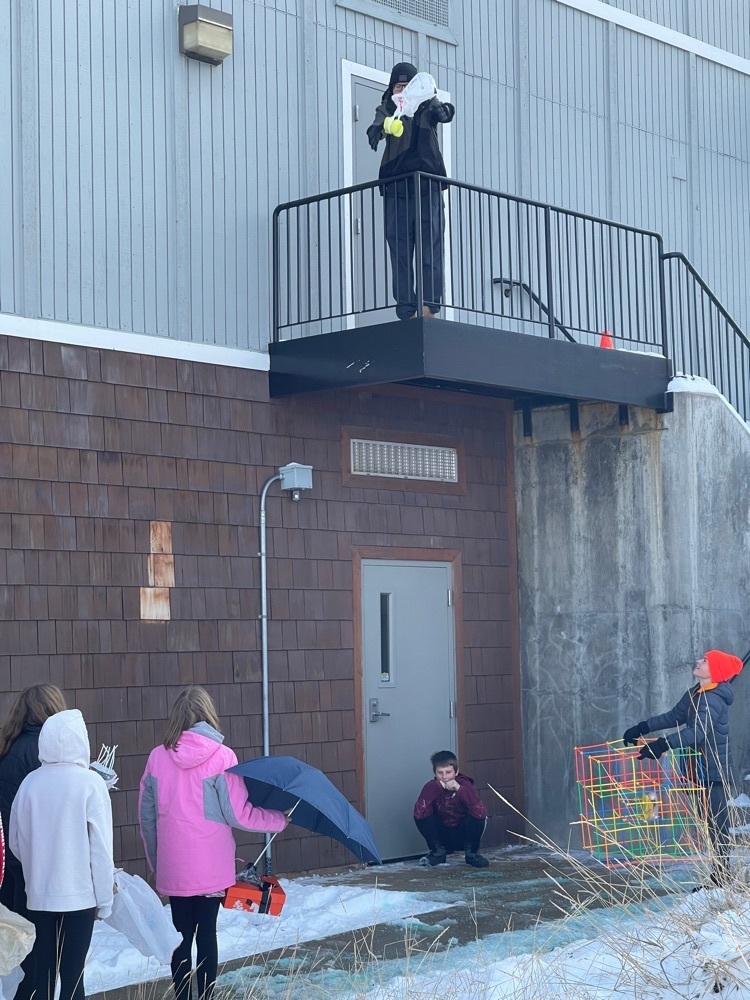 3rd and 6th had a blast at the girz game and a few lucky students won golden tickets and got to play Shaq says at half time!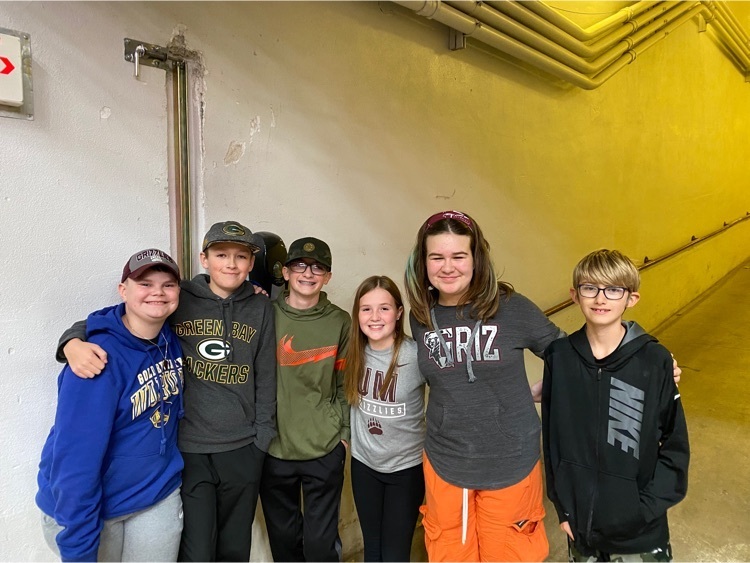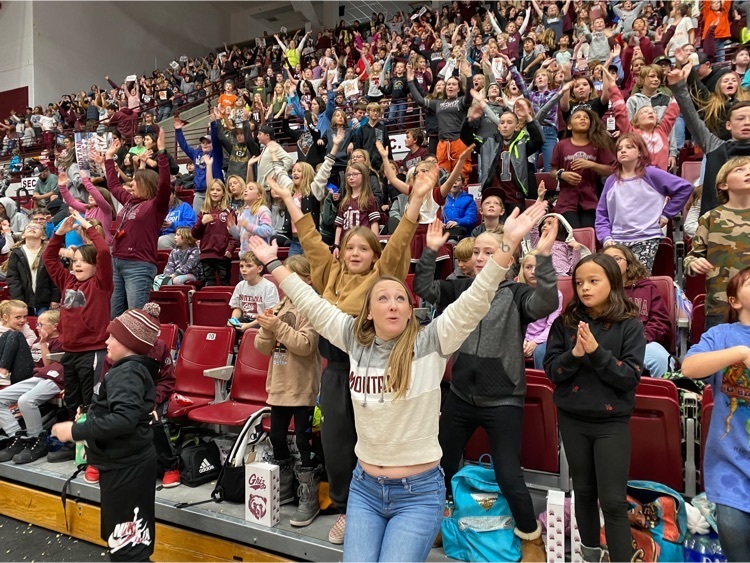 Lolo 6th grade and 3rd grade go to a Lady Griz basketball game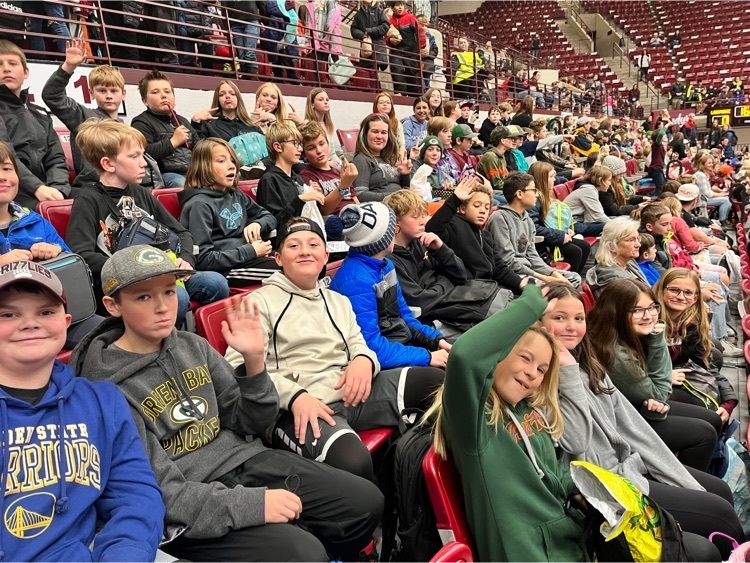 NOTICE! Despite our best effort and intentions to proceed, road conditions and school site conditions aren't great right now. As such we are cancelling all conferences tonight, 11/9. We emphasize staff safety and that of your family in making this decision. So far as we can tell, staff will be available tomorrow evening, 11/10, for in-person conferences. There are still many openings available for tomorrow if you can make it work. Please sign up using this link:
https://www.signupgenius.com/go/fall2022conferences
Sixth graders participate in a discussion with SRO Terrill about internet/cyber safety.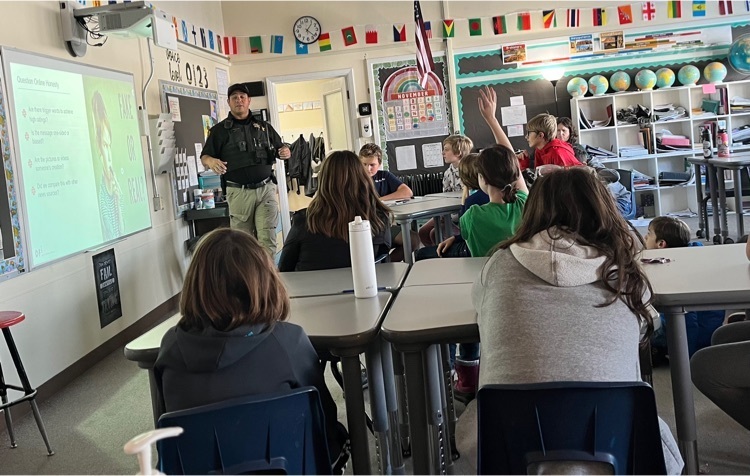 Eighth graders built creative "alarms" to show their understanding of electric current and circuits.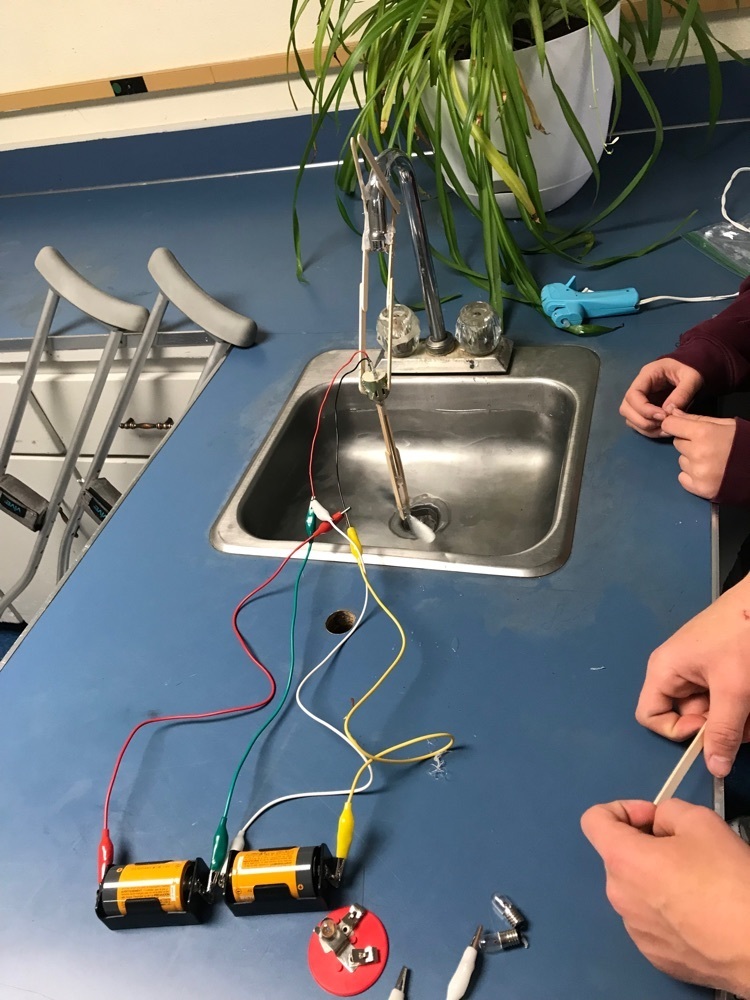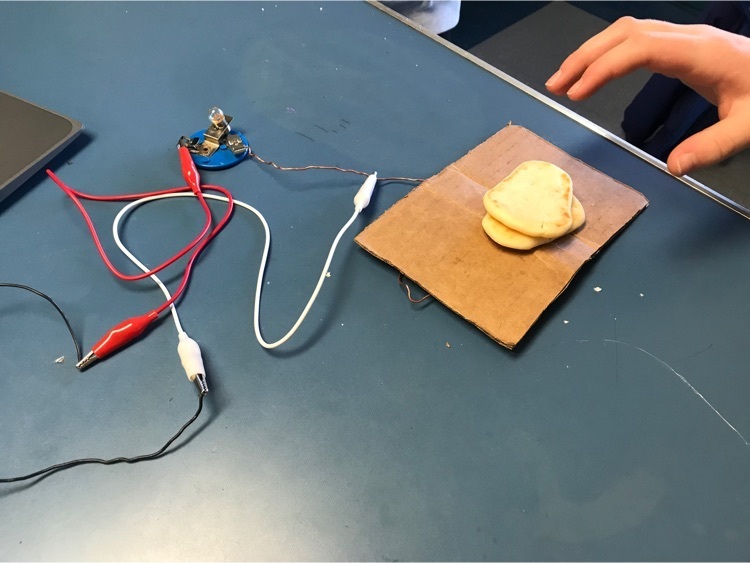 Part of the fifth grade went and participated in the 5th Grade Art Experience today! The other half will go November 1st. We loved visiting the Missoula Art Museum, library, and carousel!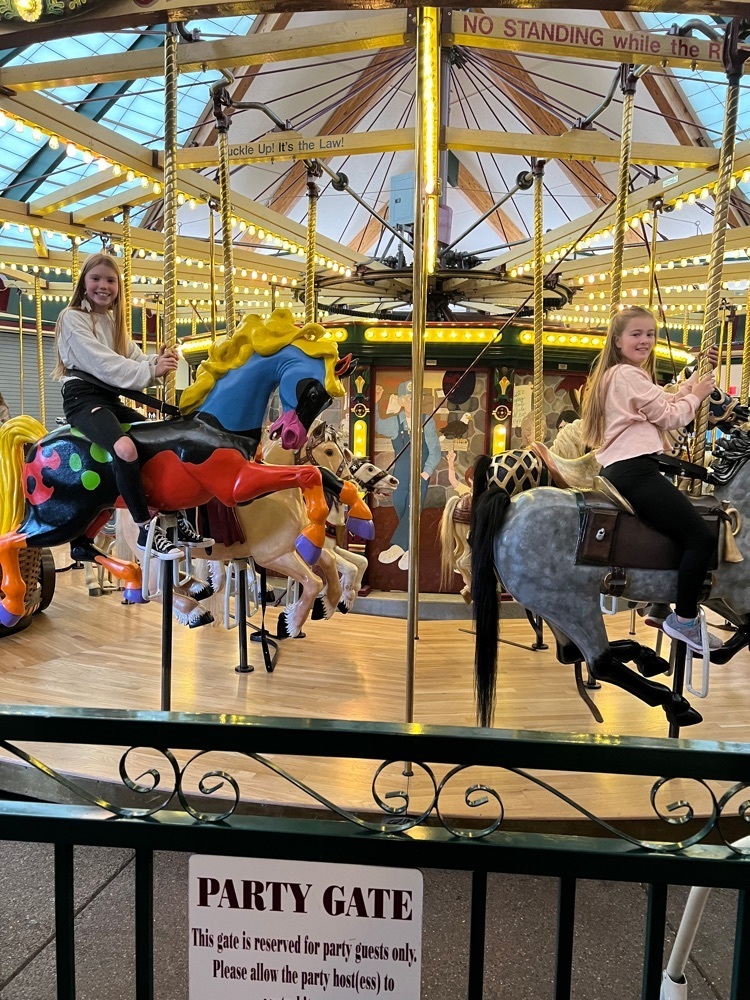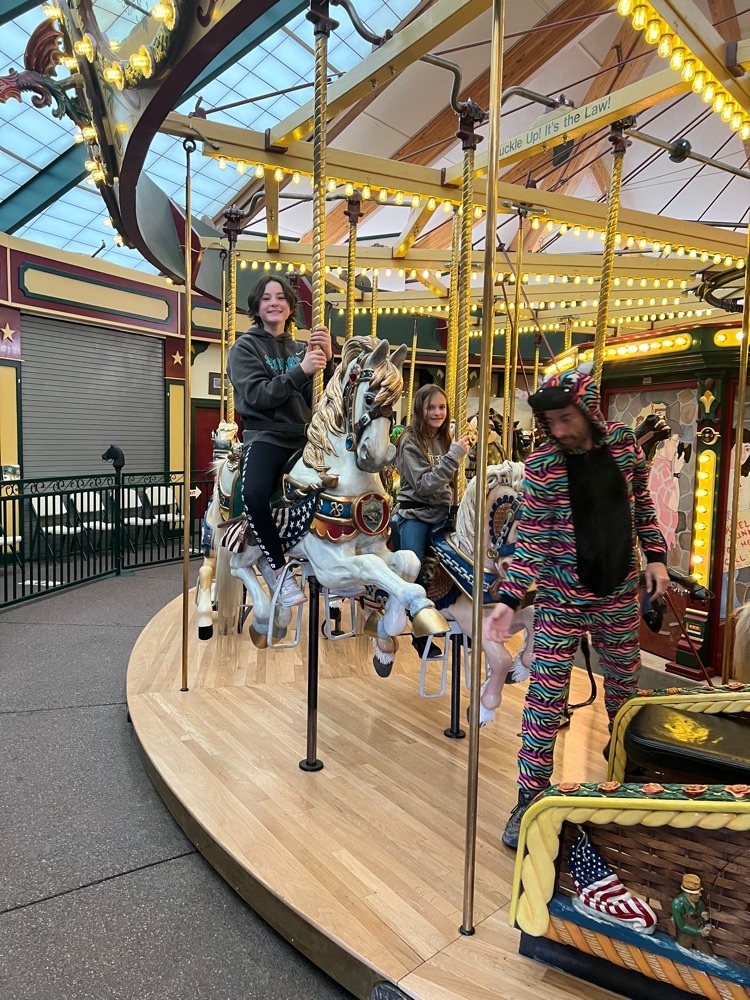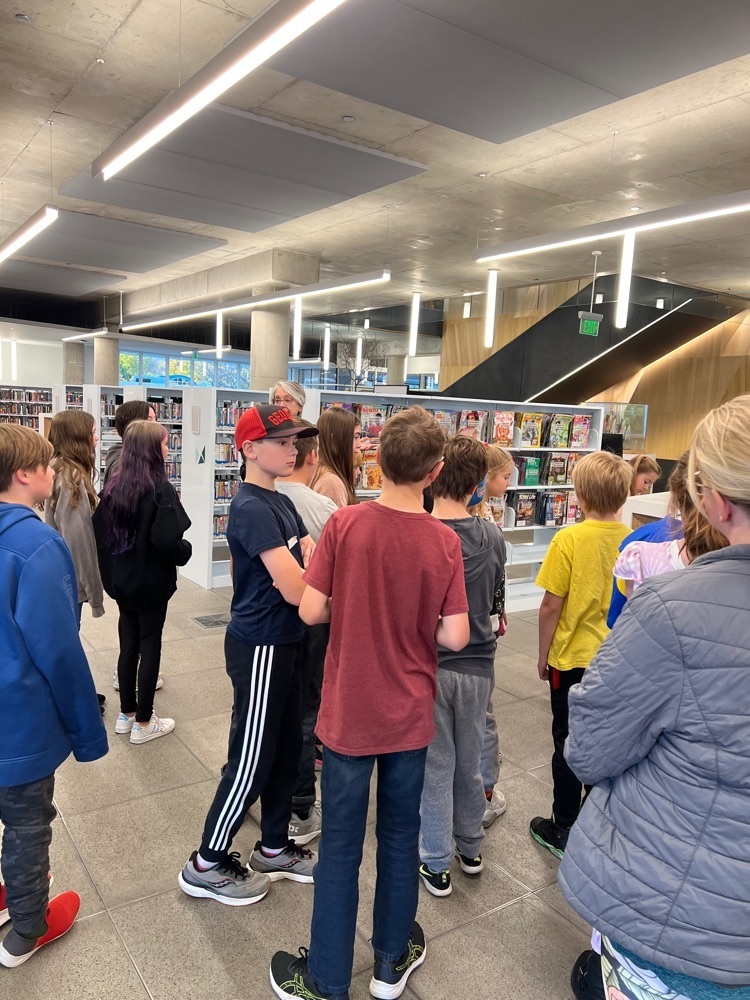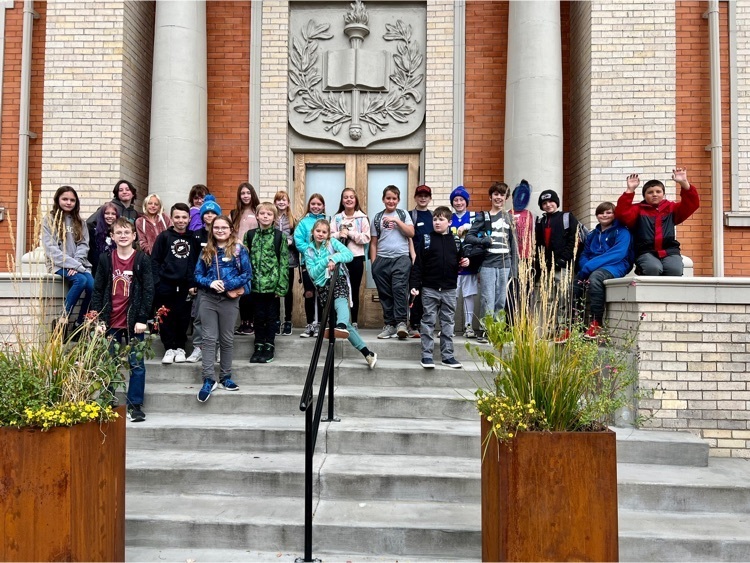 2nd Graders experiment with different ways to talk about books in a less traditional "book talk" format which allowed for more freedom and individualized expression. From practicing dance moves (Floss Like a Boss) to groups of students exploring an entire series (Dragon Masters) together.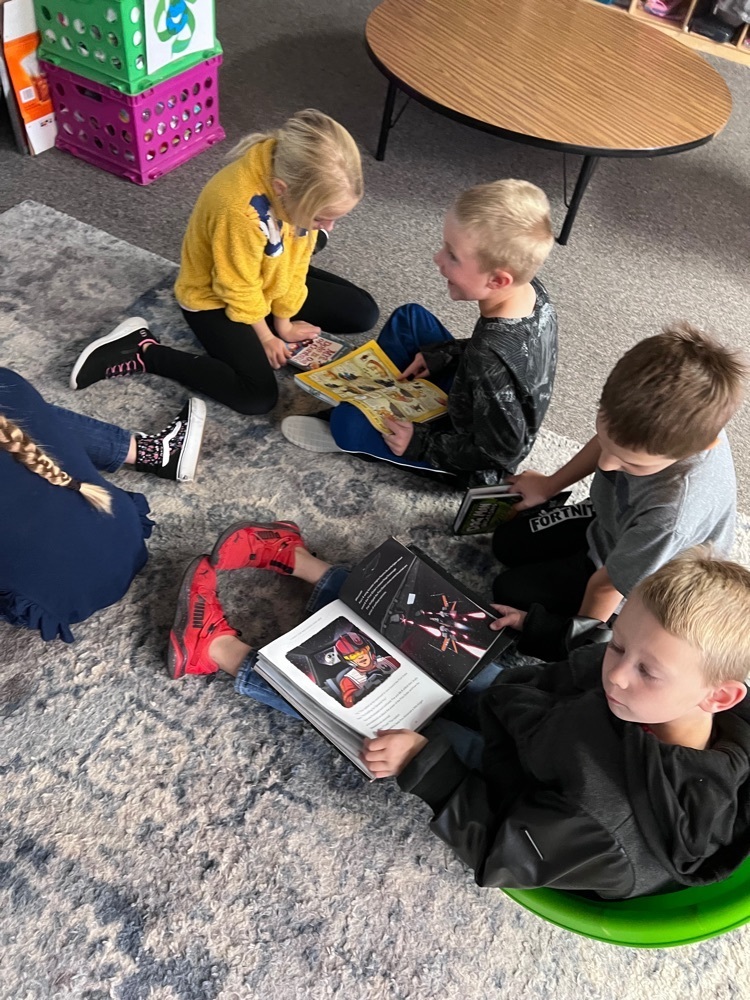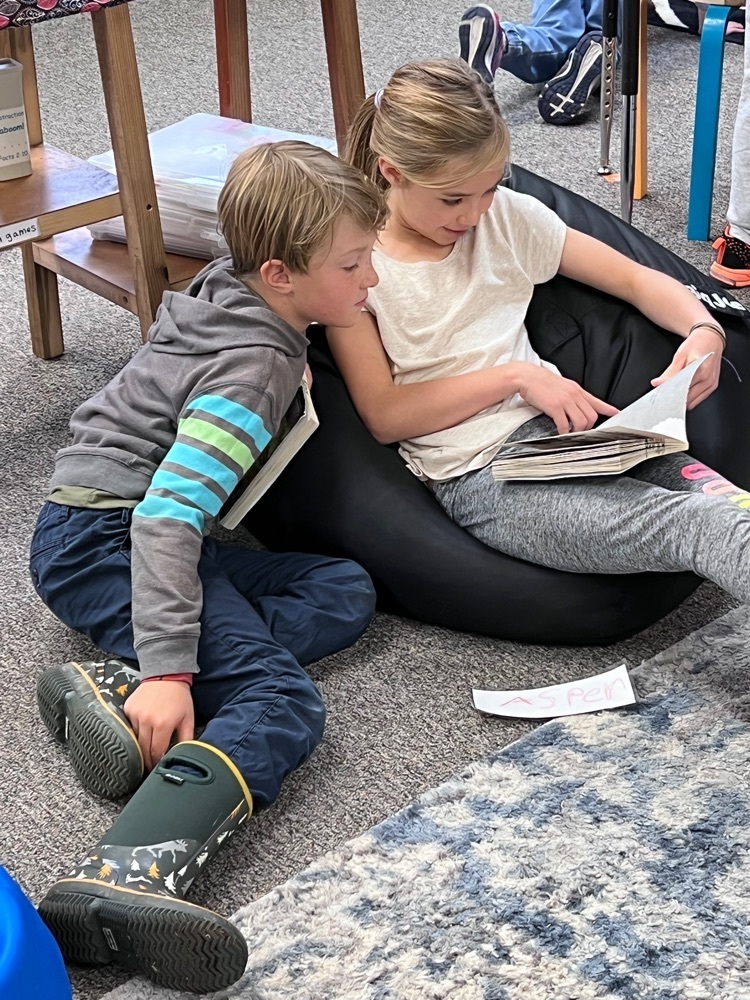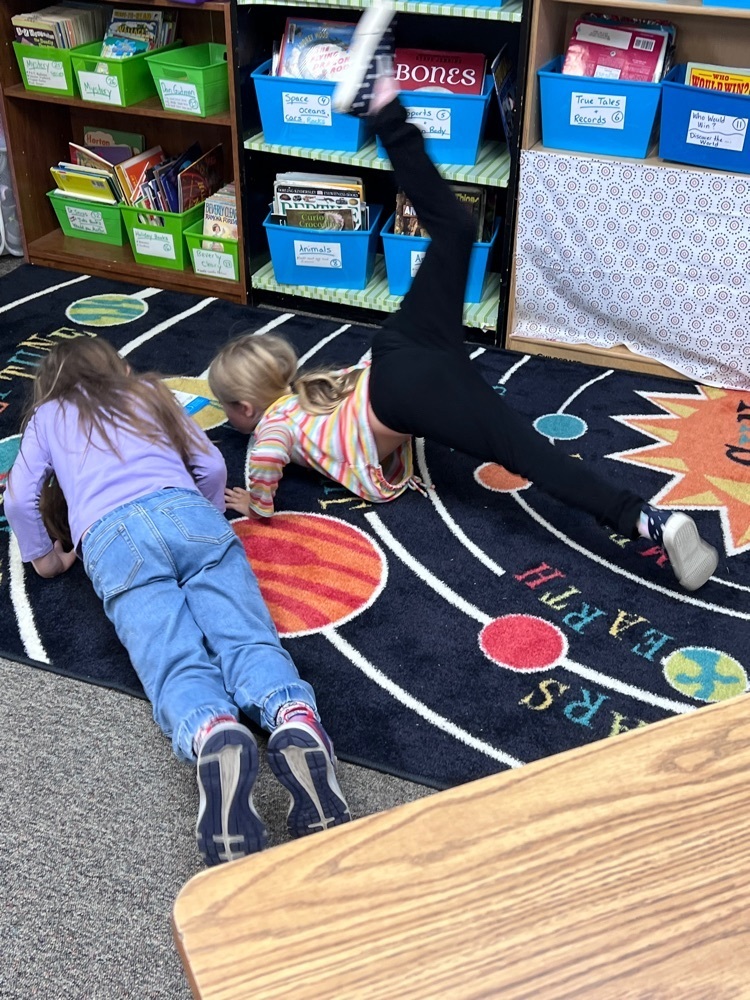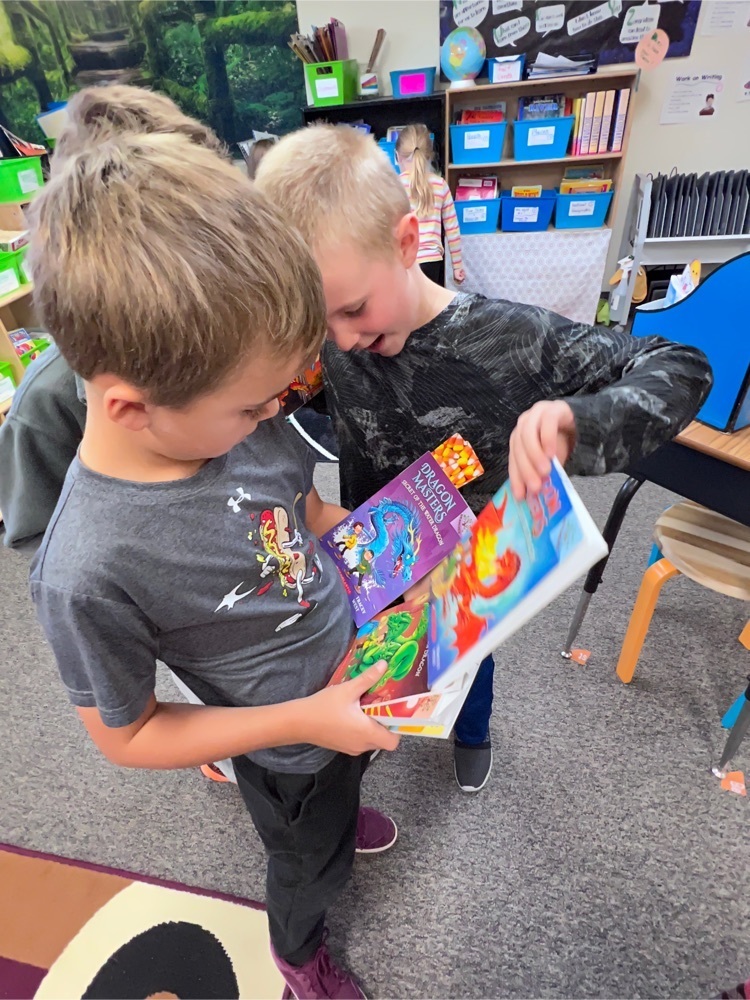 8th graders participated in an Apple Cookoff. They created pies, cheesecakes, crumbles, cinnamon rolls, and more! The competition was fierce, but only one pair of winners was announced. Go Lynx!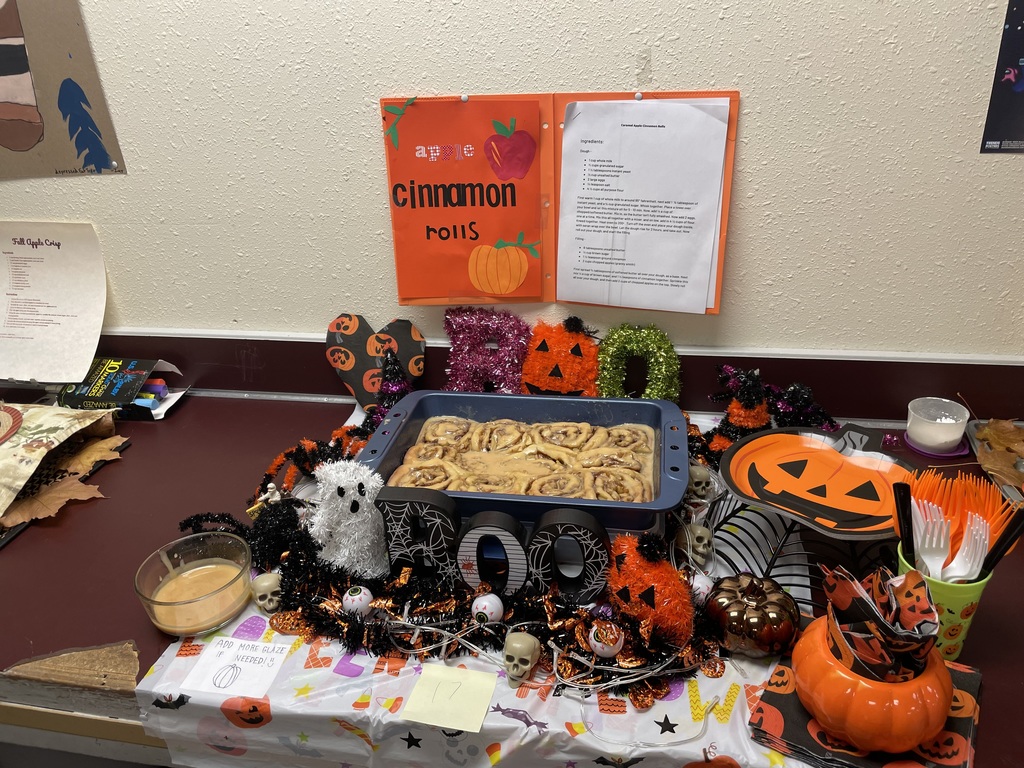 First dance for a long while! 6-8th grade students come join in on the fun Friday evening from 7-9 in the lower gym.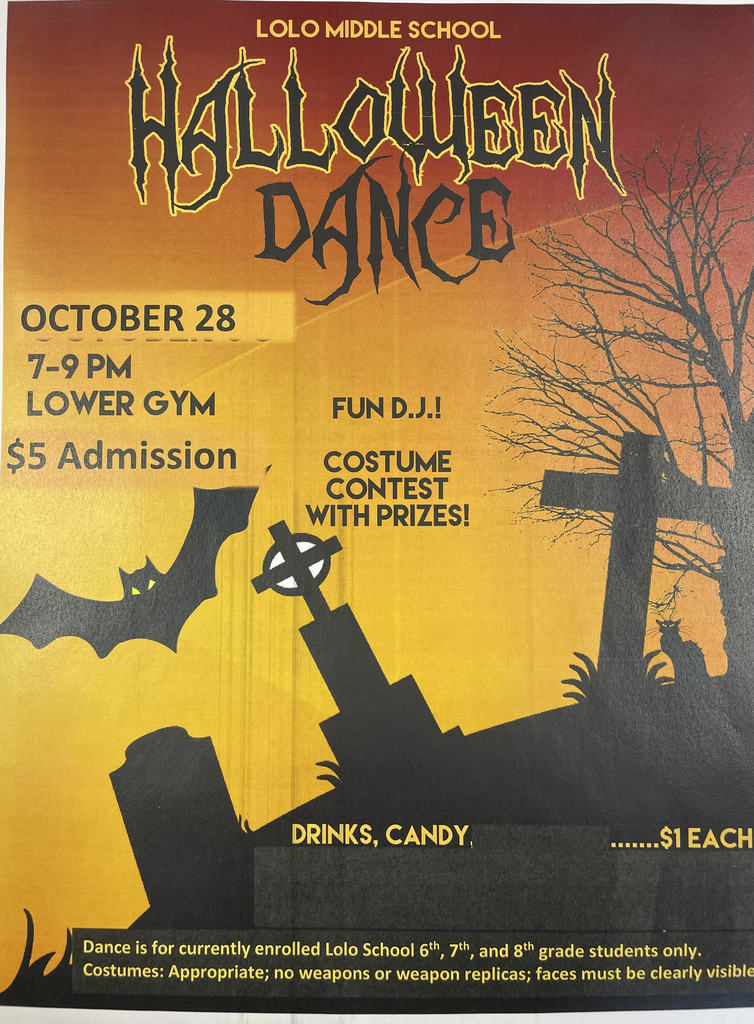 Sixth grade students perform interactive dramatizations to portray what daily life was like for Egyptians based on their social class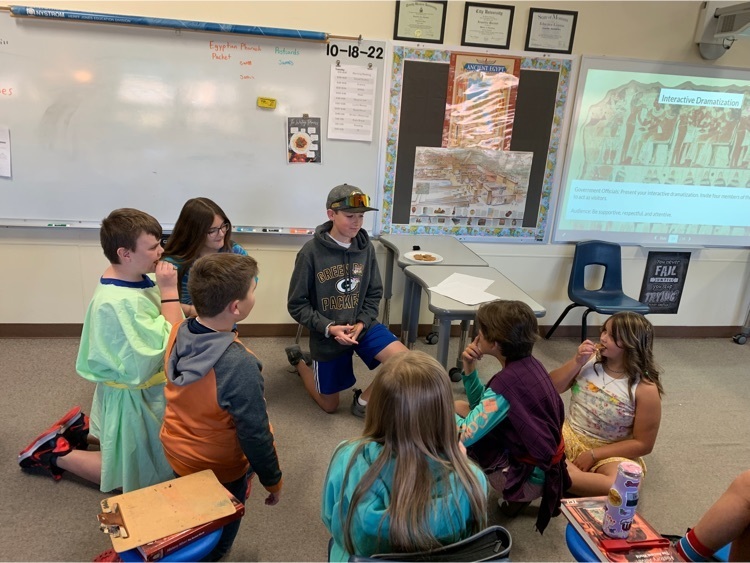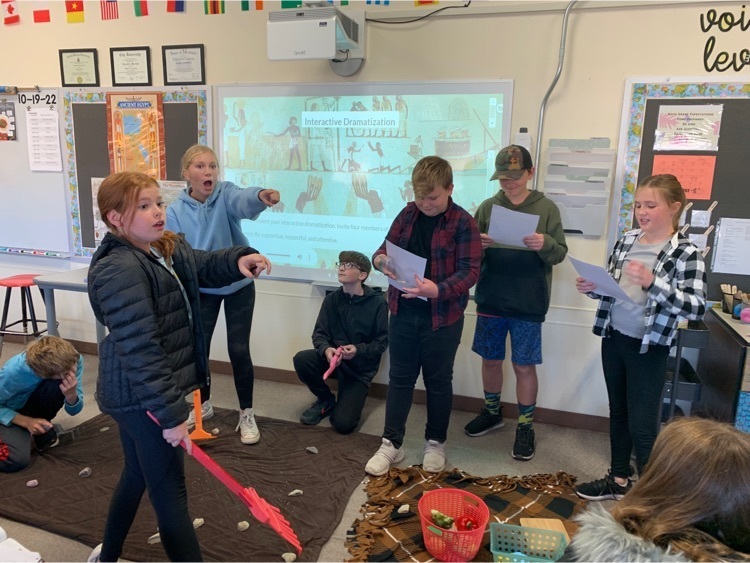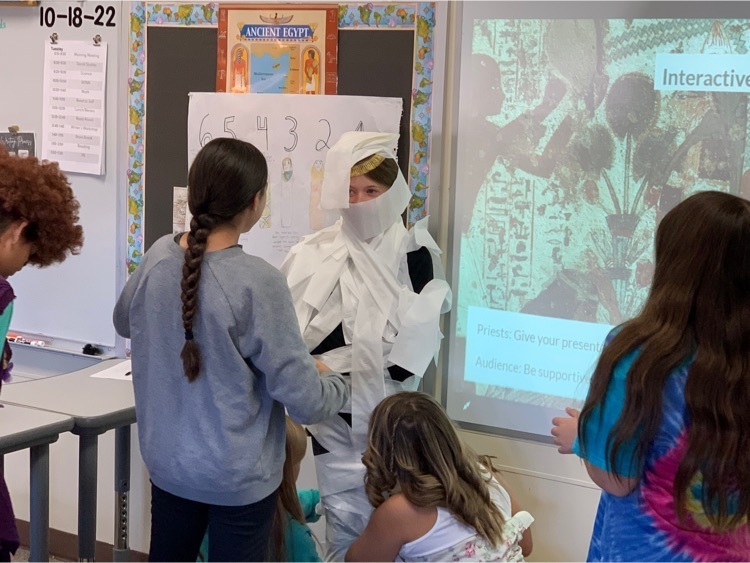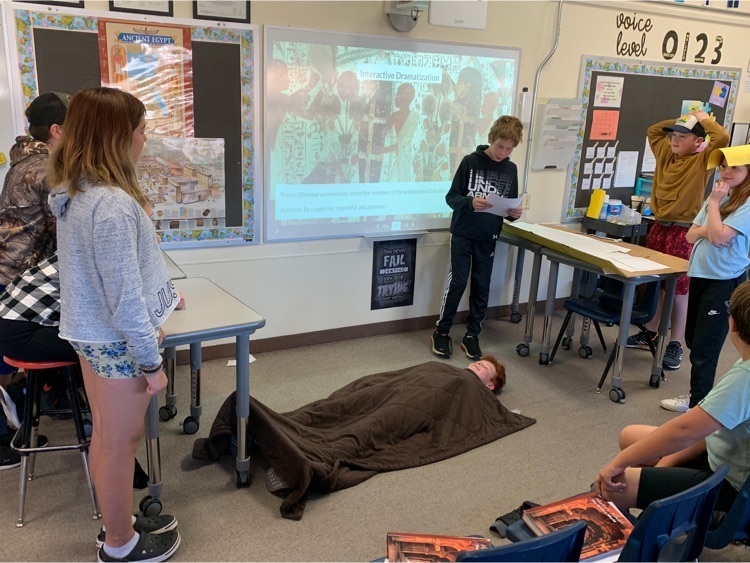 Attention Lolo School 8th grade families! Please tell us if you're interested in sending your student on the Close Up experience in May 2023. No obligation now, we're just gathering names at this point. Click or copy the link below:
https://forms.gle/mHZeC7eaWE8ert7j8
2nd graders enjoying autumn weather while sharing their mathematical thinking.