Kindergarten Readiness program is off and running! Thank you to all the families, students, and staff to make this program such a success.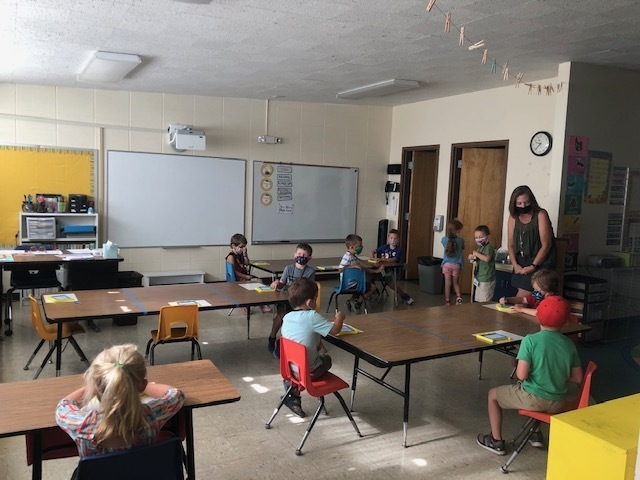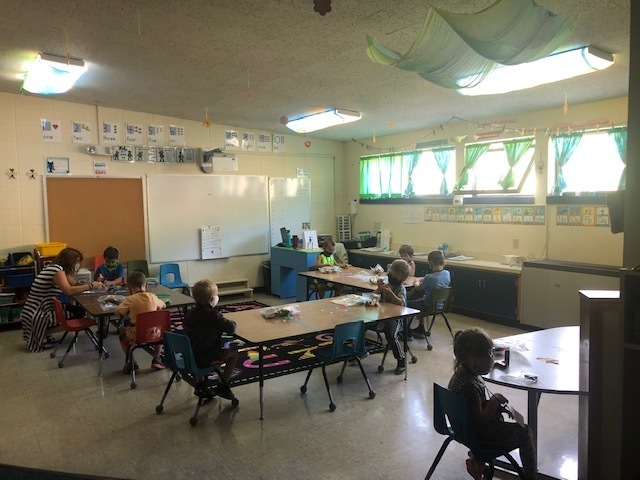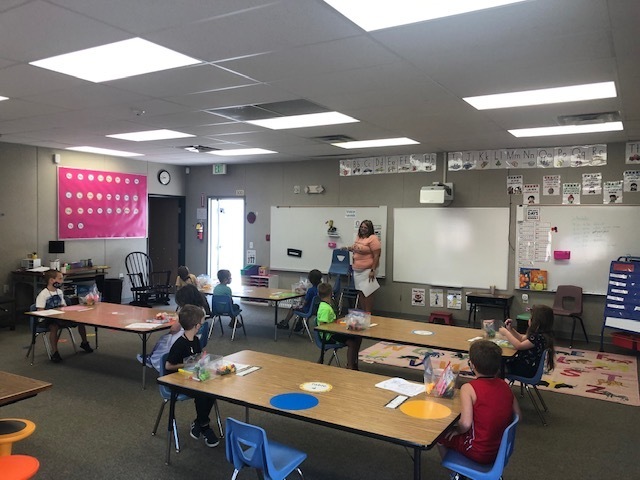 Our first week of Title I Summer Program was a success! Fabulous job students and Mrs. Williams...we are so happy to have kids back on campus.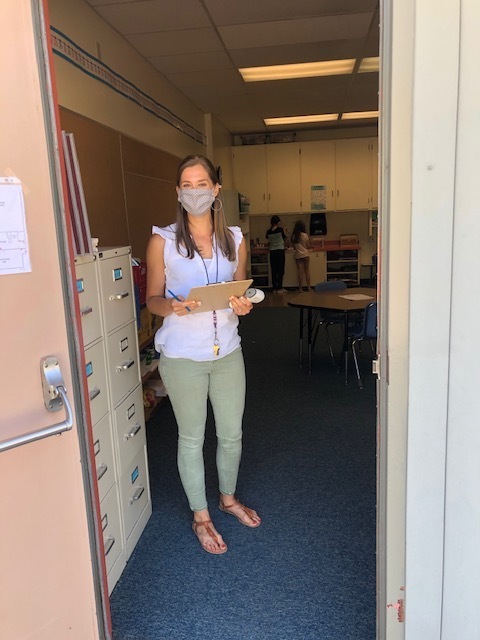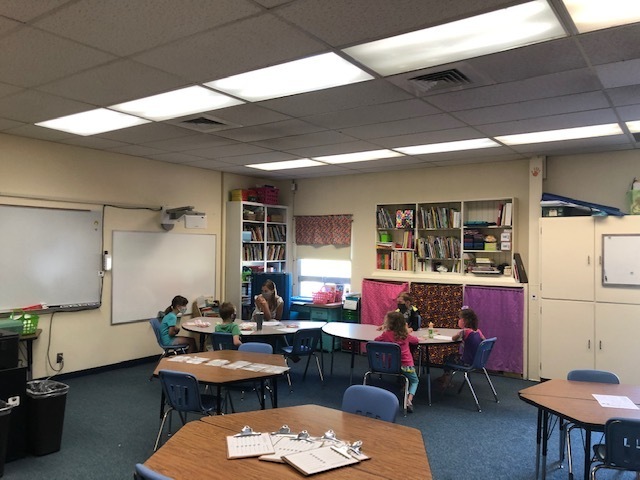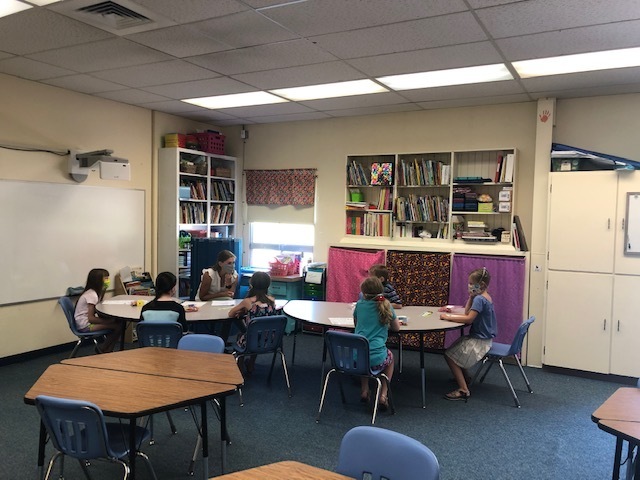 Don't Forget to Stop by the School Tonight 5-7pm Outside the Cafeteria to Purchase or Pick-up your Already Purchased Yearbook!

Happy Independence Day! Please celebrate safely.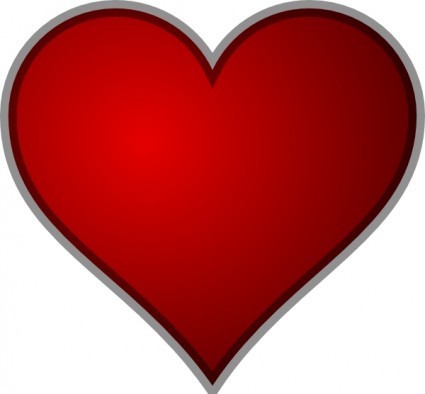 50 miles for 50 8th graders! Ms. G, Ms. Ensz and Ms. Webb ran 50 miles in the last 3 days around the Lolo neighborhoods in honor of our 8th grade students. Each mile was dedicated to a different student and they shared memories and moments along the way. Way to go ladies!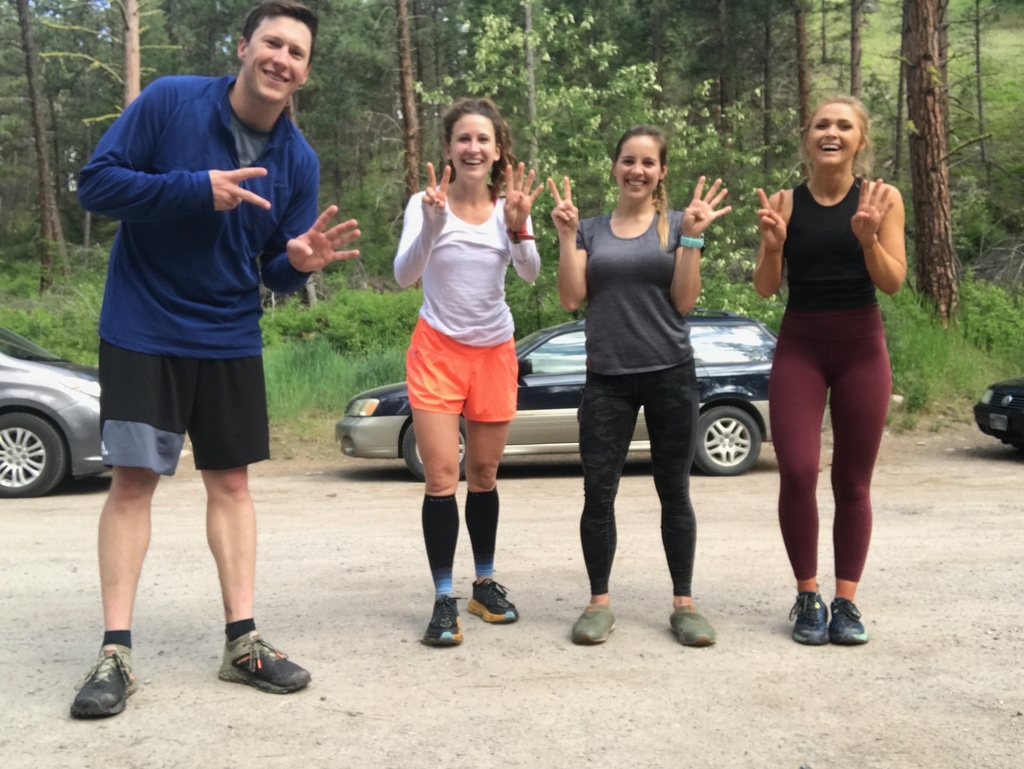 What a fun evening celebrating our 8th grade class of 2020. Thank you teachers, students and staff for coming to the 8th grade send off! Good luck in high school!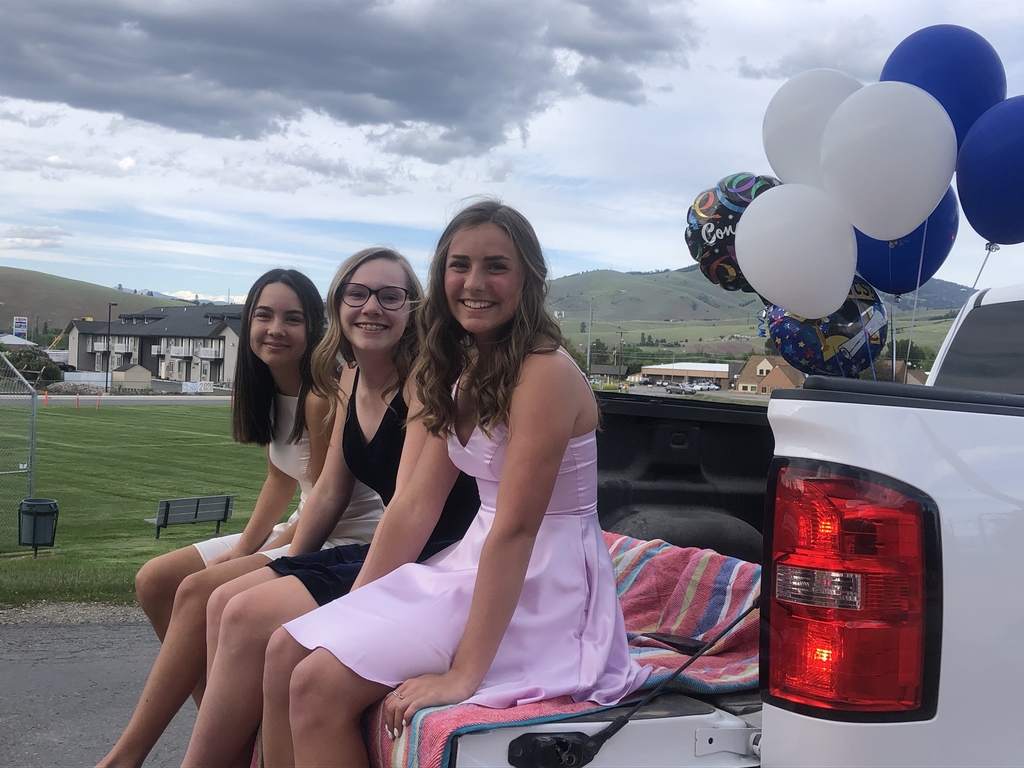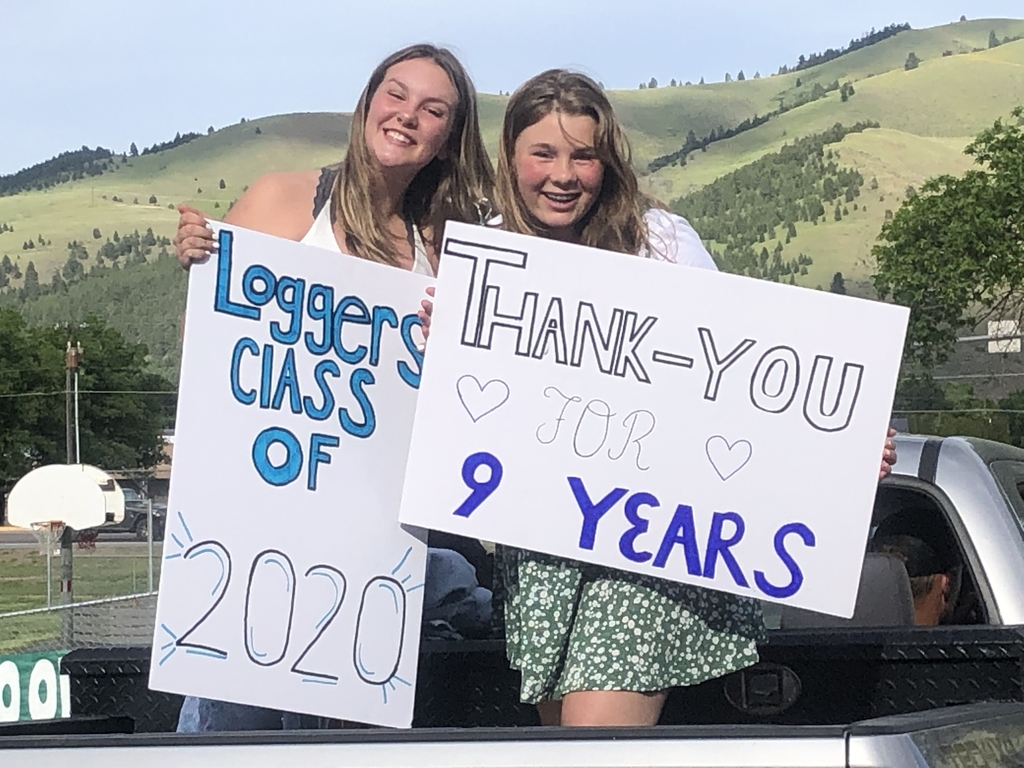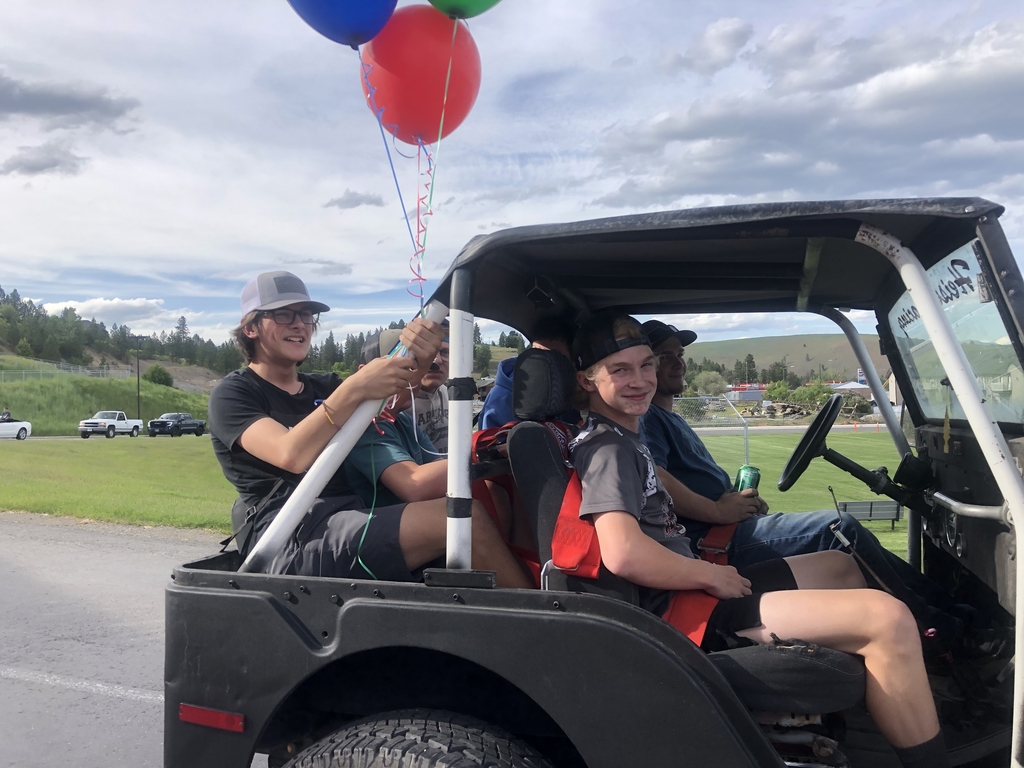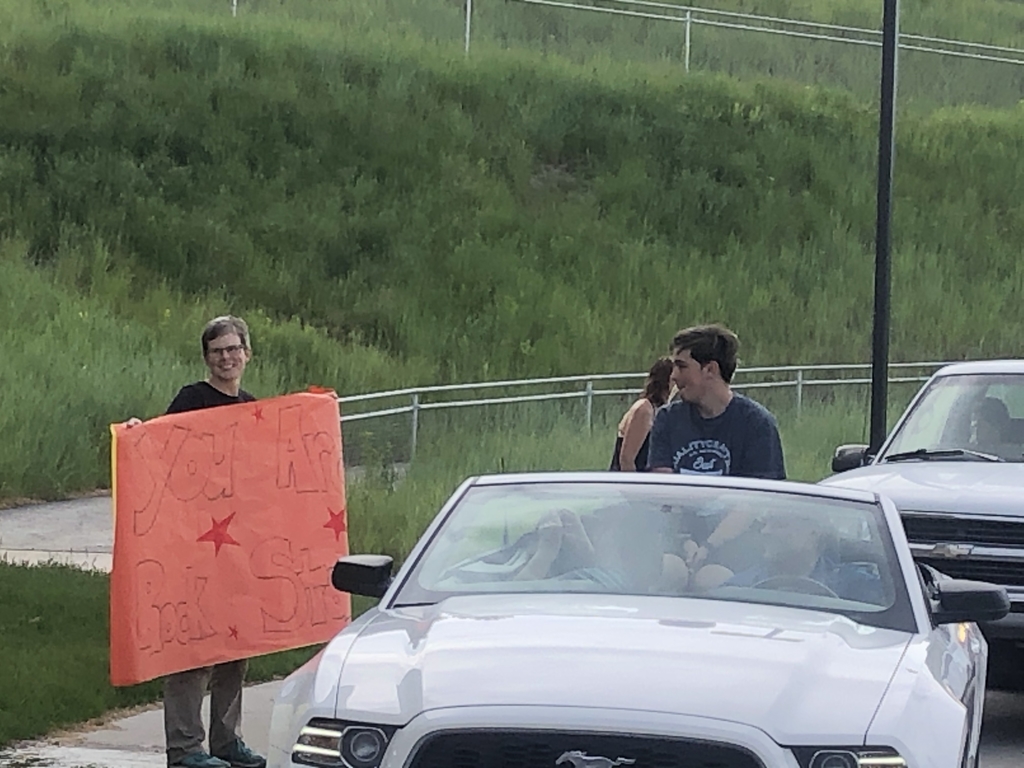 8th grade send off will take place from 6:00-6:20pm in the Lower Loop at Lolo School this evening. Check out our first ever virtual promotion ceremony to celebrate our 8th grade Lolo students. We will miss you!
https://youtu.be/uuE6H_OrWuU


Today is Packet and Student Belongings Pick-up Day! Come to the school between 11am-5pm to pick-up items.


Congratulations to Kylie Hart for being declared the 1st place winner of The American Legion 7th and 8th Grade Constitutional Essay program. The American Legion of Montana awarded her a scholarship of $400 and a plaque for her hard work in this contest. Way to go Kylie!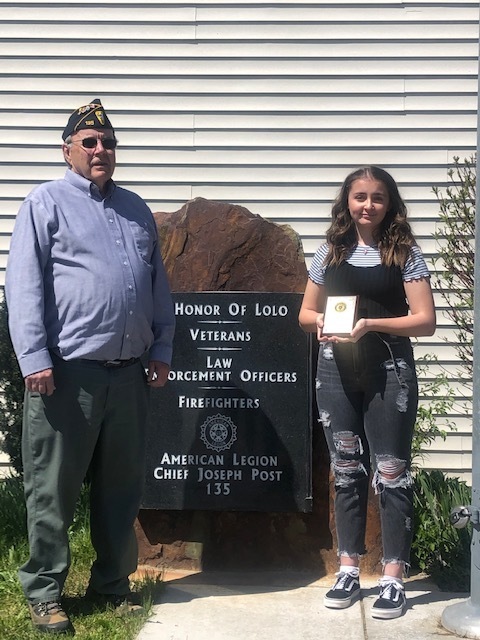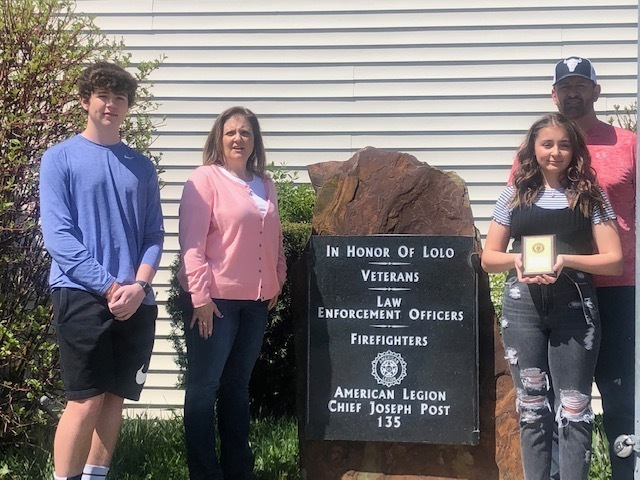 Thank you to the teachers and staff of Lolo School! You all make a difference in the lives of our students each and every day.
The Lolo School Board of Trustees voted to continue distance education for the rest of the school year. The decision came after reviewing considerable input from the public & individual trustees. Lolo School is committed to safety & making the best of the remaining school days.

Hooray, hooray, the first of May! Did YOU know it's School Principal Day? We recognize the hard work & dedication of our principals. They support students & teachers no matter where learning takes place. Honoring Lolo principals, Ms. Kientz & Mrs. Schneiter! #leadershipmatters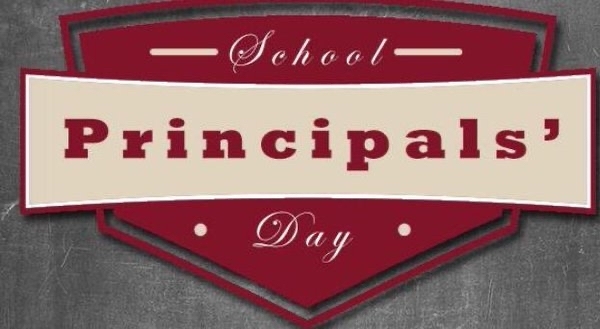 While learning from home, 5th graders have been using their geometry knowledge to design their own city. Incredible job 5th graders!

Happy Administrative Assistant Day Linda, Kathy, and Karen! We value and appreciate you and your hard work every day....Thank you!

Check out the video of Lolo Middle School teachers and how they are spending time while distance learning. Thank you to Mrs. Hoffman for putting this together.
https://youtu.be/4P2tQElUrfs

A 2nd Grader completes part of his Walk to Read assignment in a fun way: reading the poem to a pet to celebrate Poetry Month.