More pictures from the 6th grade track meet in Frenchtown. (Part 2 of 2)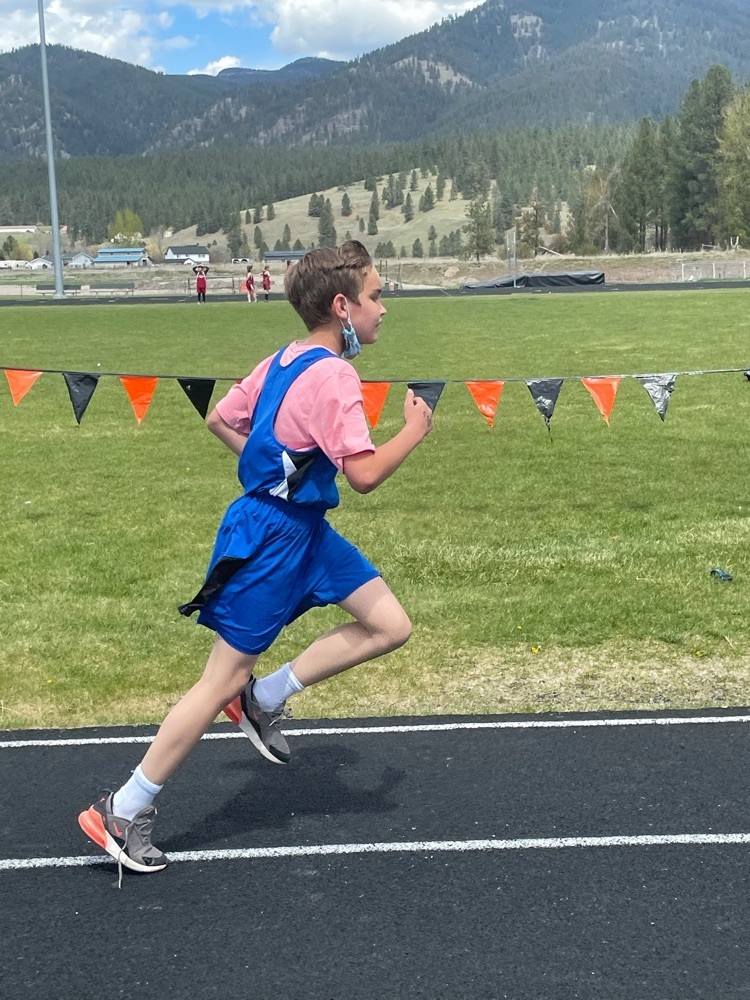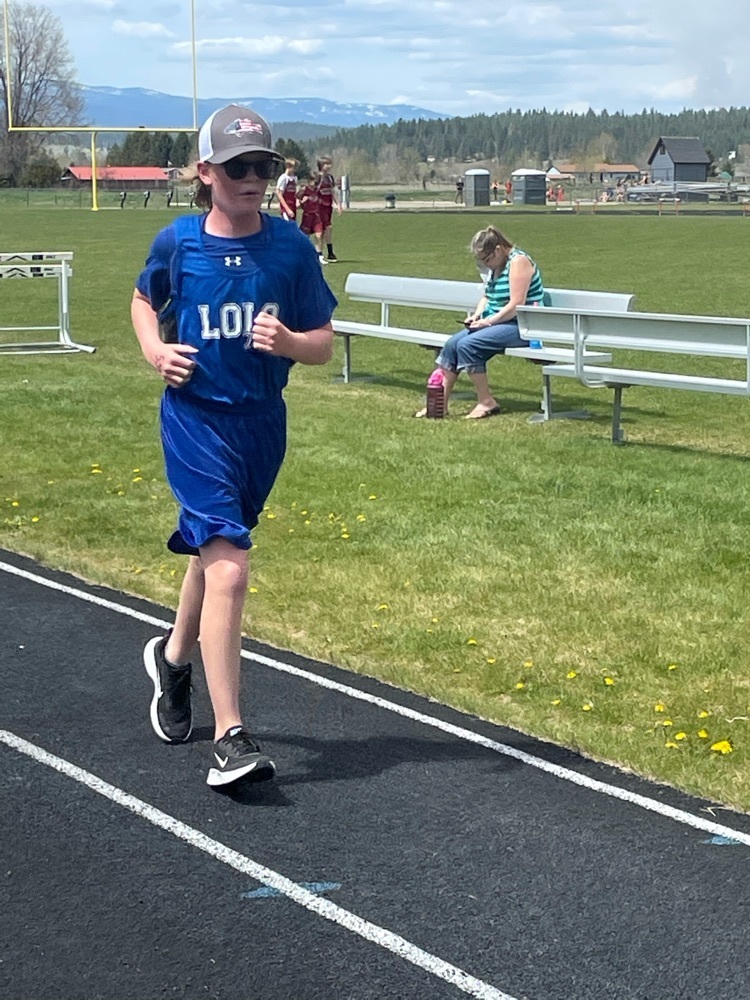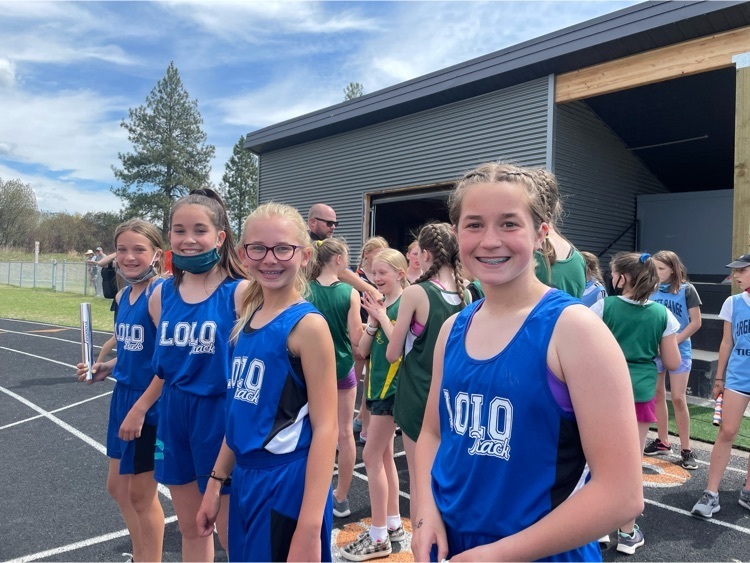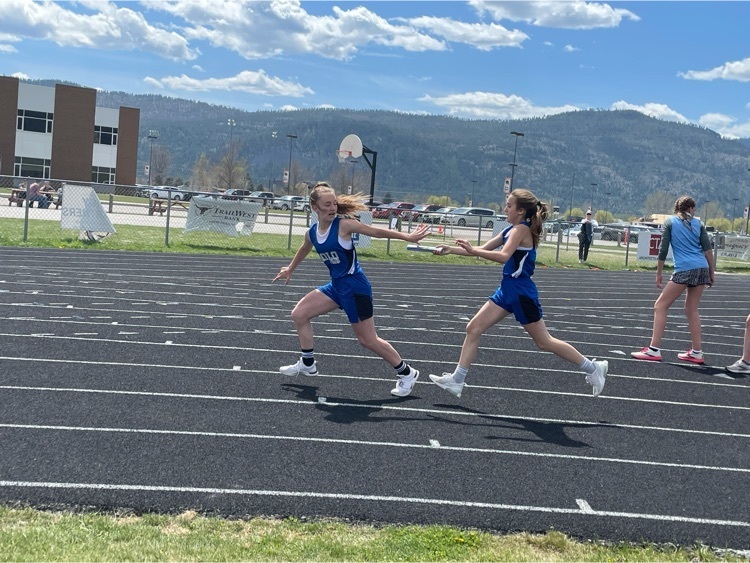 Some pictures of our 6th grade Lolo track athletes at their first track meet in Frenchtown yesterday. All the kids worked so hard and did such a great job. (Part 1 of 2)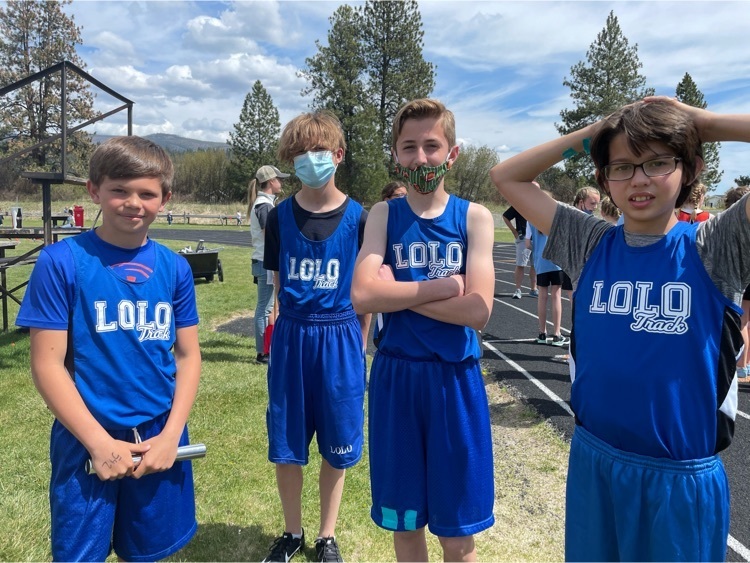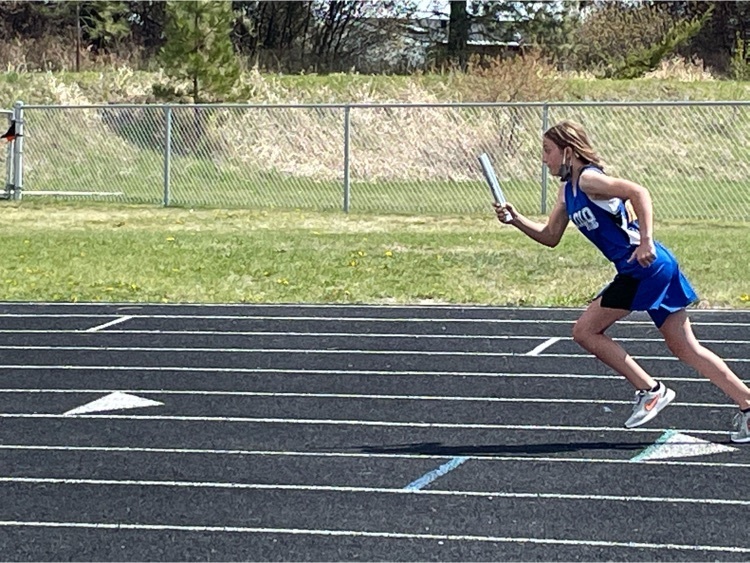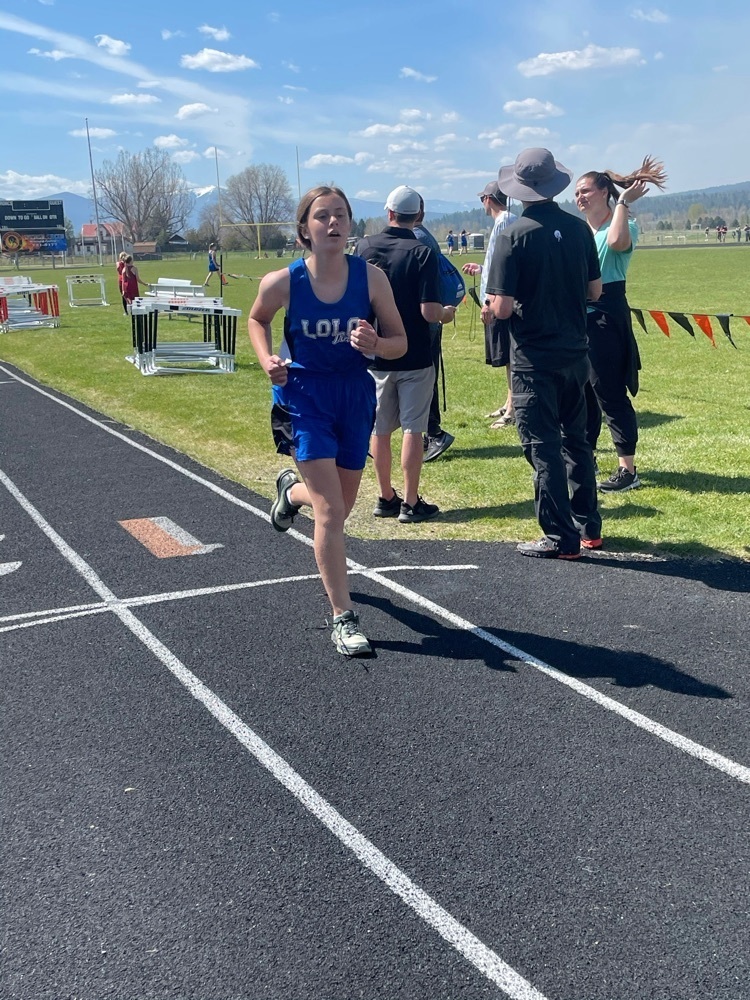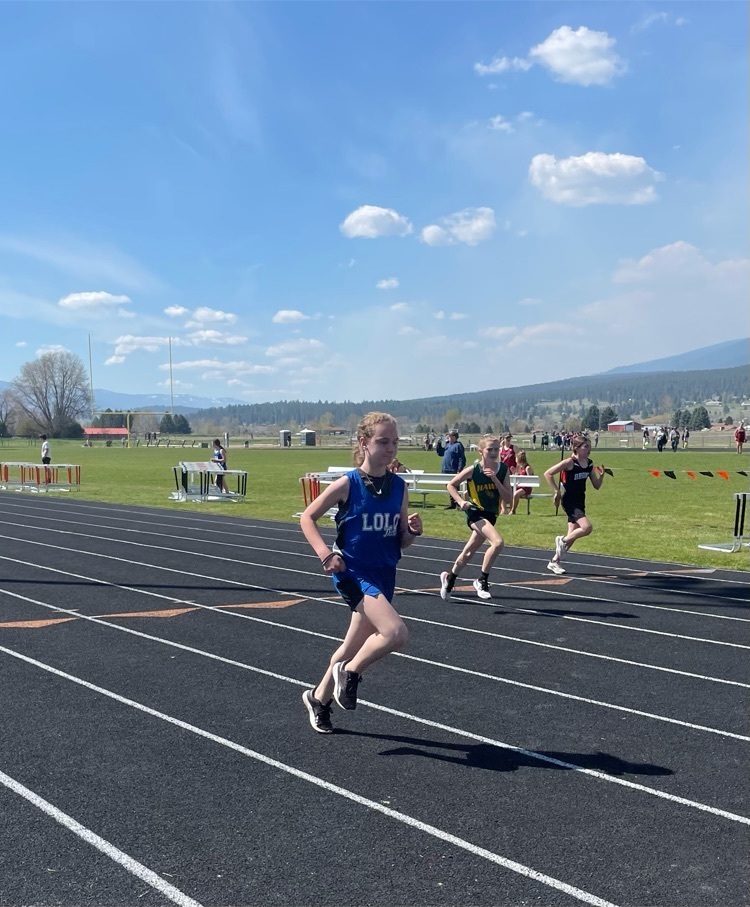 A few more pics... (Part 2 of 2)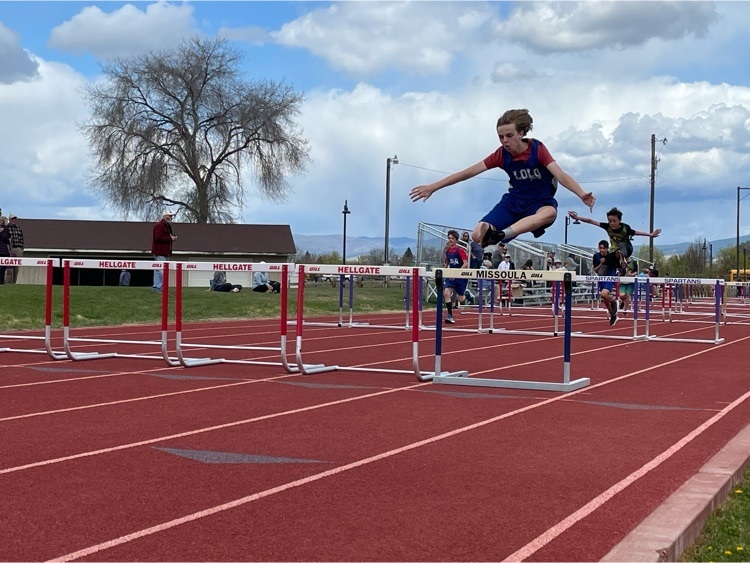 A few action shots from the 7th and 8th grade track meet at Stegner Field yesterday. (Part 1 of 2)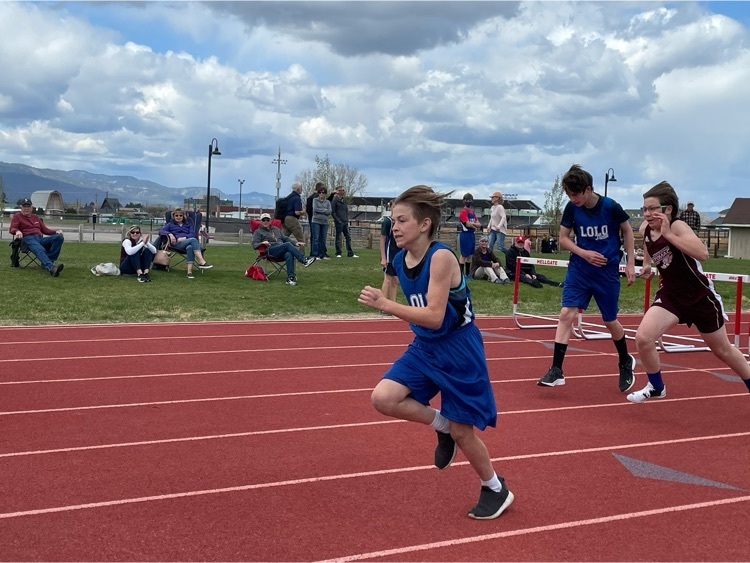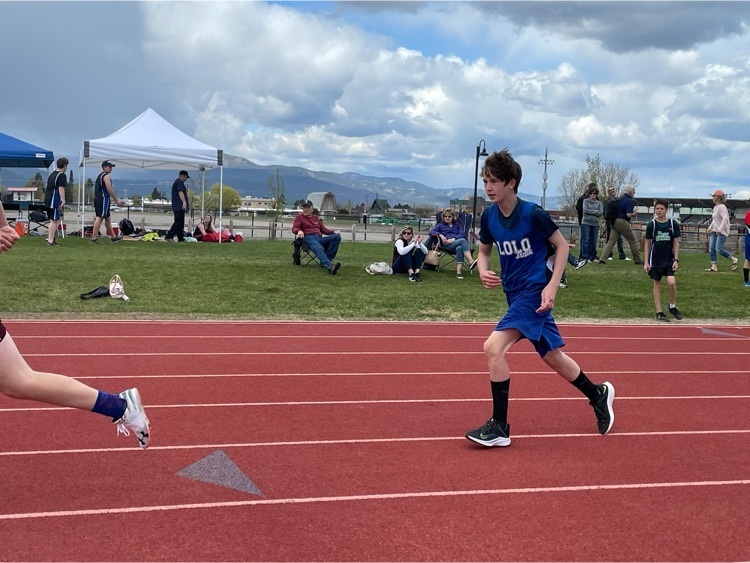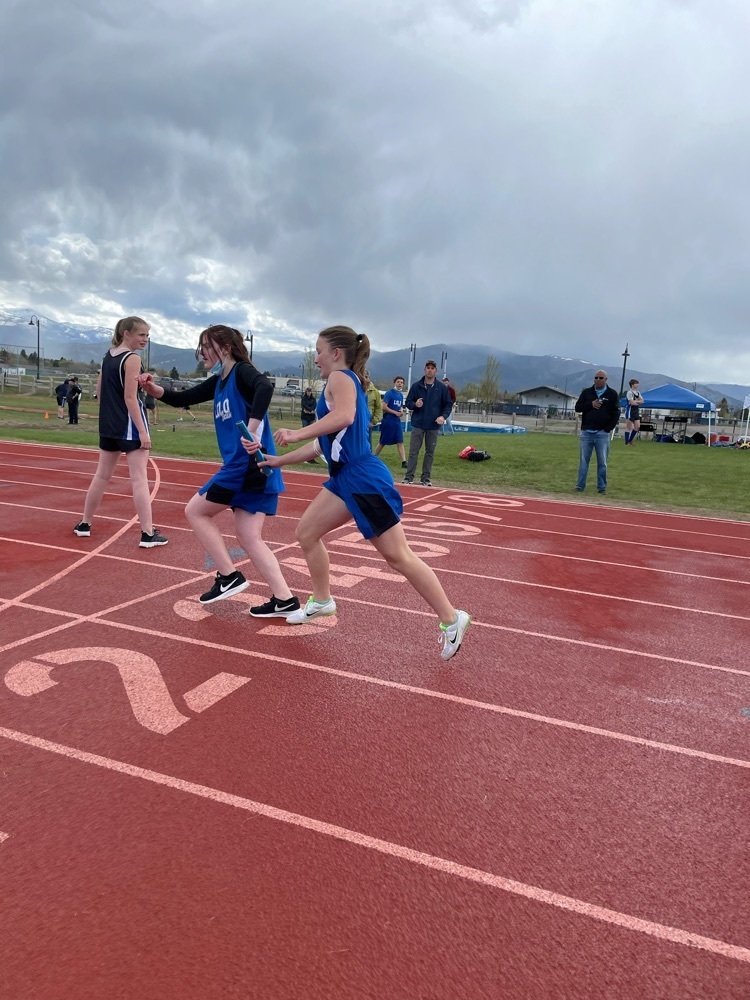 It's spring Election Day! Return ballots by 8pm Tuesday, May 4. Lolo School has a ballot drop location which can be accessed from the driving loop around the soccer field. Lolo is voting on School Trustees and Community Councillors.
Ms. Hilliard's Second Grade Class cleaning up campus for Earth Day 2021!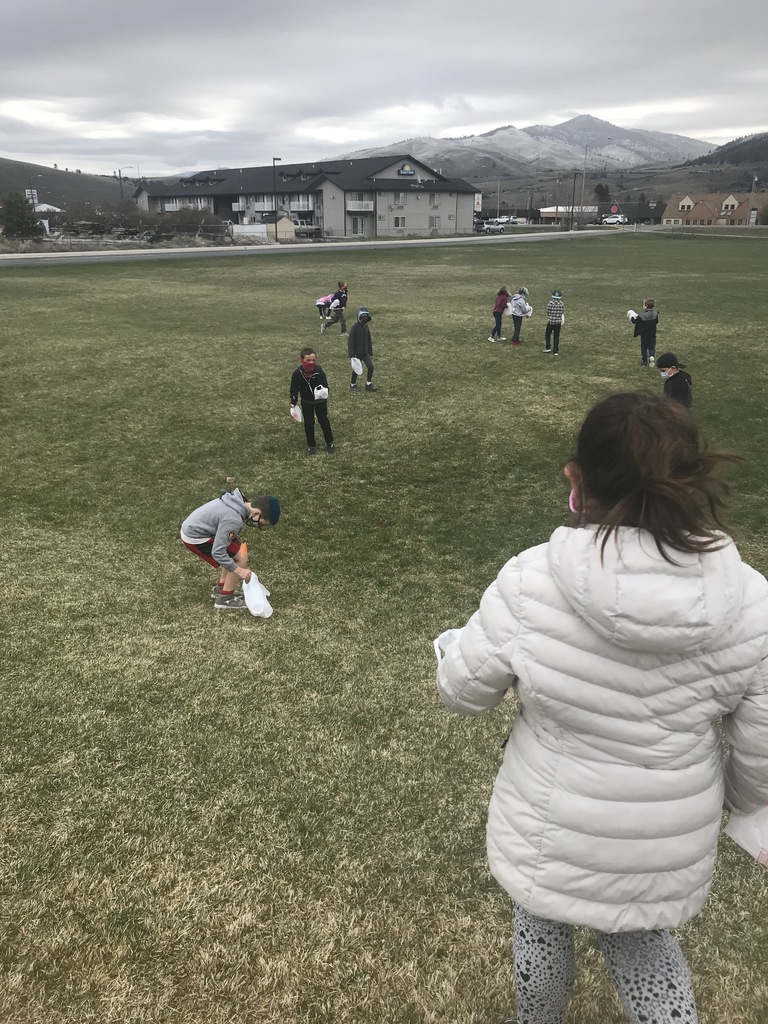 You have mail! Spring election ballots are arriving in mailboxes soon. Among other items is a Lolo School Trustee election. Please vote for two candidates. Return ballots by mail, or drop off on May 4th at the Lolo School polling place. We cannot accept ballots before May 4th.
Kindergarten Screening/Assessment TUESDAY, APRIL 6, WEDNESDAY, APRIL 7 & THURSDAY, APRIL 8 8:00AM – 11:00 AM & 1:00PM – 3:30PM Welcome to Lolo School Kindergarten Screening/Assessment sign up. Please submit the following registration items to Linda Pfister
lpfister@loloschools.org
PRIOR to signing your kindergarten student up for this screening/assessment: Completed Lolo School Enrollment Form (
https://5il.co/8wxj
); Copy of Student's Birth Certificate; Copy of Students Immunization Report and Proof of your residency in the Lolo School District (current utility bill, mortgage statement, rental agreement, etc). Questions please call 406.273.0451. Go to
https://www.signupgenius.com/go/kinderregistration2021
and select your preferred 15-minute time slot and complete all five spots (student name/student birthdate/parent name/parent phone number/parent address), this will ensure we get all your information for your incoming kindergarten student. Masks are required for all visitors on campus – incoming kindergarten students are required to wear masks during the screening/assessment.
7th graders learned to make homemade pasta this week.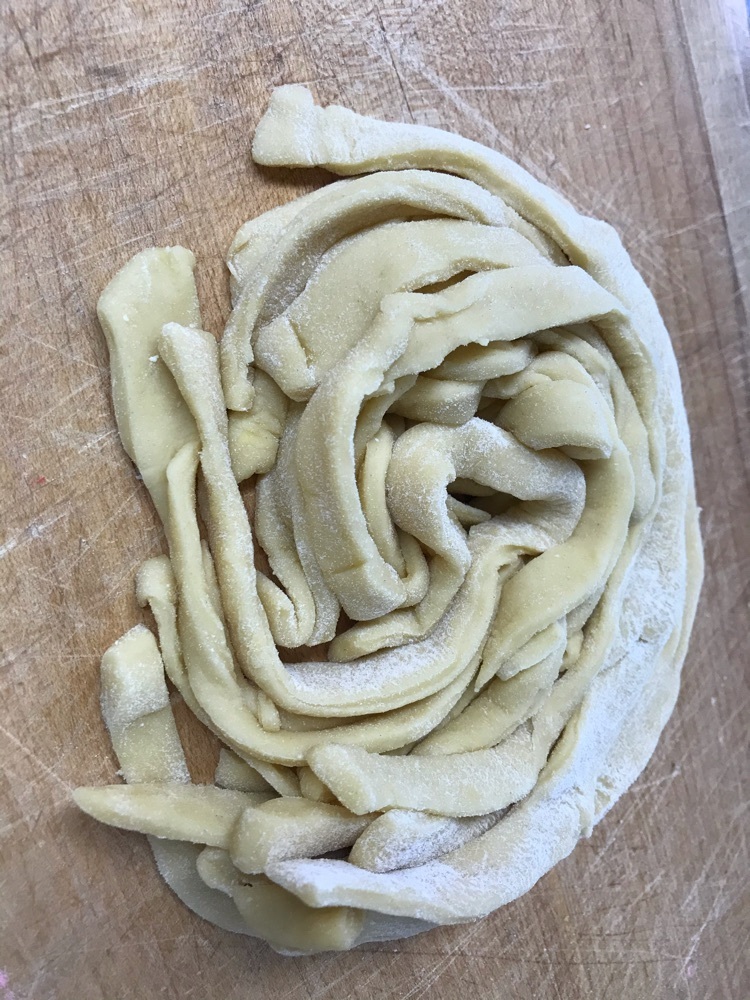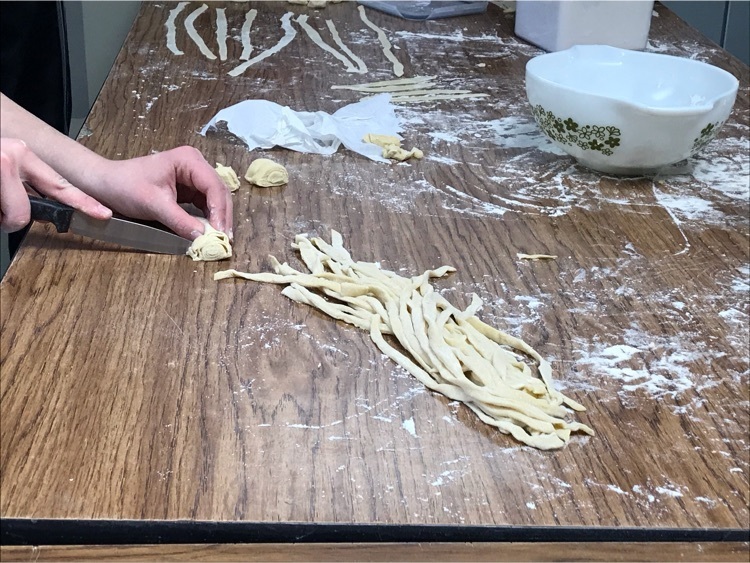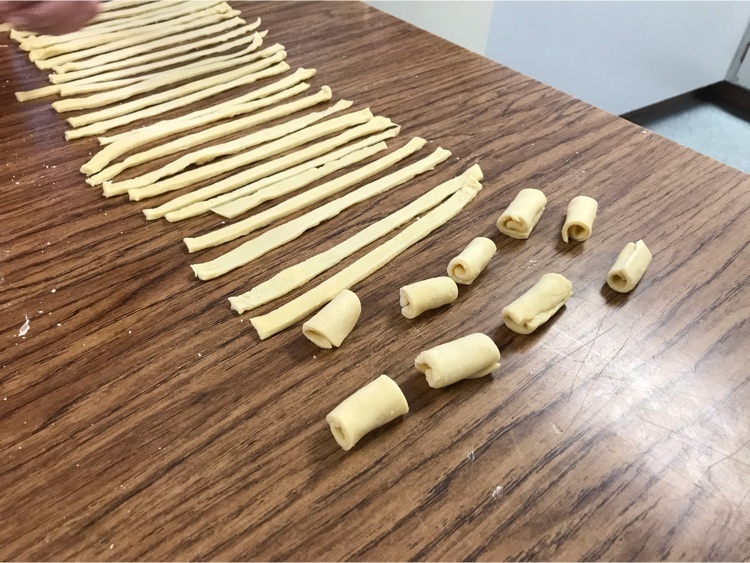 Become Lolo School's nurse! RN or LPN. Schedule follows the school calendar. Inquire by calling Kathy at 406-273-0451. Forward to folks you know.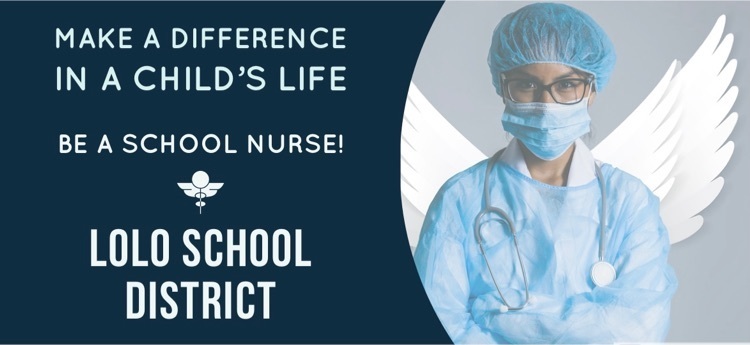 Tell PureWest Realty how you would like to see the current US 93 School site redeveloped when the school moves to its new location! PureWest Realty created this survey so they may use your input when working with potential developers.
https://www.surveymonkey.com/r/LoloSchool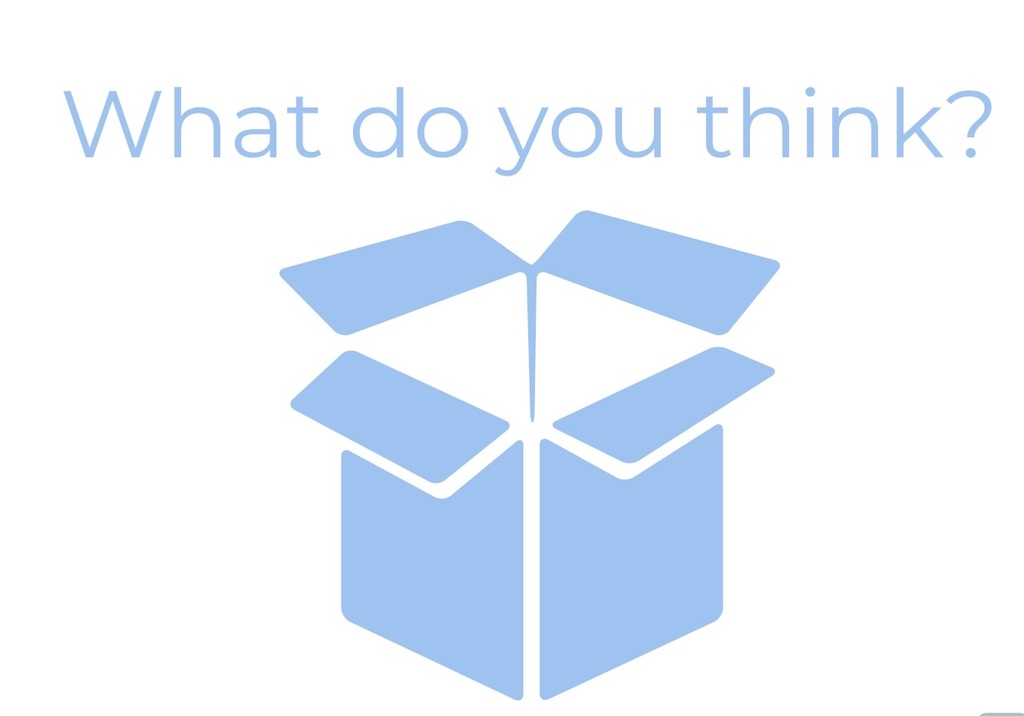 A big thanks to Officer Terrill for visiting our 6th grade classrooms this week to talk about internet safety!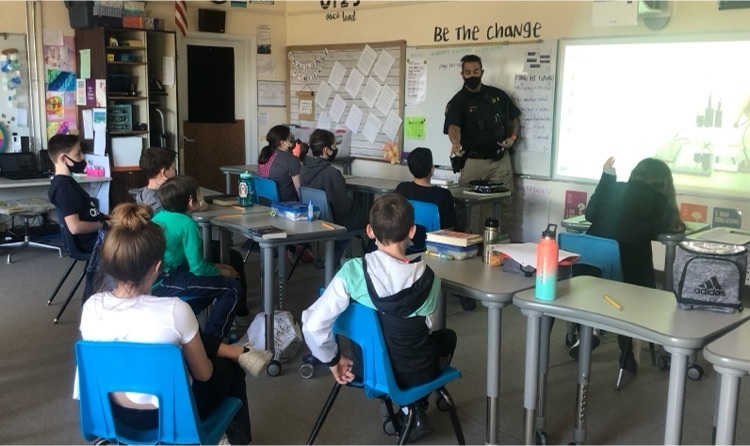 Lolo School hosted a Covid-19 vaccine clinic this morning for staff. This brings a much-needed sense of hope to our hardworking employees. Many thanks to Corey Heffernan (right) & his crew from Lolo Drug for making the process convenient and quick. #keepingschoolopen #safeschools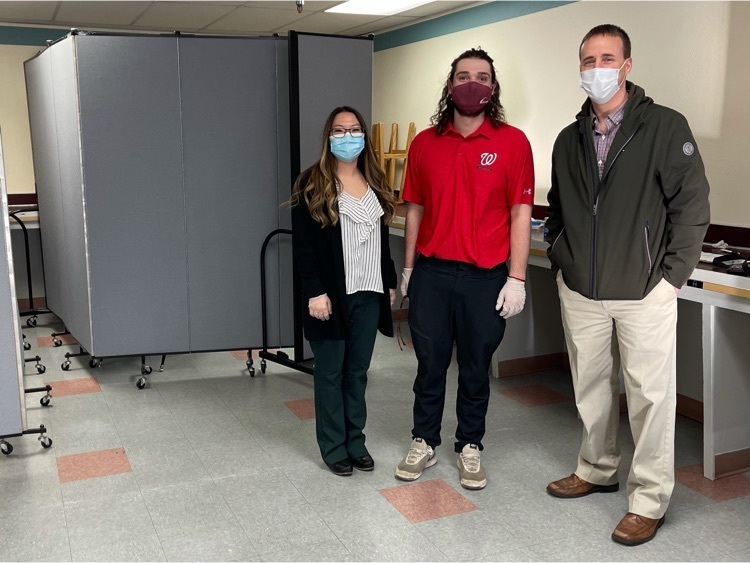 Thank you Lolo PTSA and all parents who donated snack for our teachers during conference! It means so much to us!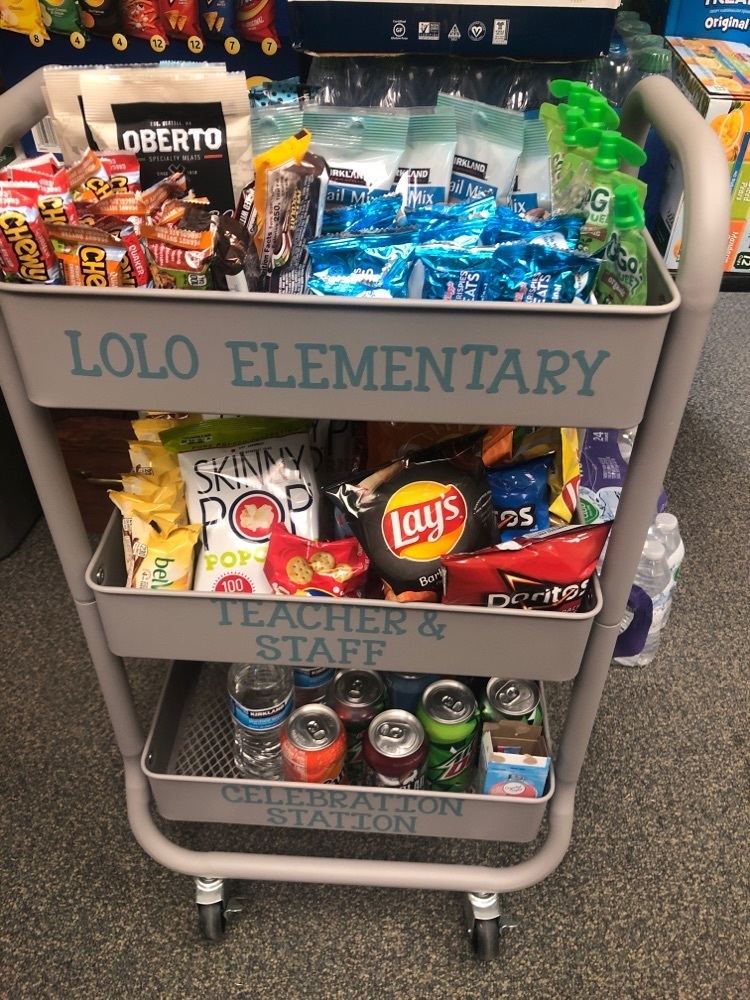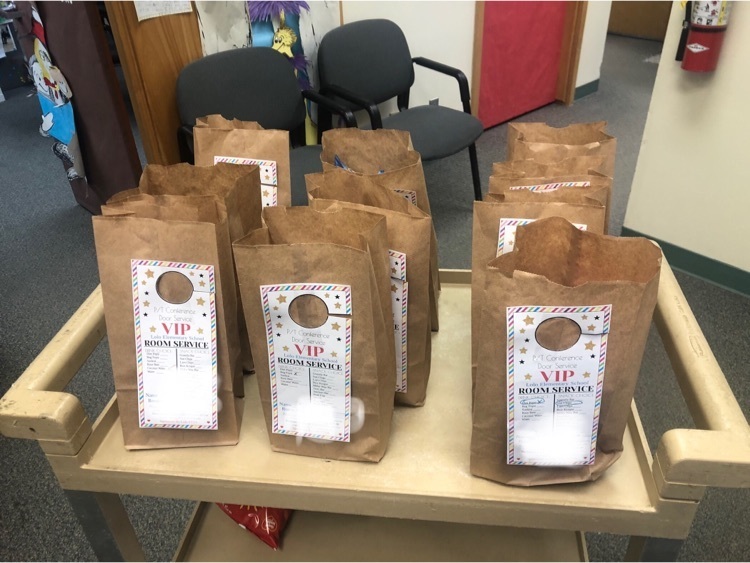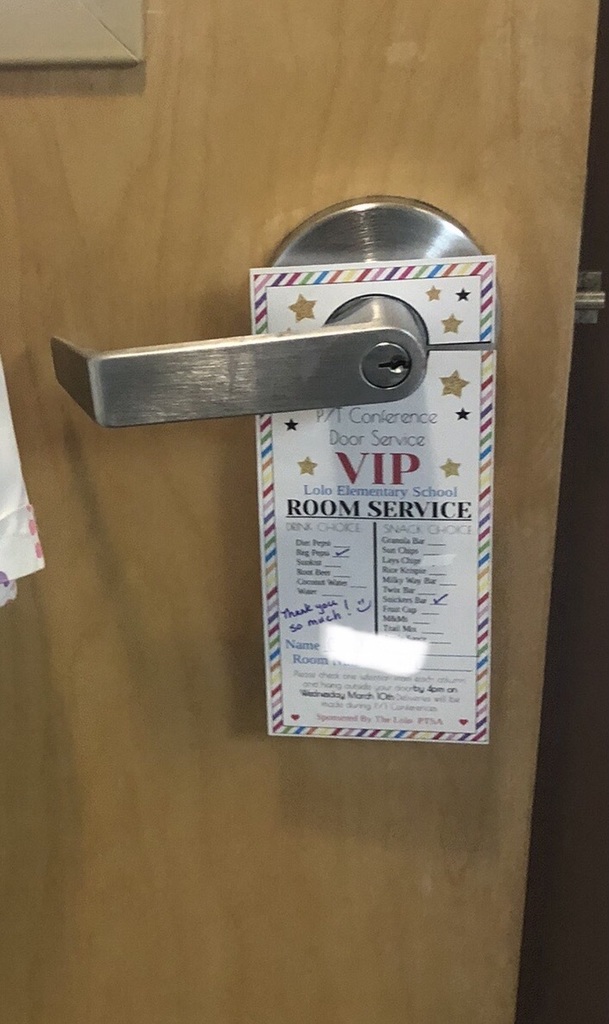 It's I Love to Read Week, and our newest food service staffer is creating Seuss-themed cupcakes to honor the occasion! Impressive, Cassidy! What a treat for Lolo students!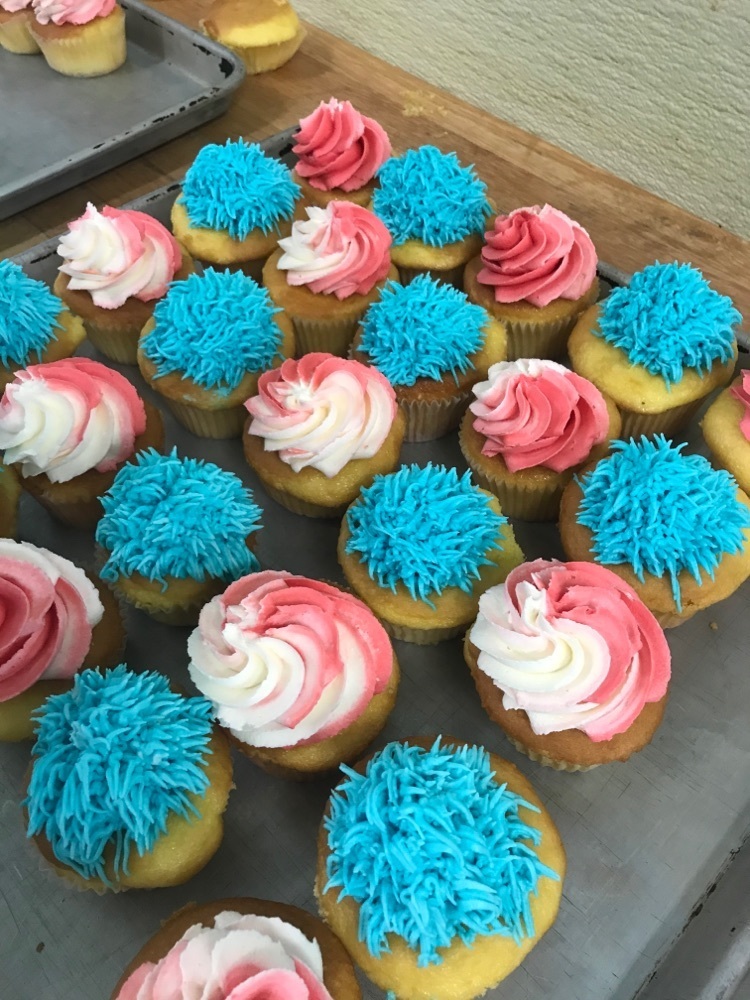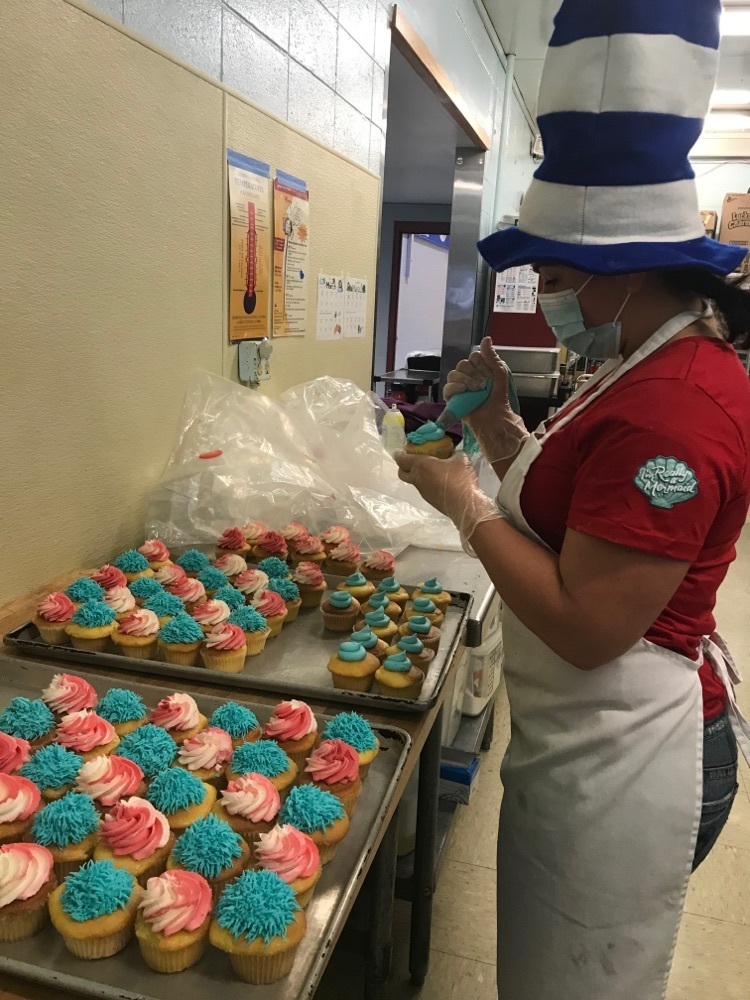 Today the 6th graders from Target Range School share a random act of kindness by thanking our elementary teachers with handmade vases,flowers, and notes. It was a such an amazing treat!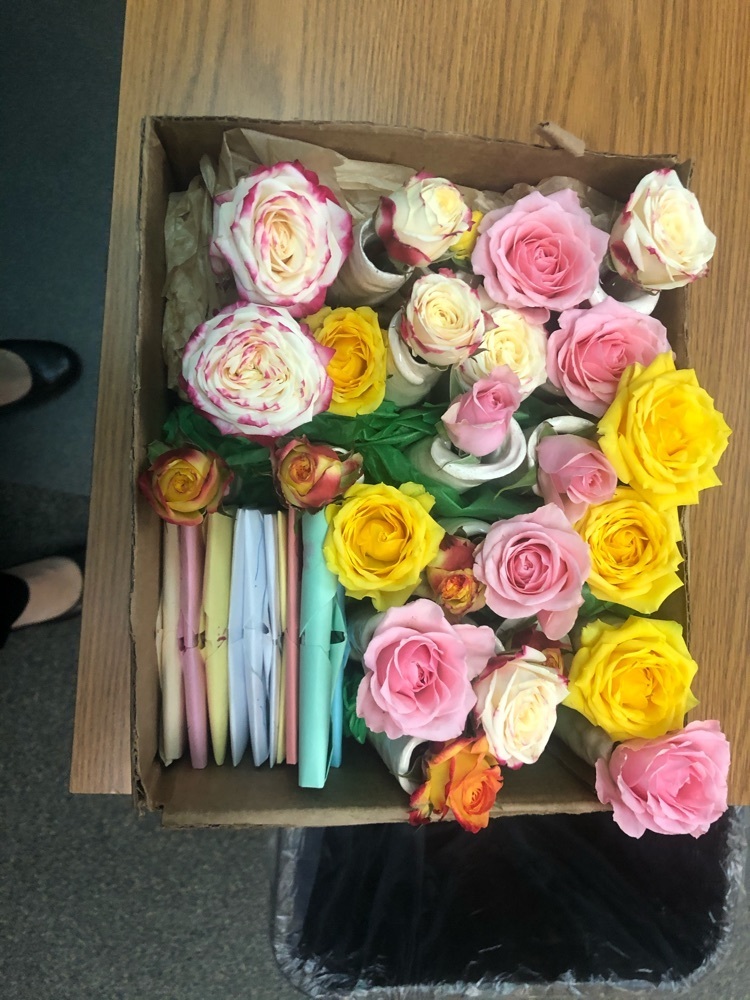 Students don't forget Smencils go on sale in the school offices tomorrow! $1 a piece. Proceeds will go to the PTSA and back to our school!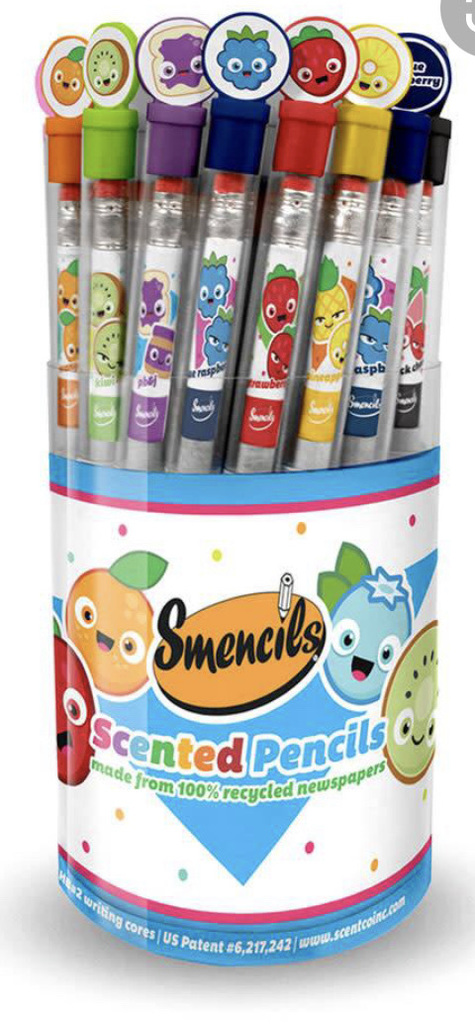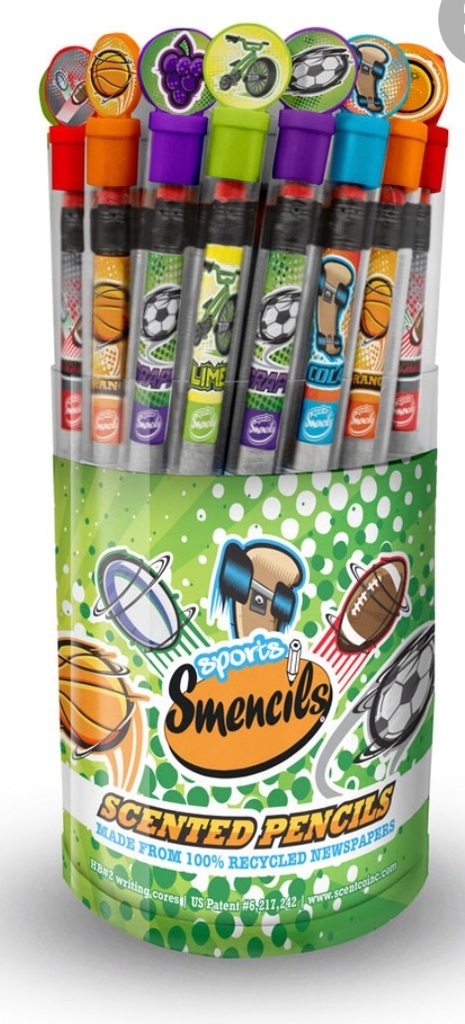 Lolo School PTSA Fundraiser - SMENCILS What are SMENCILS - the world's only gourmet scented pencils that are made from 100% recycled newspaper. Smencils are for sale before and after school and during lunch recess at the school offices. Smencils come in a variety of scents for $1.00 each! Support your school PTSA!

Title I Family Night was a huge success! Thank you to Mrs. Williams, Mrs. Huleatt, and all the families that attended for a fabulous evening!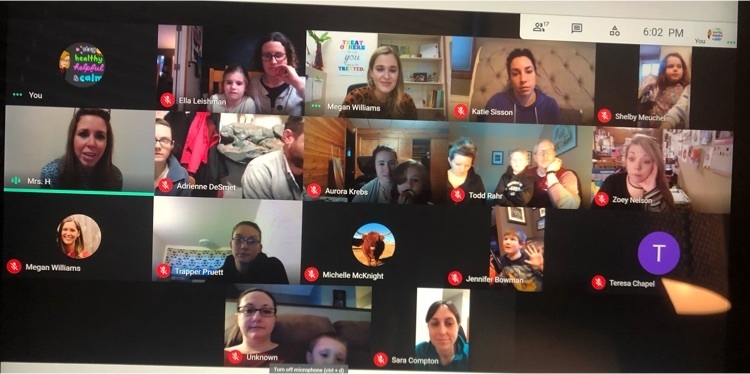 Lolo Middle School hosted its first ever virtual spelling bee. Congratulations to an 8th grader that will compete in the county spelling bee later this spring. Good Luck!