It's a great day at Lolo School District! :)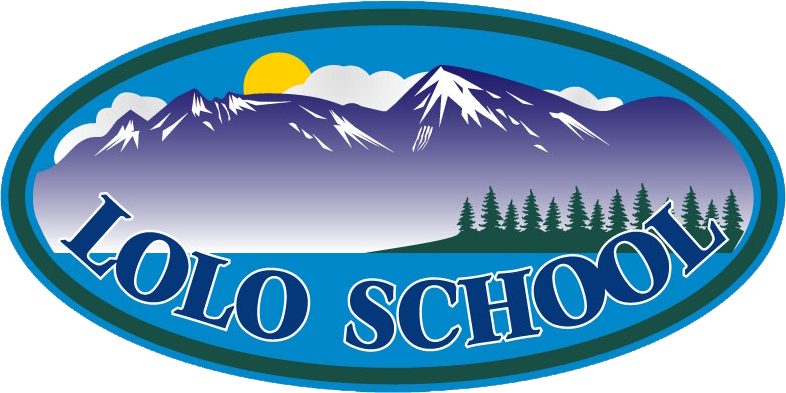 This is the last weekend of the Elementary Art Show at Southgate Mall. Be sure to check it out before 3:00pm on Sunday 5/19. Lolo School's fabulous display is near the Eddie Bauer store.
Lolo School Extracurricular Children's Choir performs for their classmates. Excellent work!