7th graders learned to make homemade pasta this week.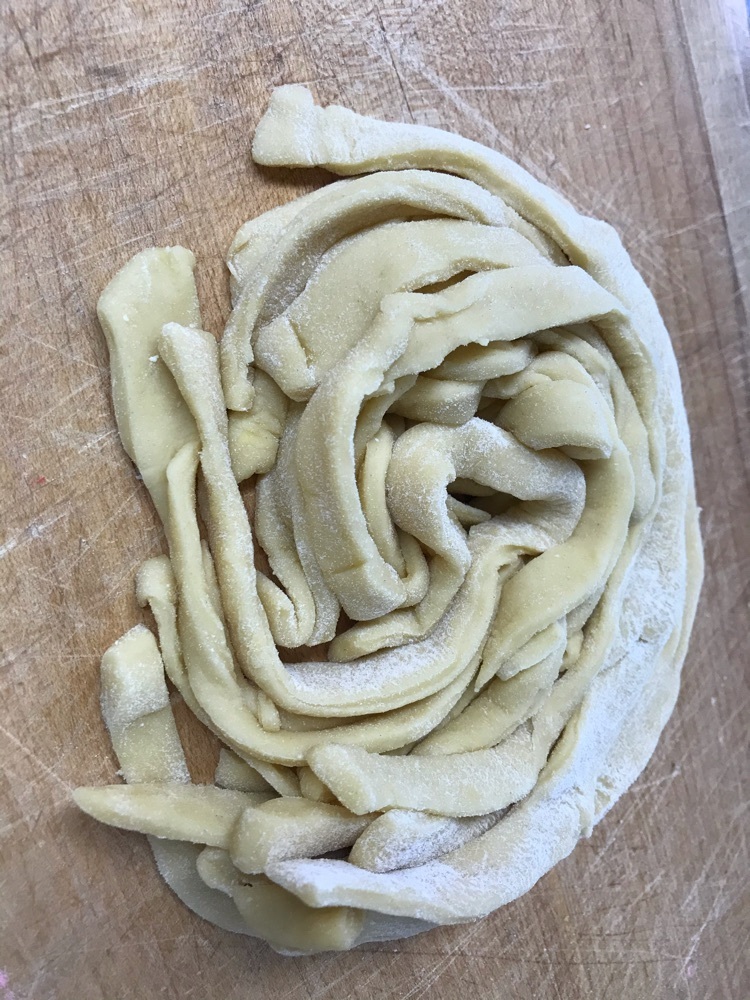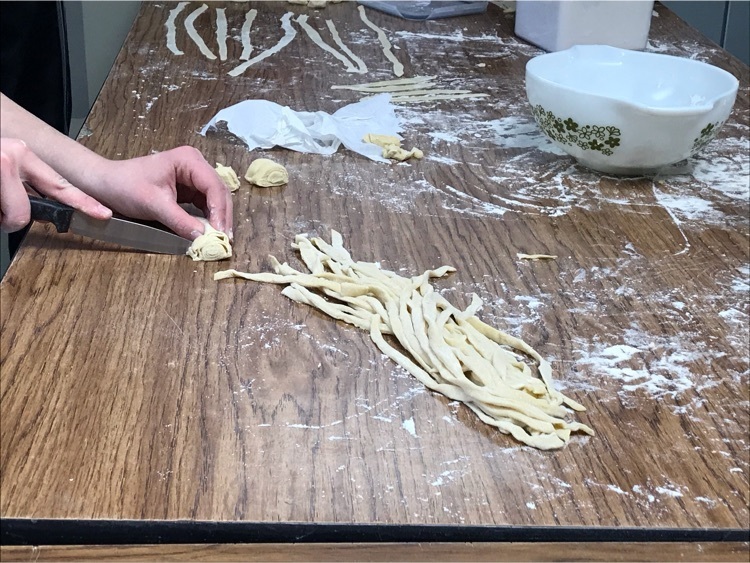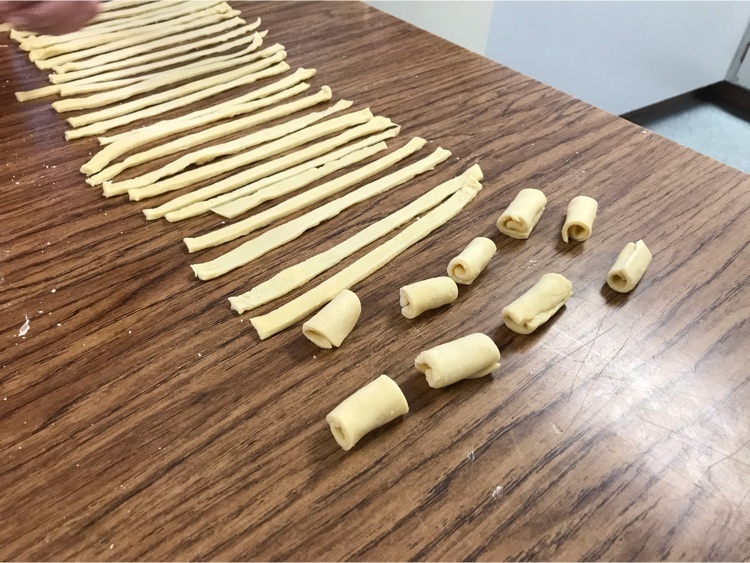 Become Lolo School's nurse! RN or LPN. Schedule follows the school calendar. Inquire by calling Kathy at 406-273-0451. Forward to folks you know.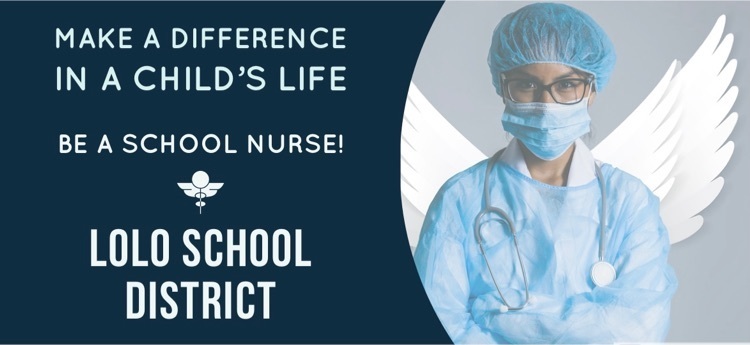 Tell PureWest Realty how you would like to see the current US 93 School site redeveloped when the school moves to its new location! PureWest Realty created this survey so they may use your input when working with potential developers.
https://www.surveymonkey.com/r/LoloSchool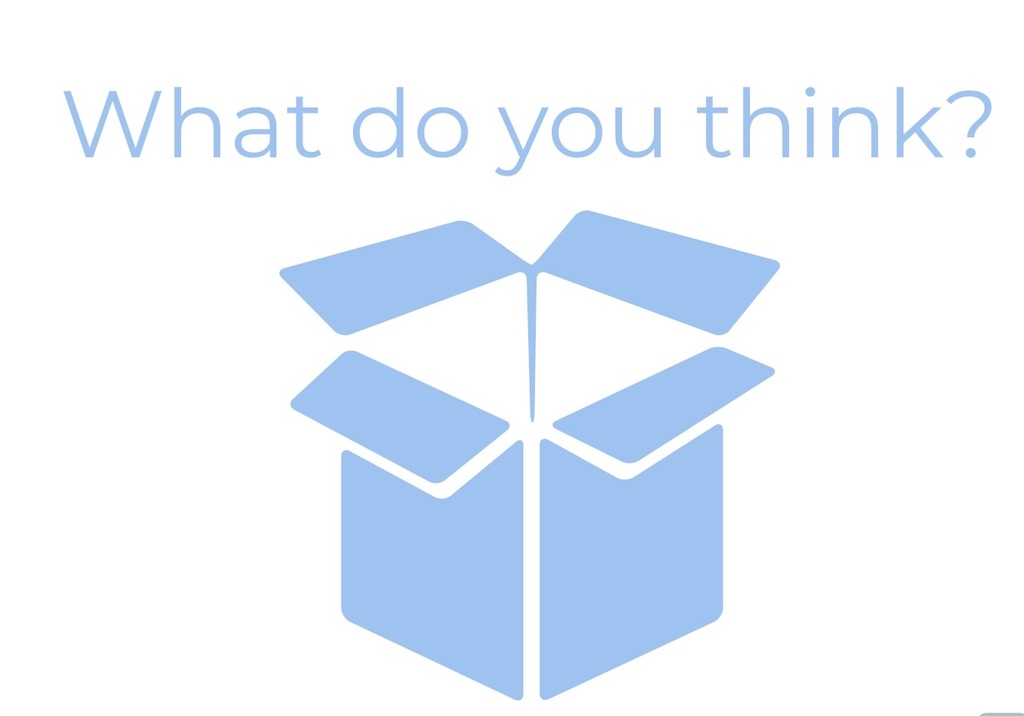 A big thanks to Officer Terrill for visiting our 6th grade classrooms this week to talk about internet safety!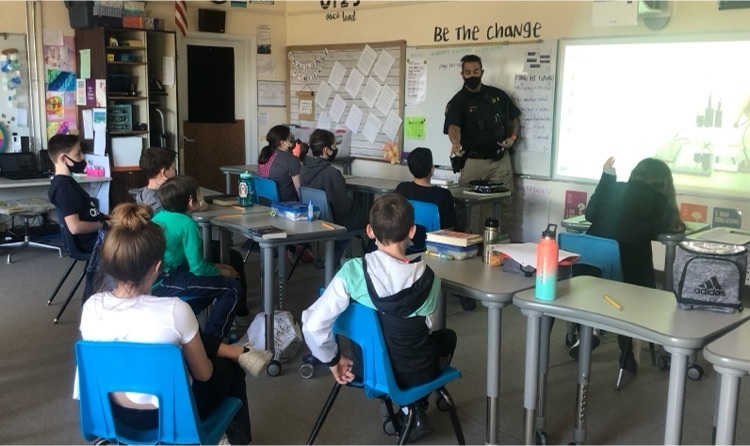 Lolo School hosted a Covid-19 vaccine clinic this morning for staff. This brings a much-needed sense of hope to our hardworking employees. Many thanks to Corey Heffernan (right) & his crew from Lolo Drug for making the process convenient and quick. #keepingschoolopen #safeschools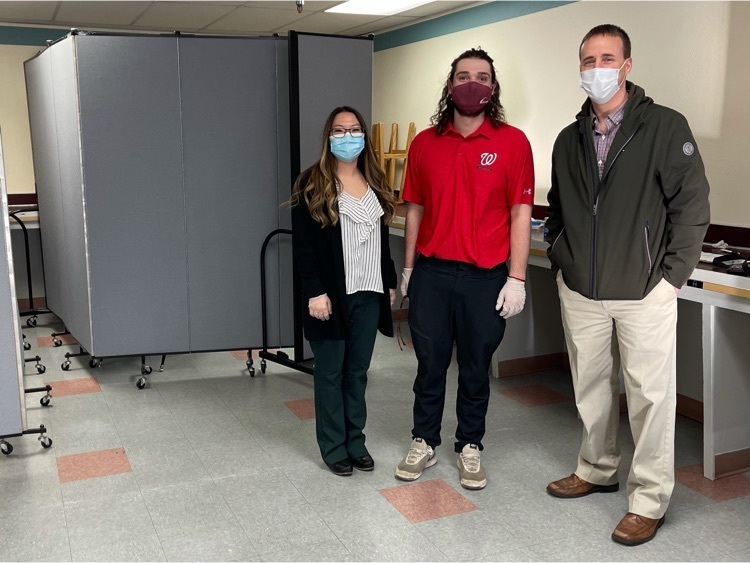 Thank you Lolo PTSA and all parents who donated snack for our teachers during conference! It means so much to us!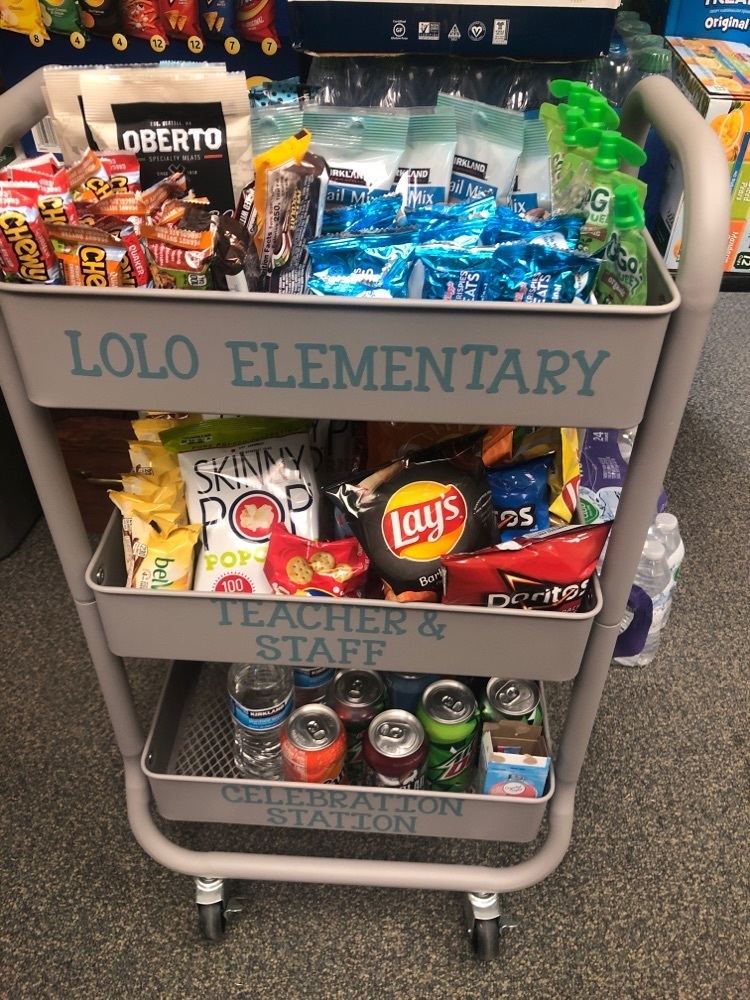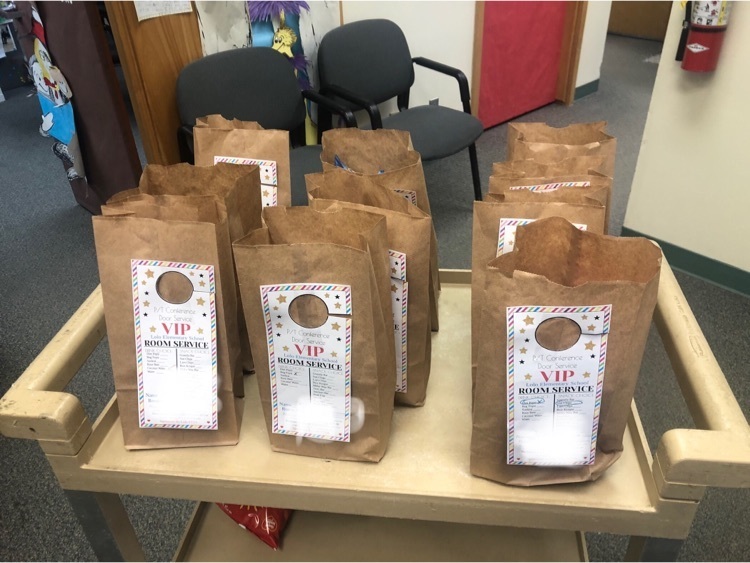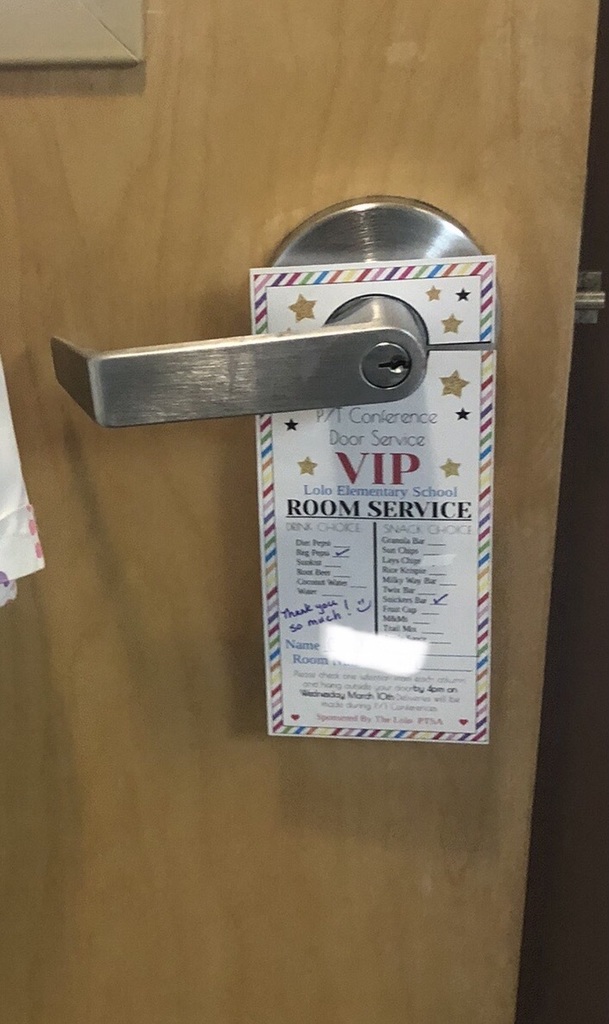 It's I Love to Read Week, and our newest food service staffer is creating Seuss-themed cupcakes to honor the occasion! Impressive, Cassidy! What a treat for Lolo students!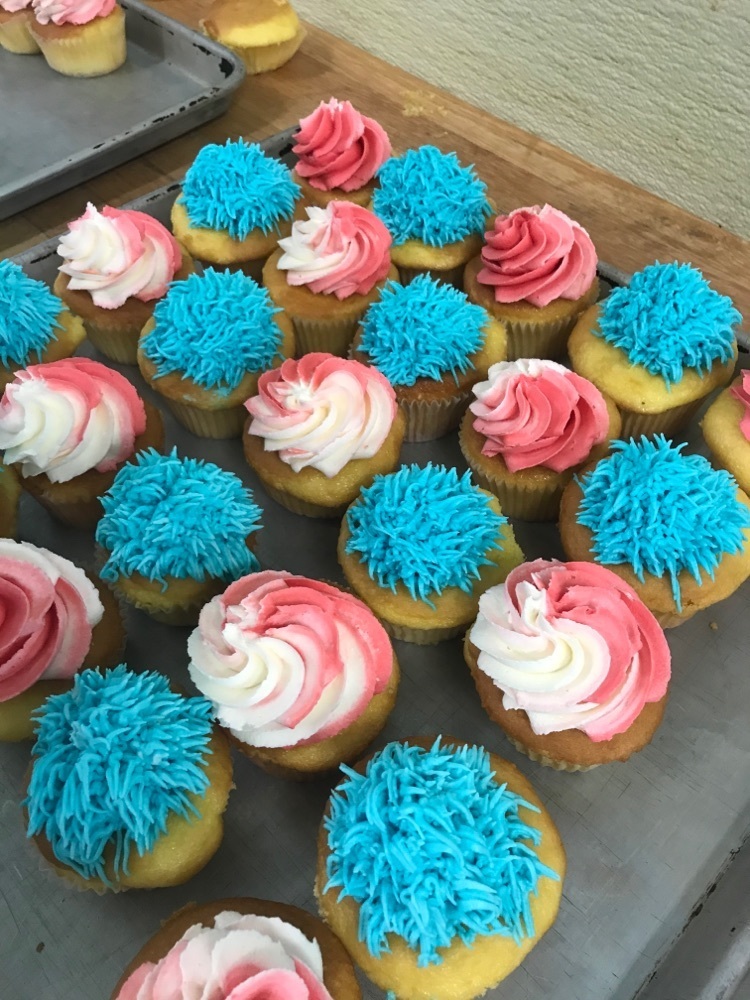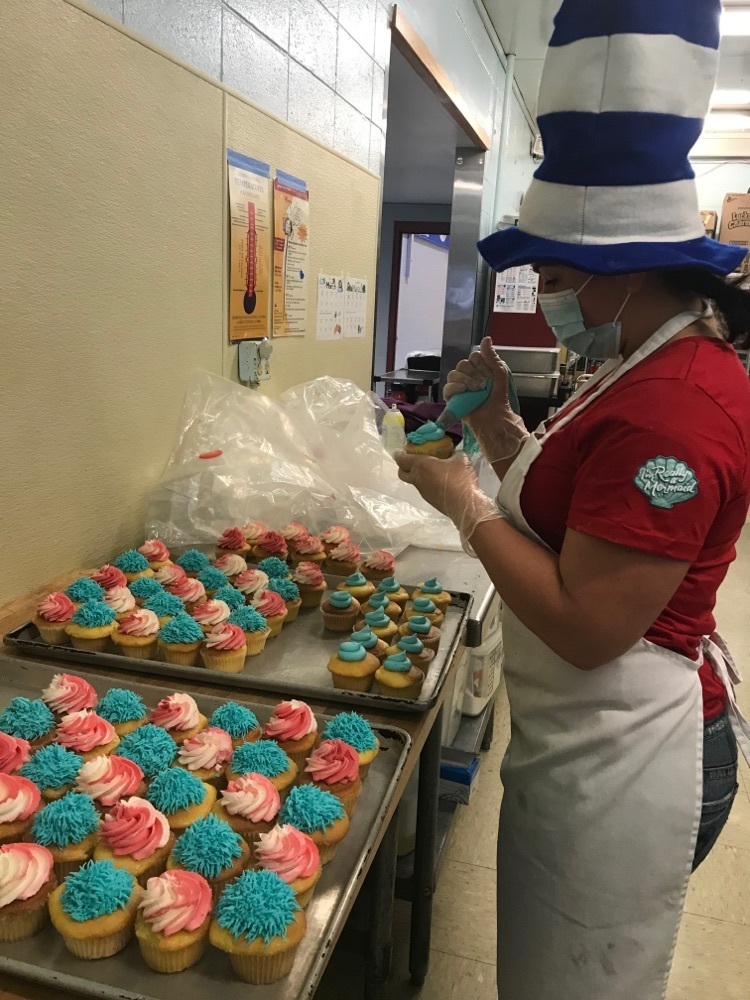 Today the 6th graders from Target Range School share a random act of kindness by thanking our elementary teachers with handmade vases,flowers, and notes. It was a such an amazing treat!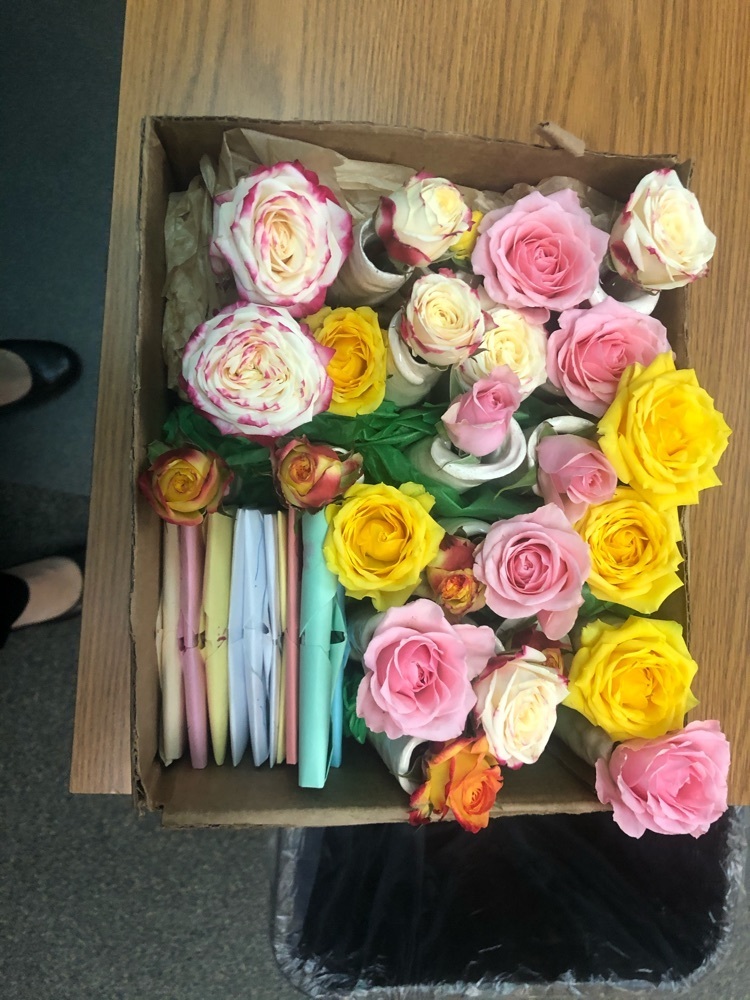 Students don't forget Smencils go on sale in the school offices tomorrow! $1 a piece. Proceeds will go to the PTSA and back to our school!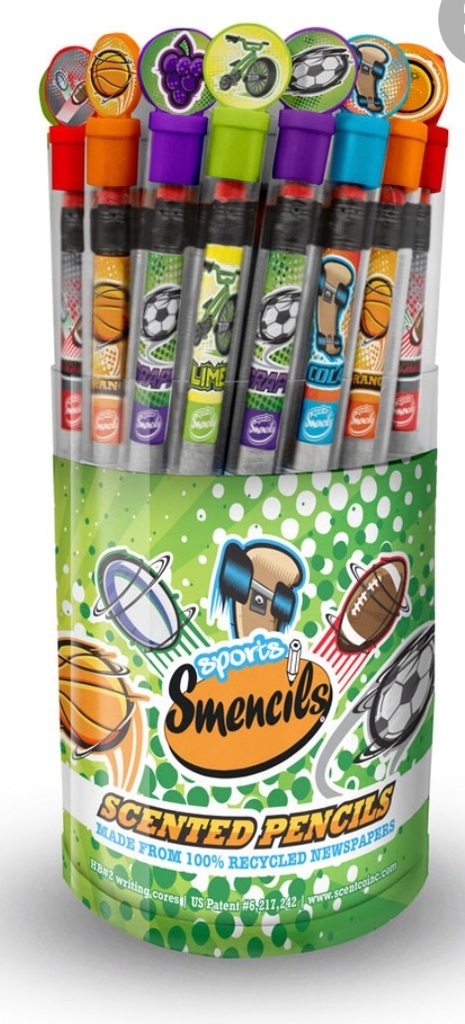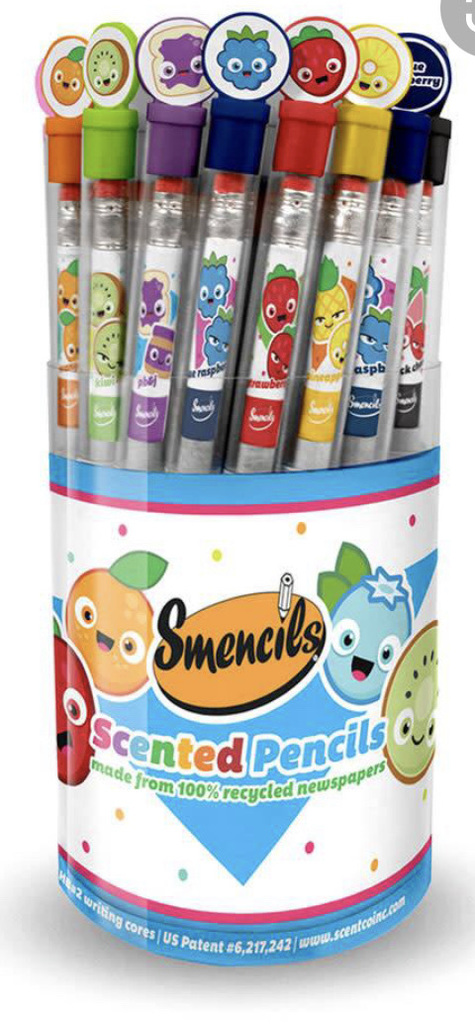 Lolo School PTSA Fundraiser - SMENCILS What are SMENCILS - the world's only gourmet scented pencils that are made from 100% recycled newspaper. Smencils are for sale before and after school and during lunch recess at the school offices. Smencils come in a variety of scents for $1.00 each! Support your school PTSA!

Title I Family Night was a huge success! Thank you to Mrs. Williams, Mrs. Huleatt, and all the families that attended for a fabulous evening!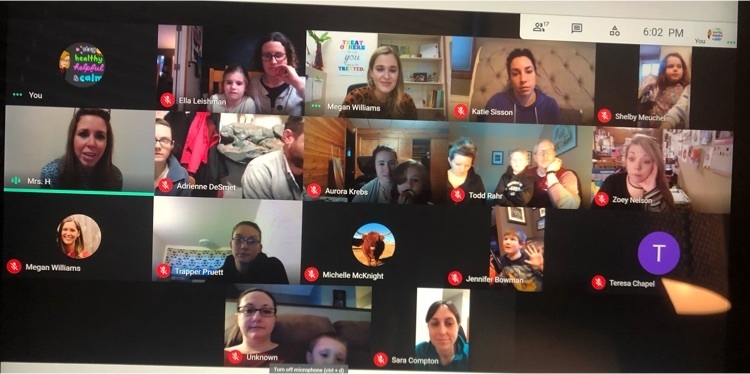 Lolo Middle School hosted its first ever virtual spelling bee. Congratulations to an 8th grader that will compete in the county spelling bee later this spring. Good Luck!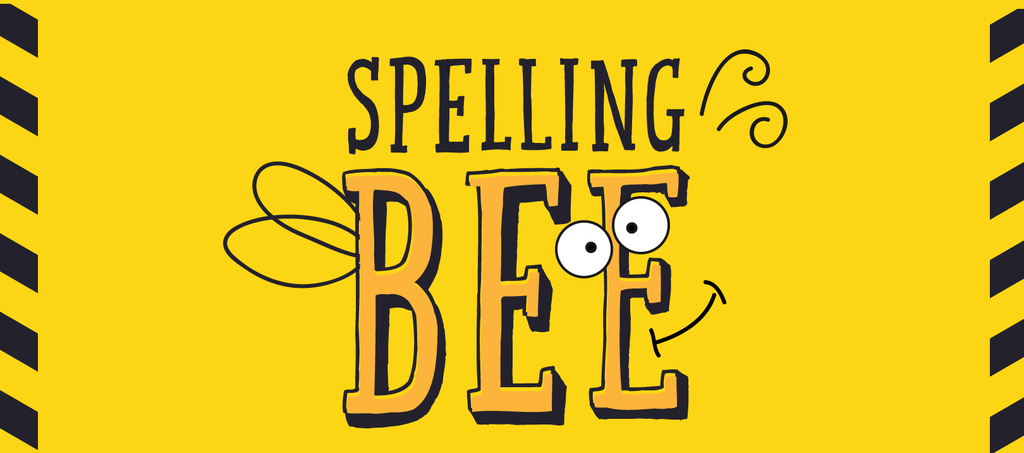 As part of the open, public process, the Lolo School Board of Trustees has issued a Request for Qualifications (RFQ) for a General Contractor / Construction Manager for the new K-8 school project. RFQ details can be found at
https://www.loloschools.org/page/rfp-rfq-bid
The Lolo Lunch Bunch turned out hundreds of individual pumpkin pies as part of a pre-holiday feast. We love our staff!

Thank you so much to the Missoula County Sheriff's department for generously donating some bikes to our Lolo School students!
Ms. Eggleston's 3rd graders are loving the hands on activities that come with the Everyday Math curriculum. Today they reviewed attributes of polygons with geoboards and rubber bands.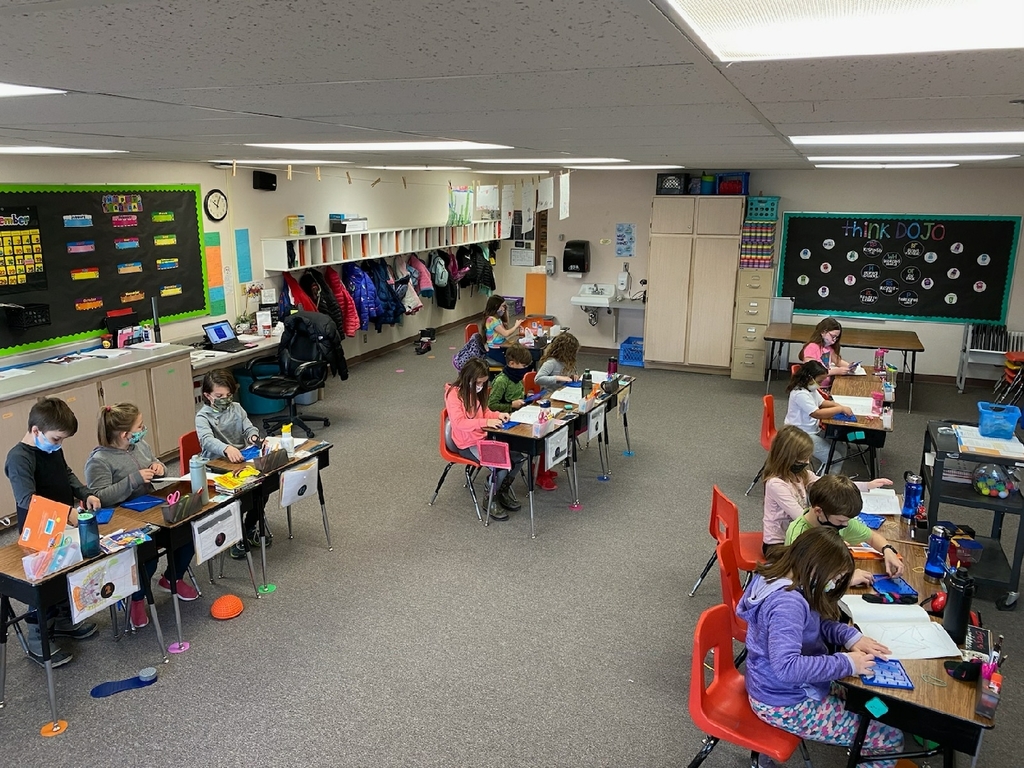 Students in 2nd Grade using recycled materials during 'Makerspace Monday' to create carnival games.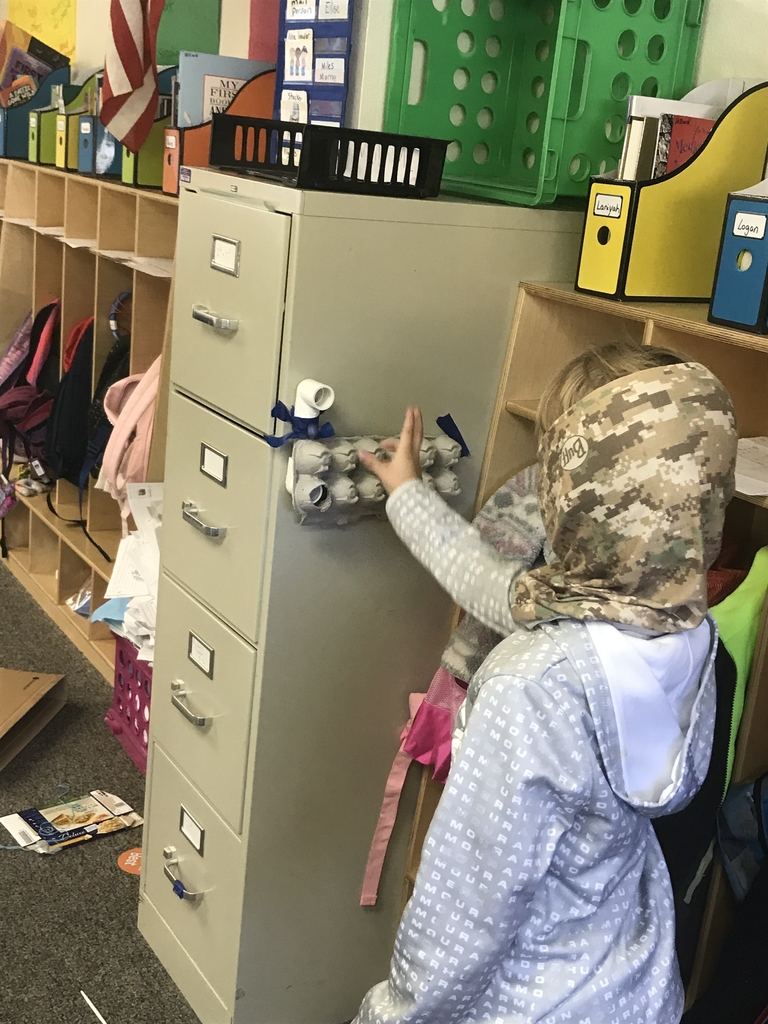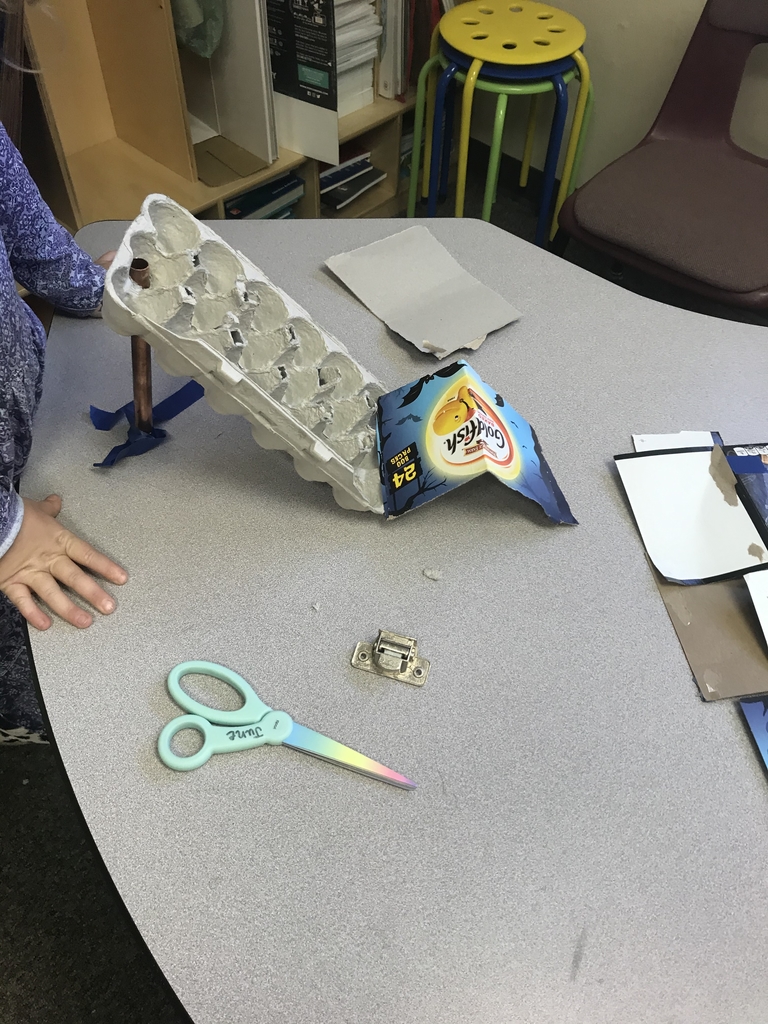 We would like to thank @PhRMA for recognizing @LoloSchoolDistrict with a #STEMTalentPipeline grant! Our 4th graders were very excited to show off their FIRST LEGO League Challenge with Rep. Brad Tschida, who spoke to the students about the importance of STEM education. The skills our students learn today will help them to thrive in these exciting fields in the future! Thank you for encouraging tomorrow's innovators!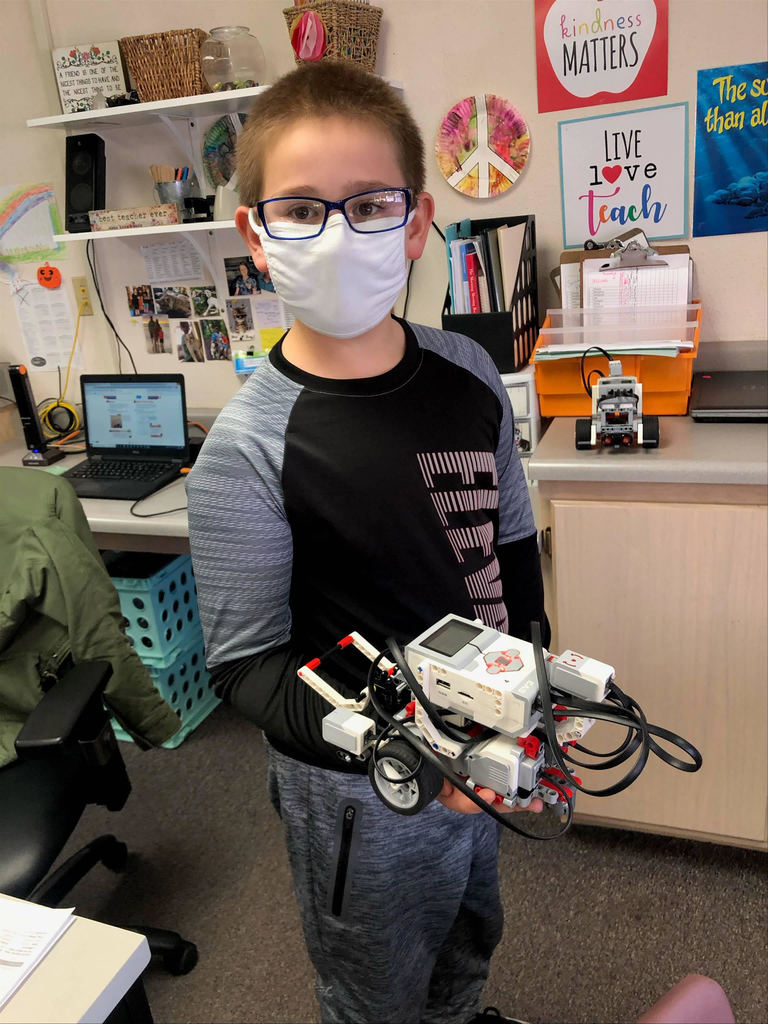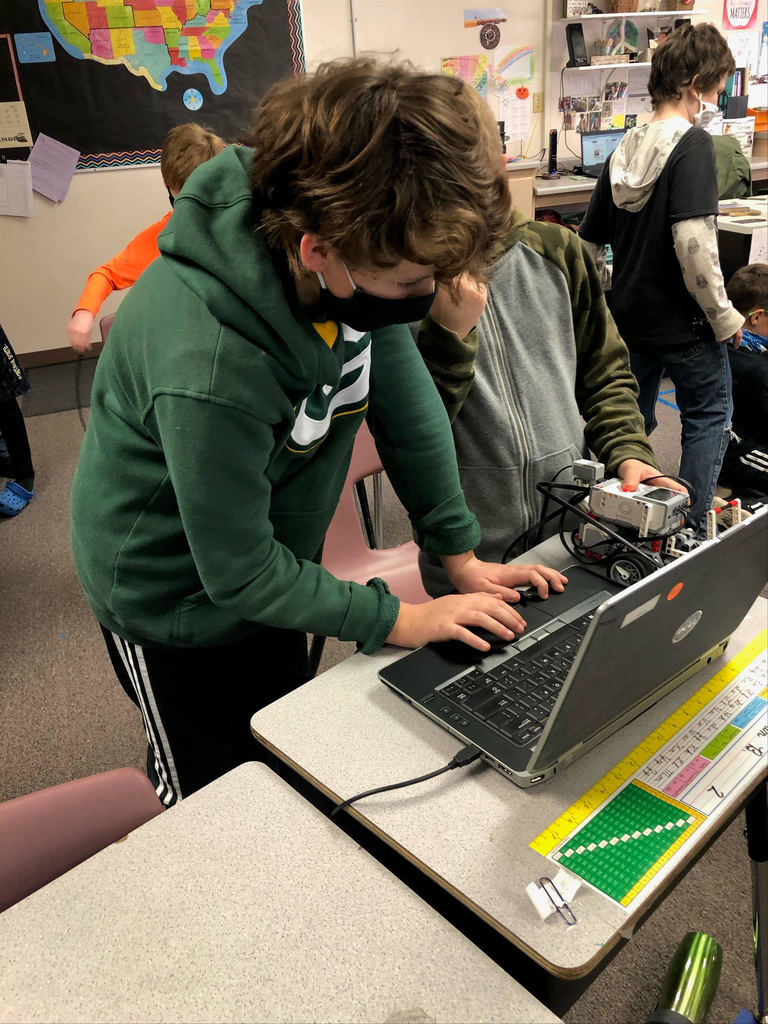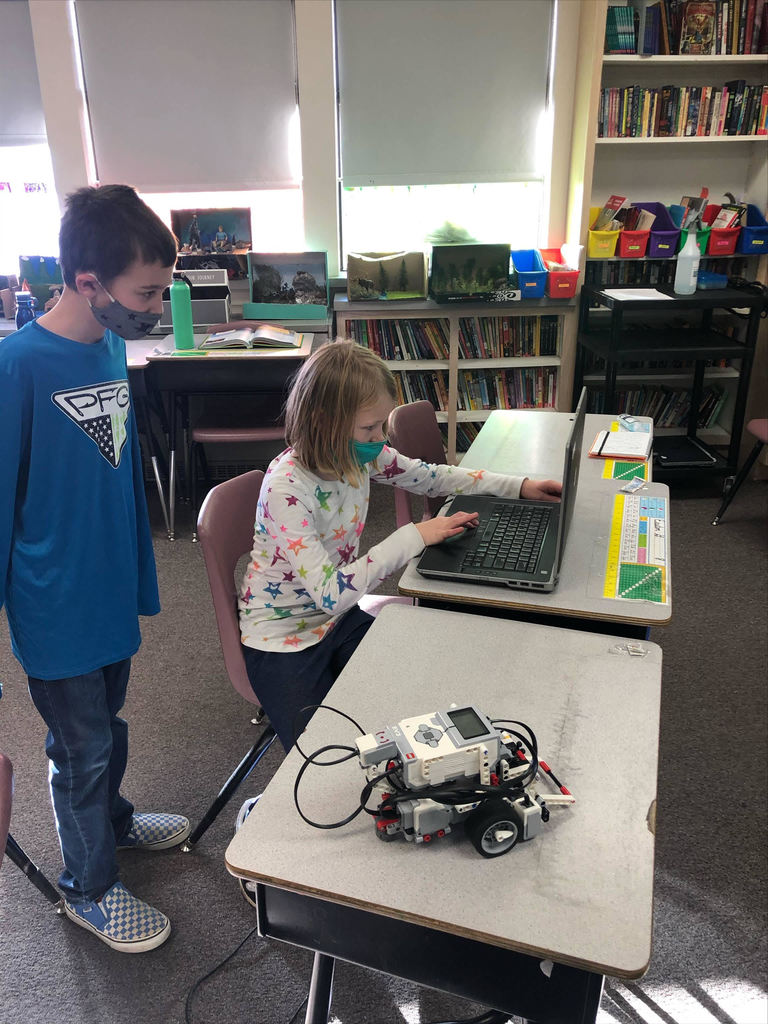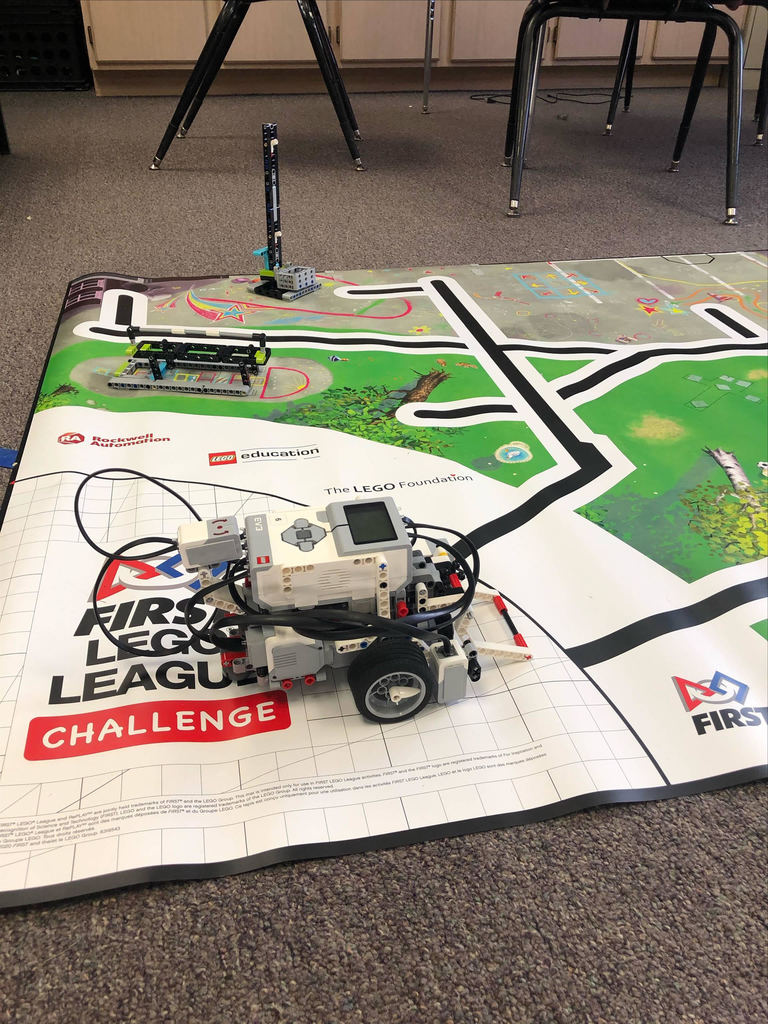 An unexpected attack on US soil in 1941 forever changed the direction of a global war. Honoring the sacrifices made and the enduring courage of those who fight for freedom and democracy.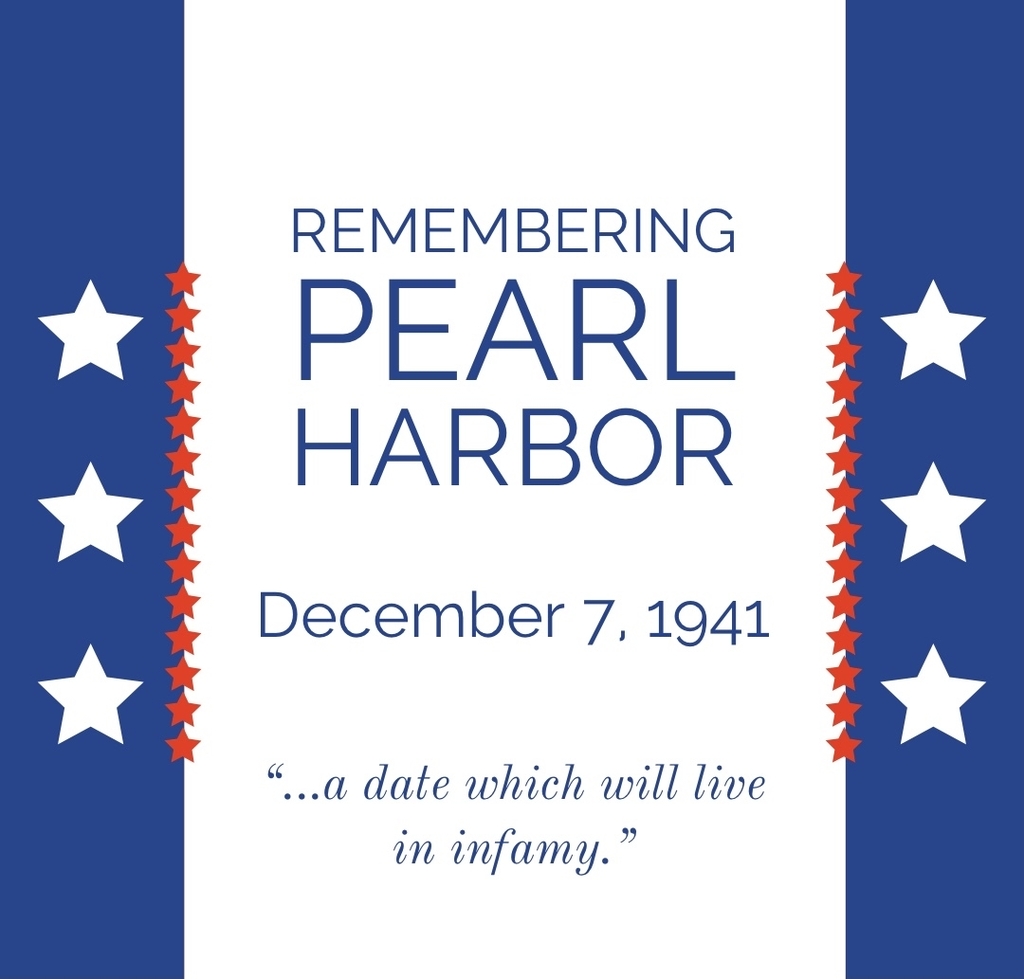 PTSA Online Book Fair Shop our Scholastic Book Fair online from November 30 – December 13. All purchases benefit Lolo School and connect kids with new books and more. Visit our Book Fair homepage and click "Shop Now" to get started:
https://www.scholastic.com/bf/loloelementaryschool1