We miss you first graders!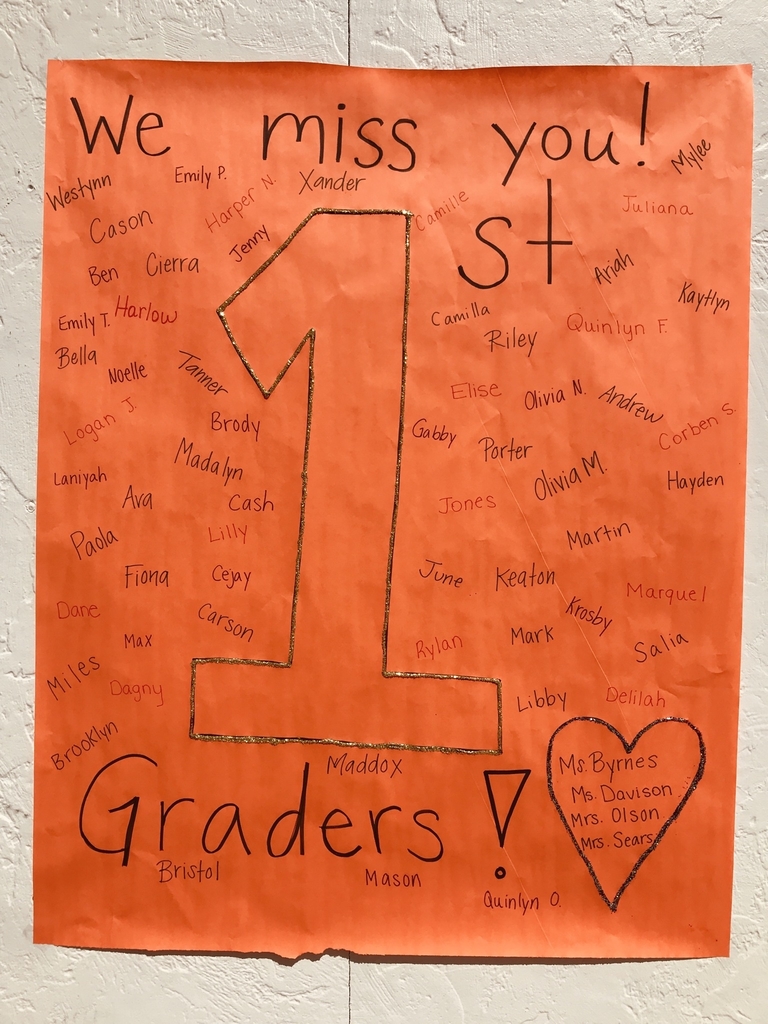 I was able to get in on a 5th grade Zoom meeting today to celebrate a birthday and play some BINGO! Thanks for letting me join in the fun Mrs. Finlay!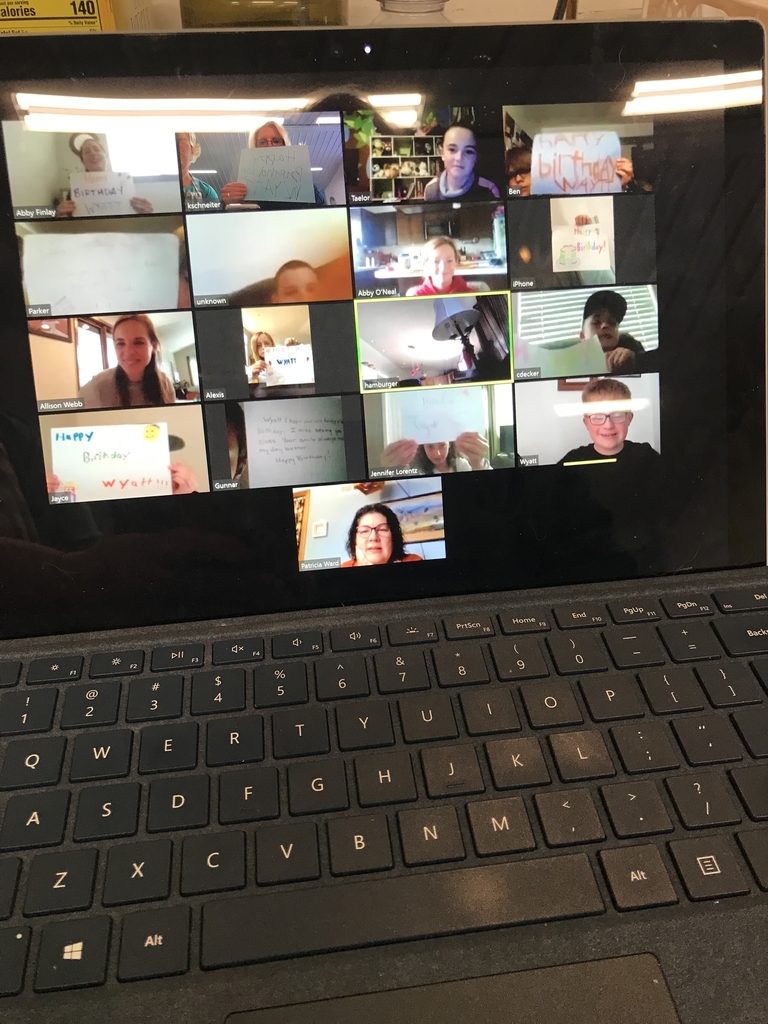 Love our food service staff! Thousands of meals served at Lolo School in the past few weeks. M-F 10am-1pm, 18 and younger. #ThankAHungerHero #WearOrangeWednesday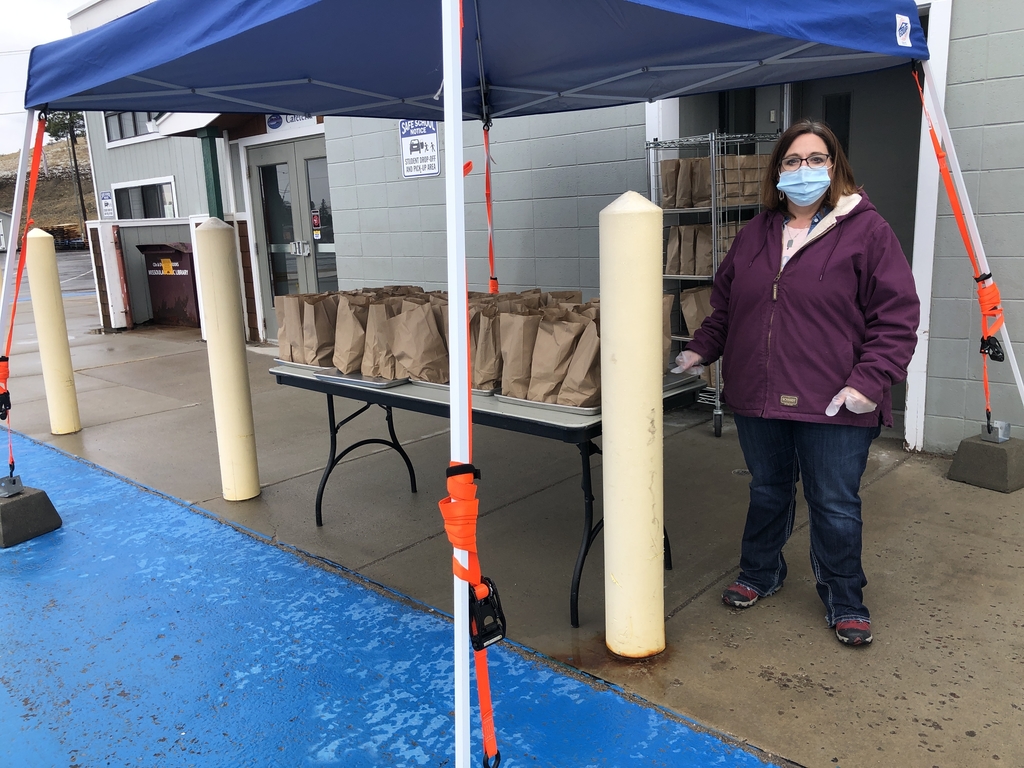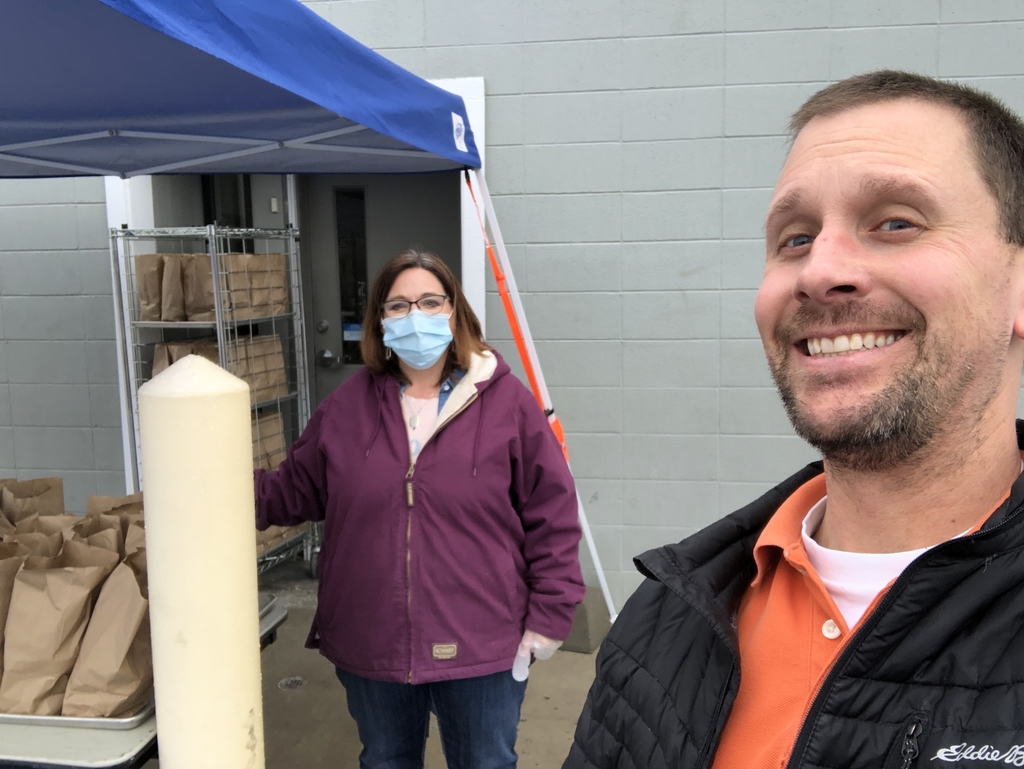 A recap of packet pick up at Lolo School yesterday in case you missed it. Great to see students and staff. We miss you all!
https://youtu.be/K3F4dN2kl-w


Thank you to one of my students for making this great mask for me! Hope to see those of you that are picking up packets today from 12-4. Be safe. Mrs. Schneiter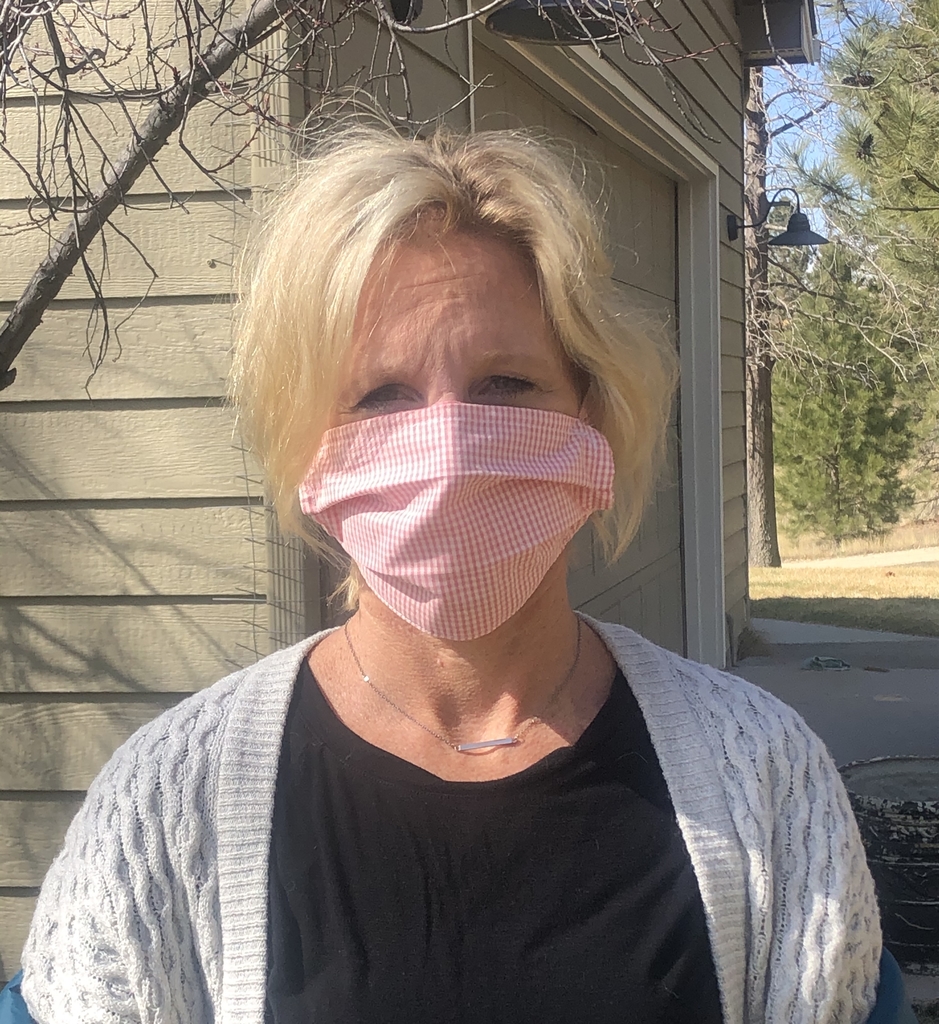 2nd Graders and teachers coming together to celebrate birthdays while distance learning.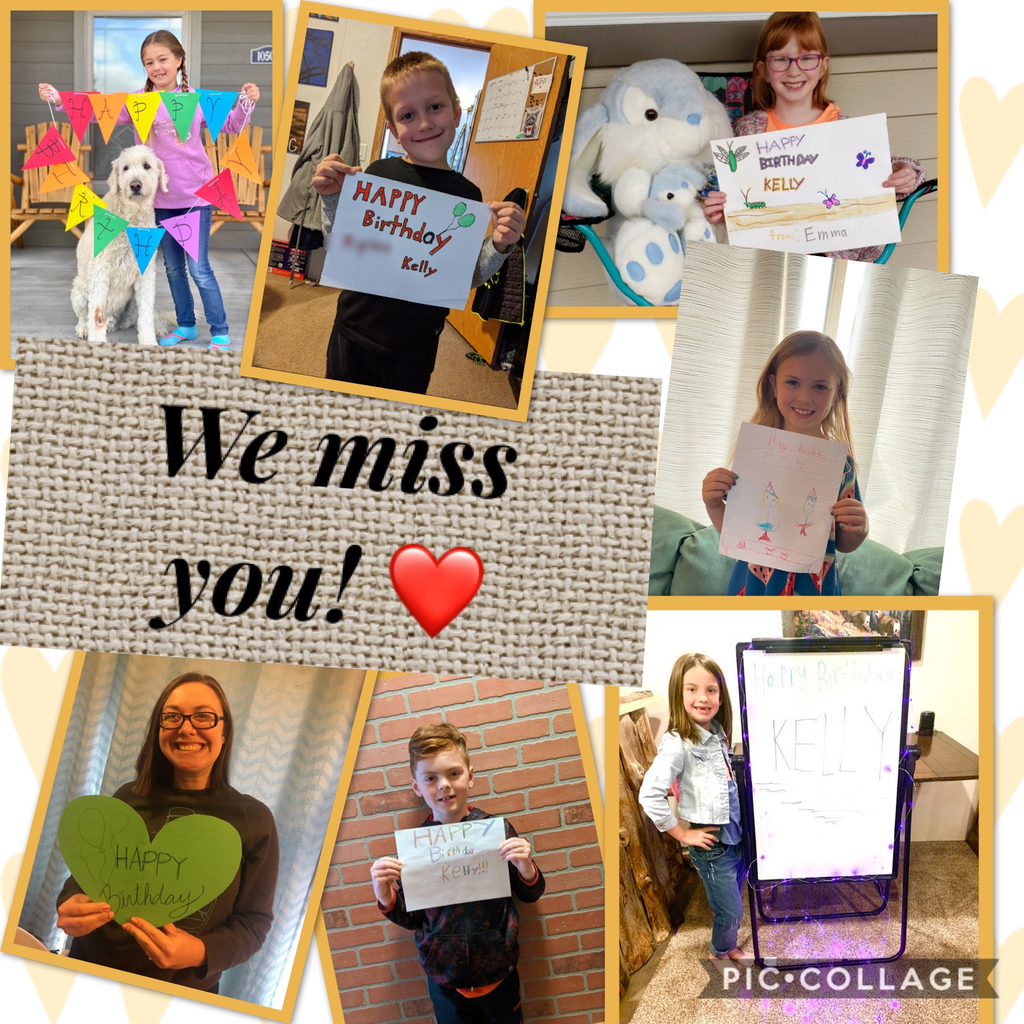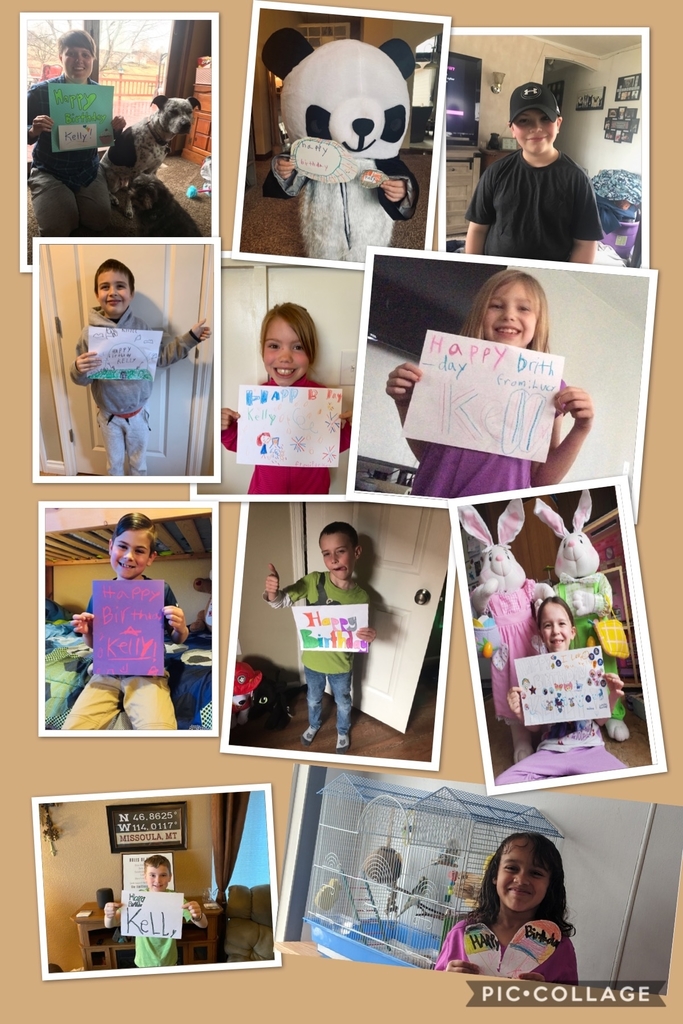 Honoring our Sports Teams-Thank you! Jersey Day for spirit week.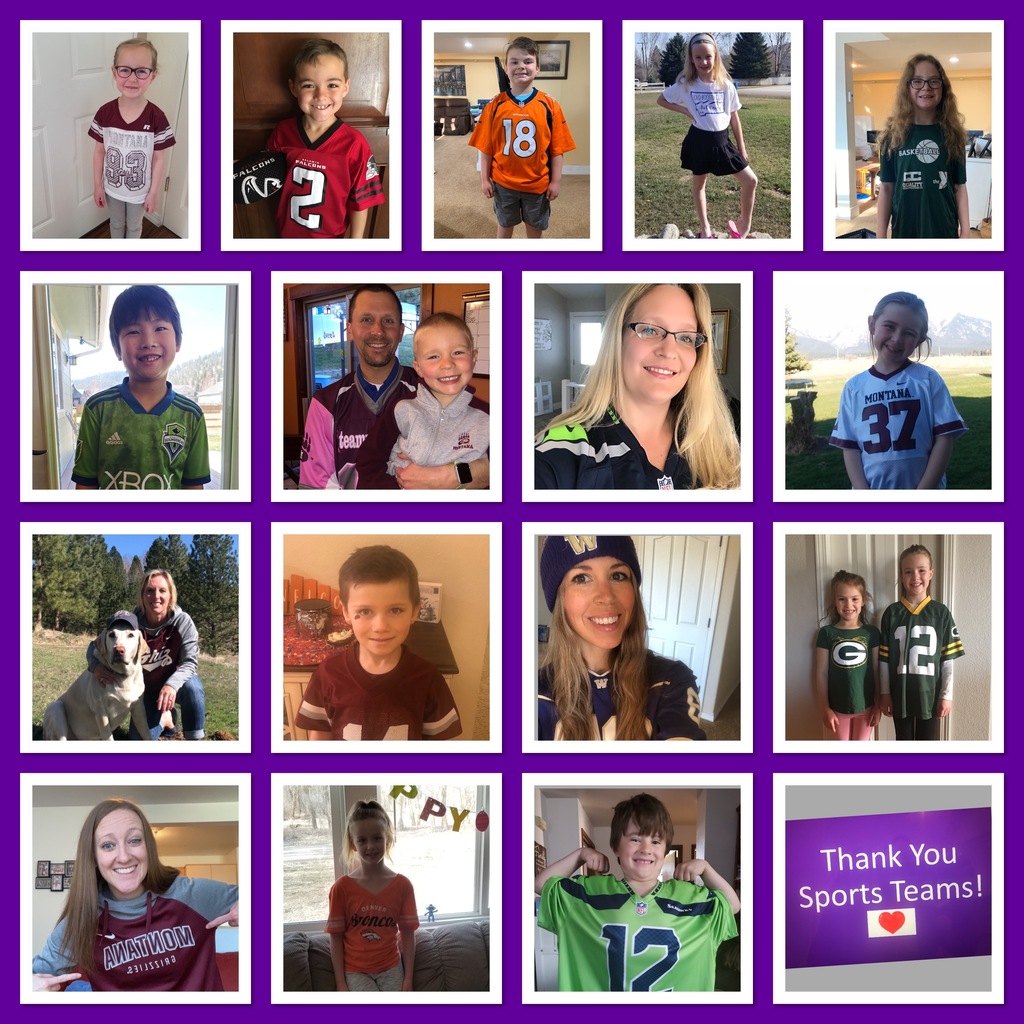 In Honor of School Staff and Everything They Do! Spirit Week dress up in school colors day.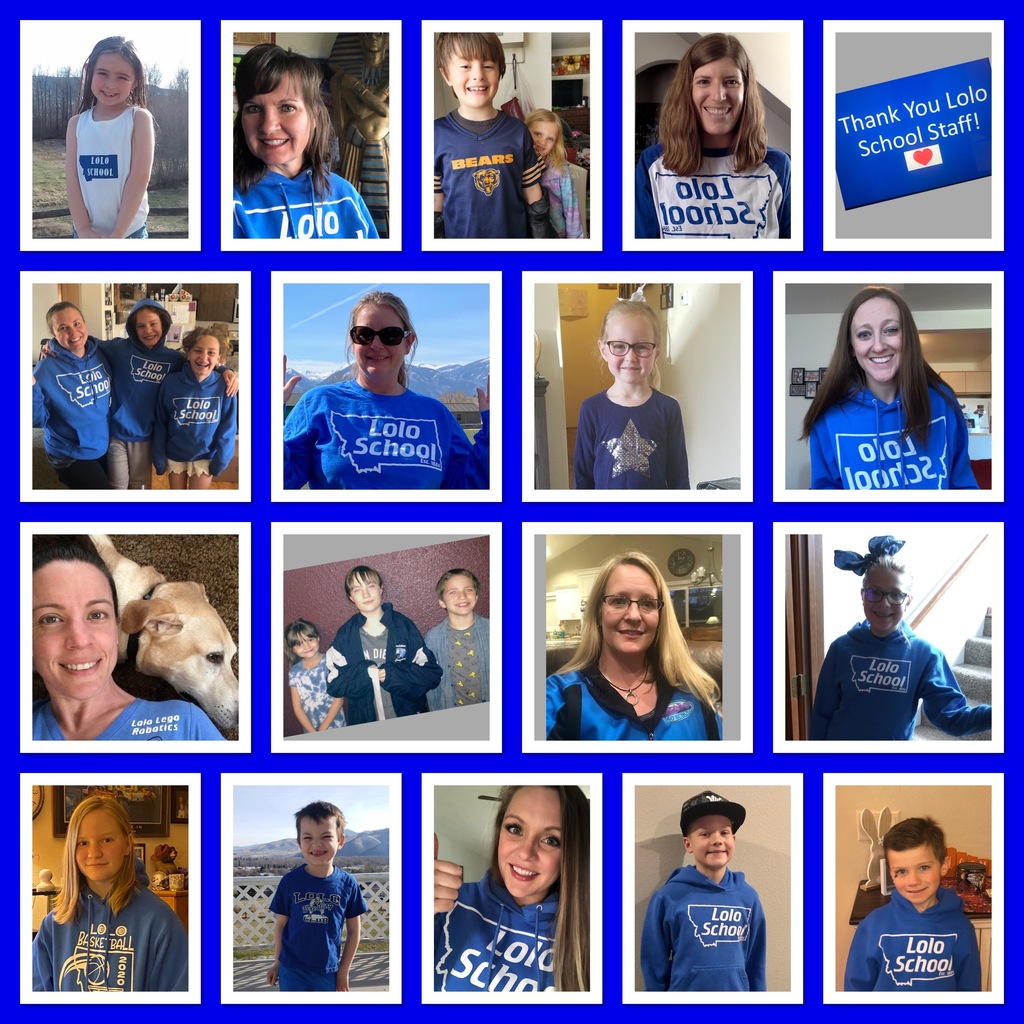 In Honor of our Hair Stylists-Thank you! Dressing up for our second spirit day!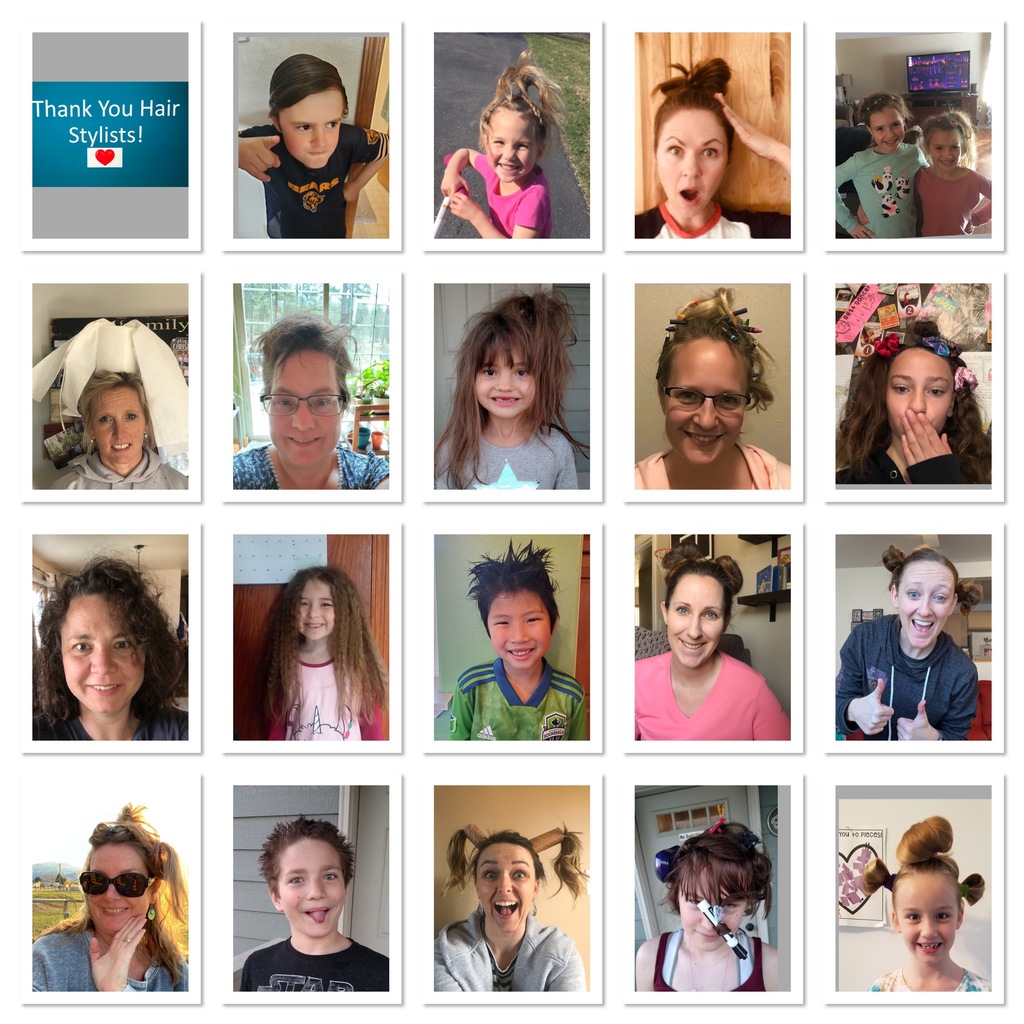 More super hero pictures!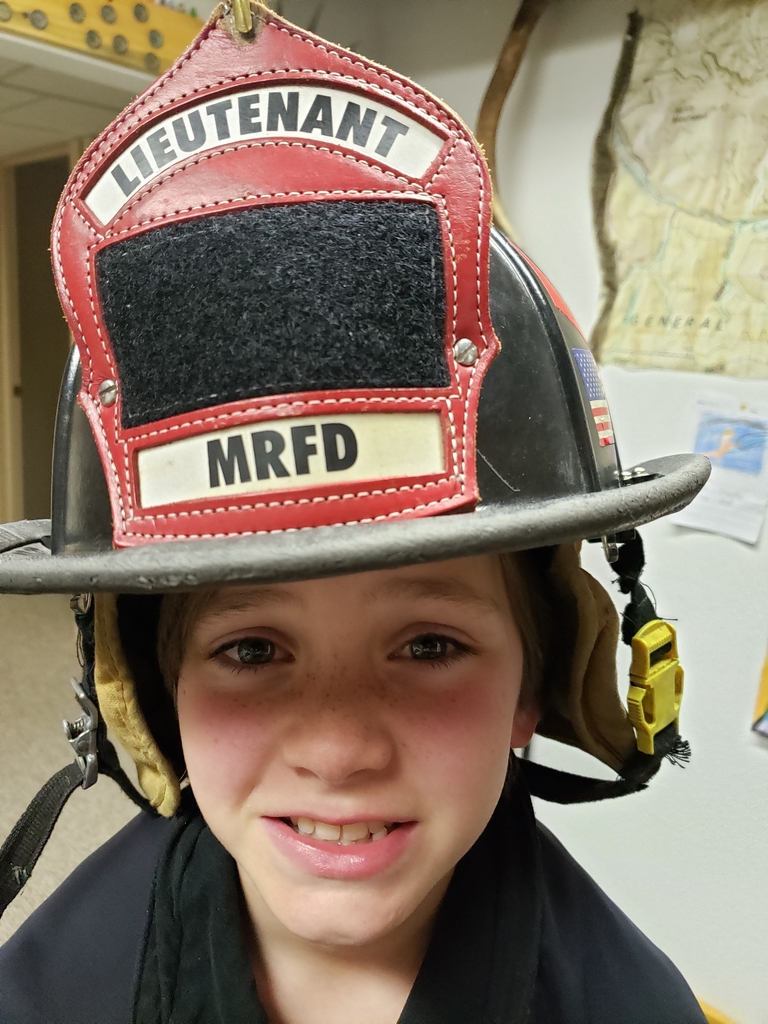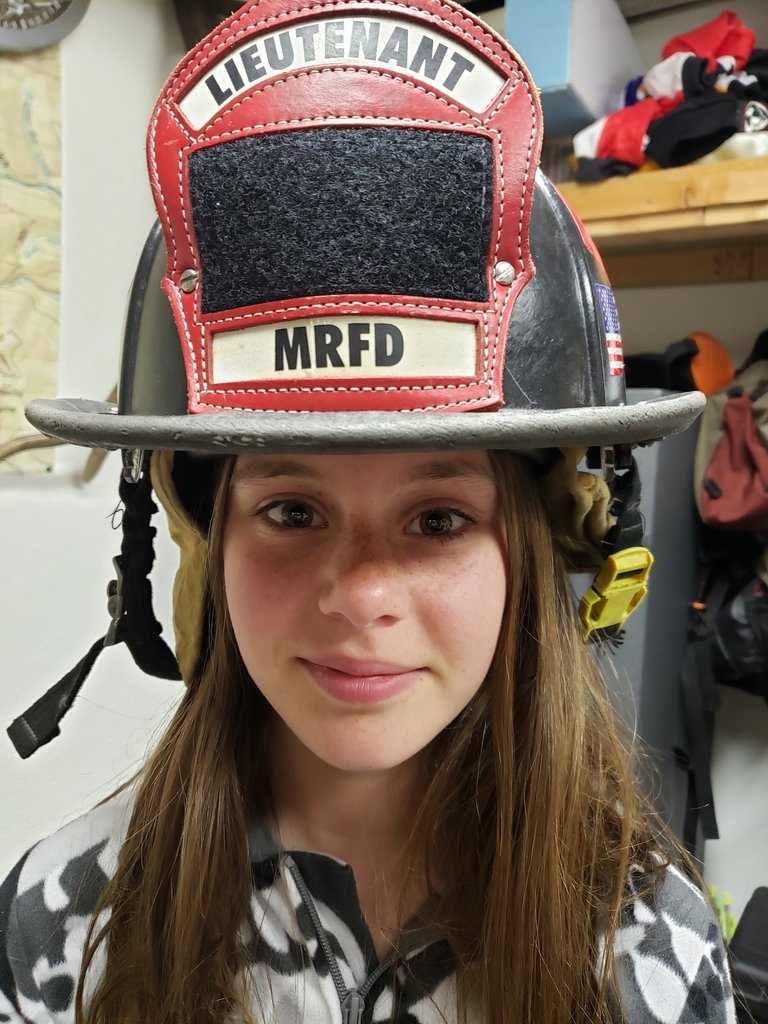 Thank you to our Hometown Heroes! Super Hero Spirit Day


K-8 Virtual Spirit Week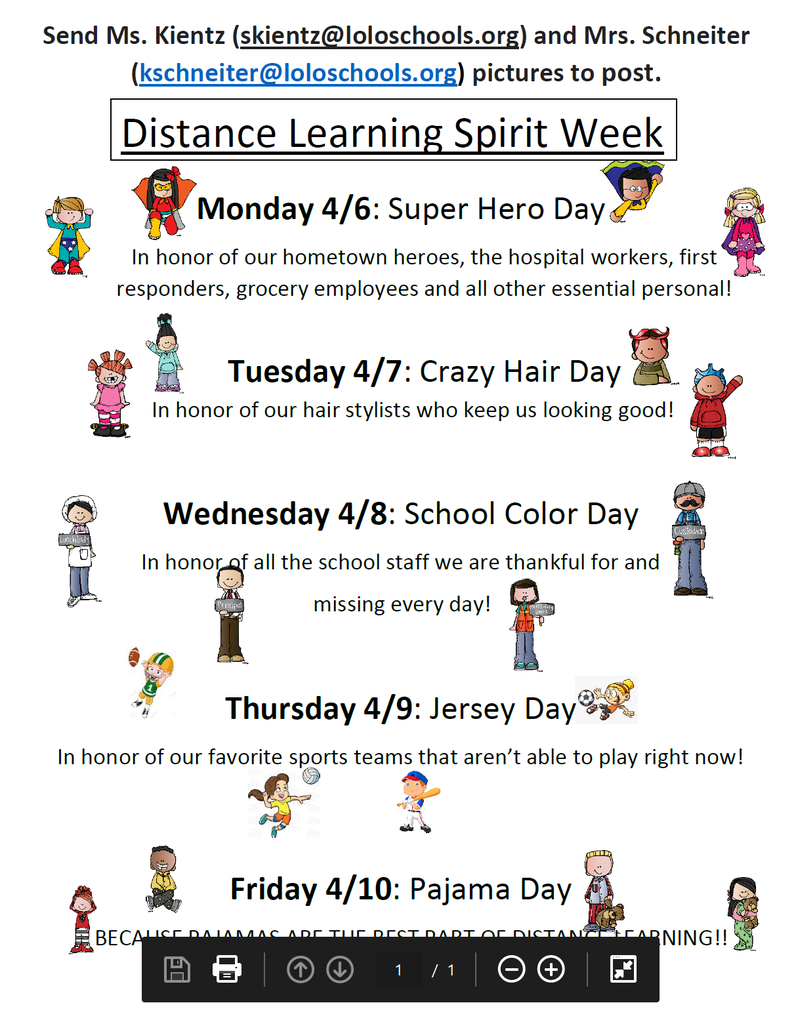 More staff and students showing their school spirit. Way to get through your first week of distance learning. Keep up the great work students and staff! We can do this!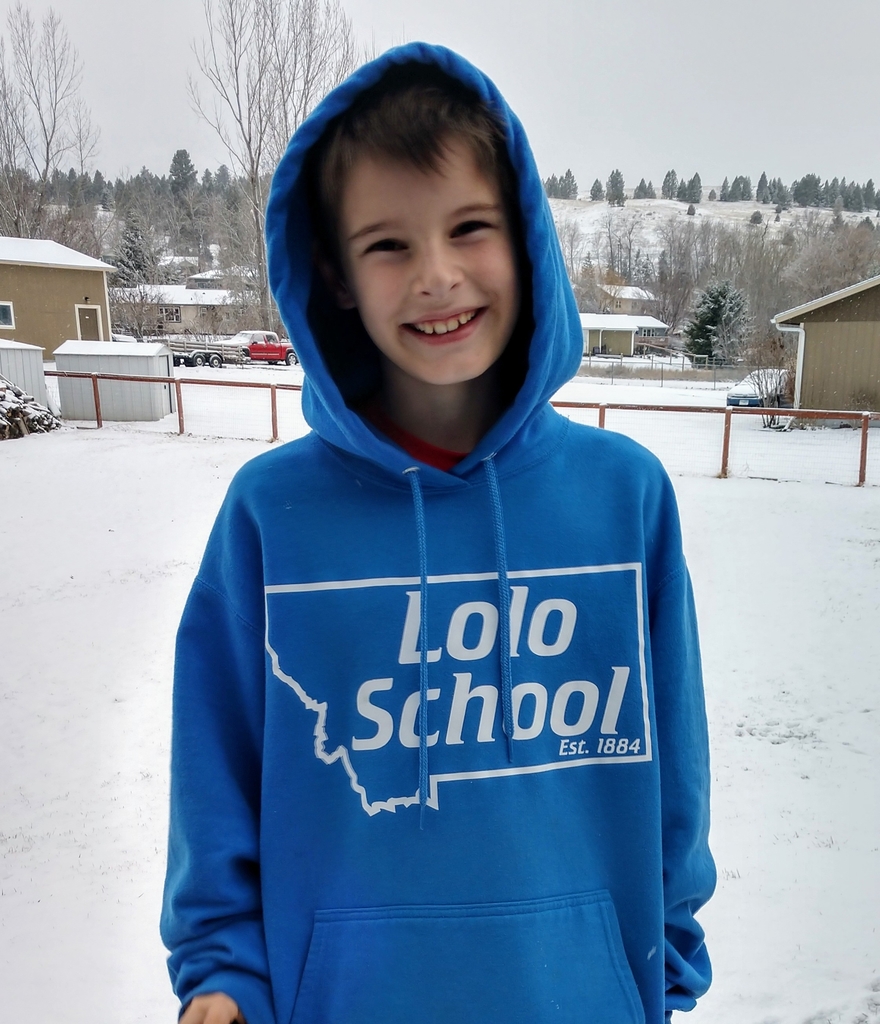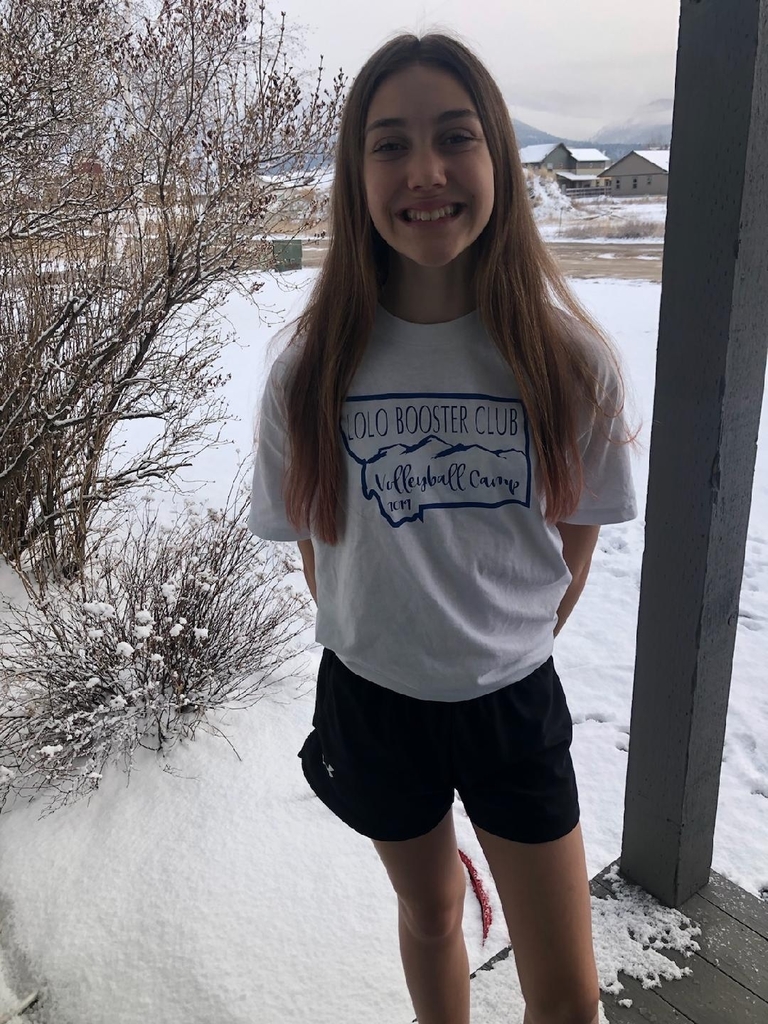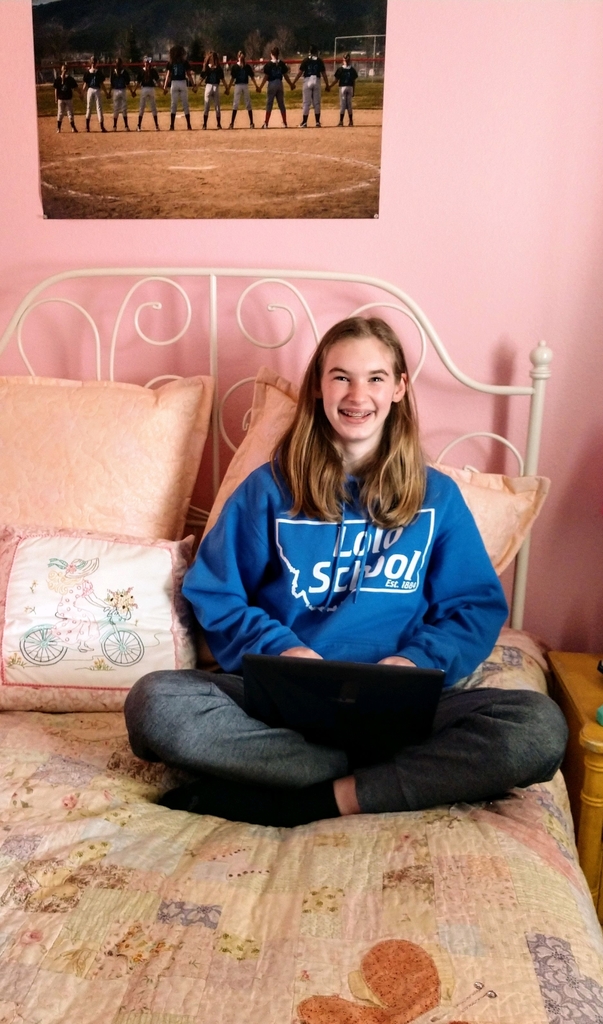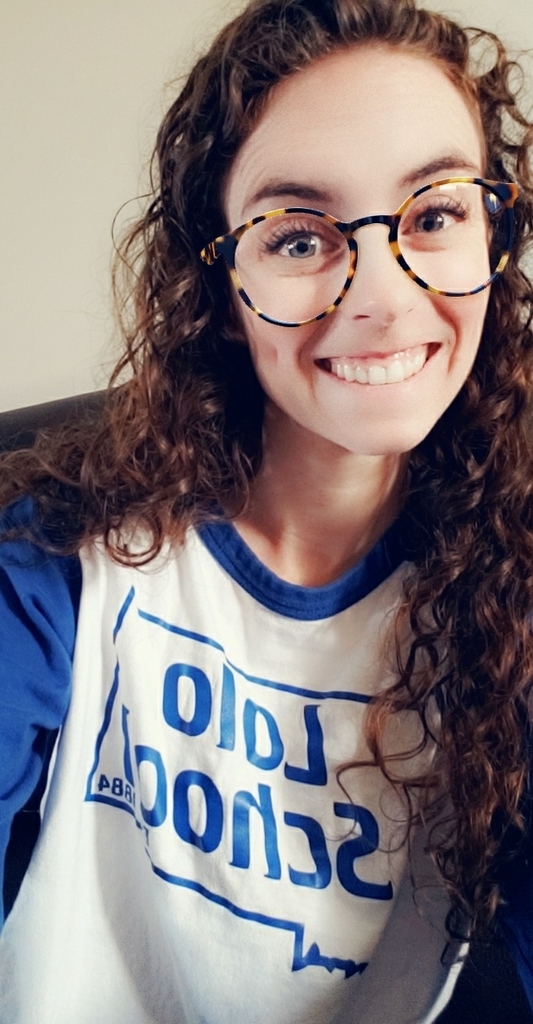 Distant learning... We miss you!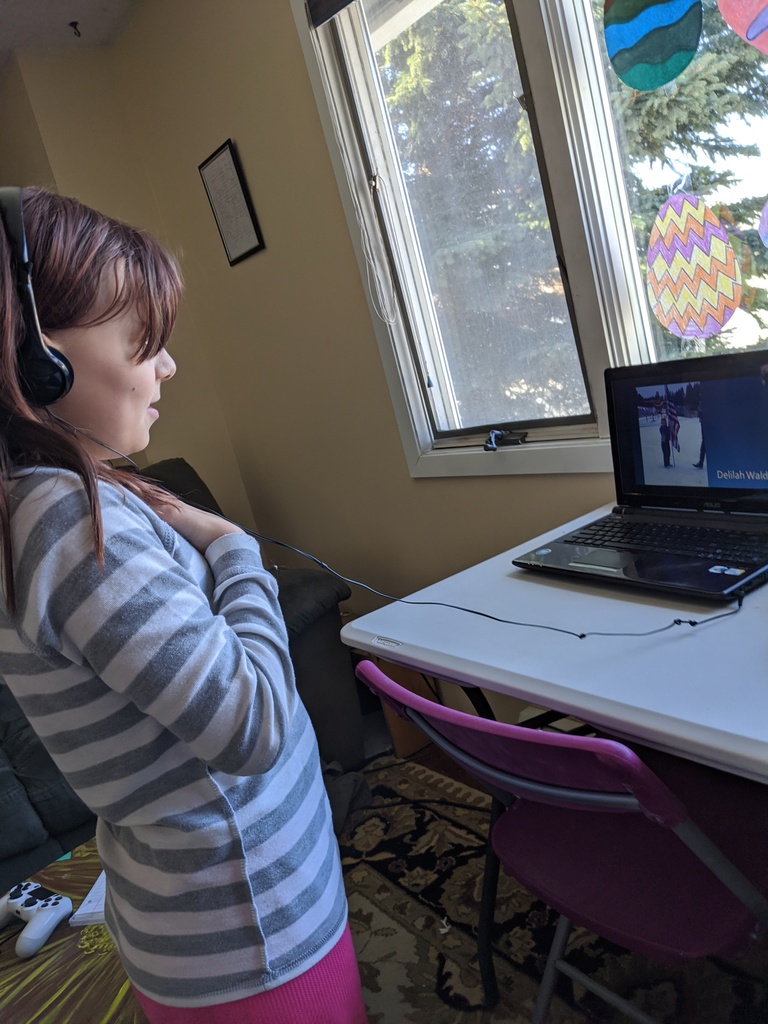 Missing you! 💜 Ms. Byrnes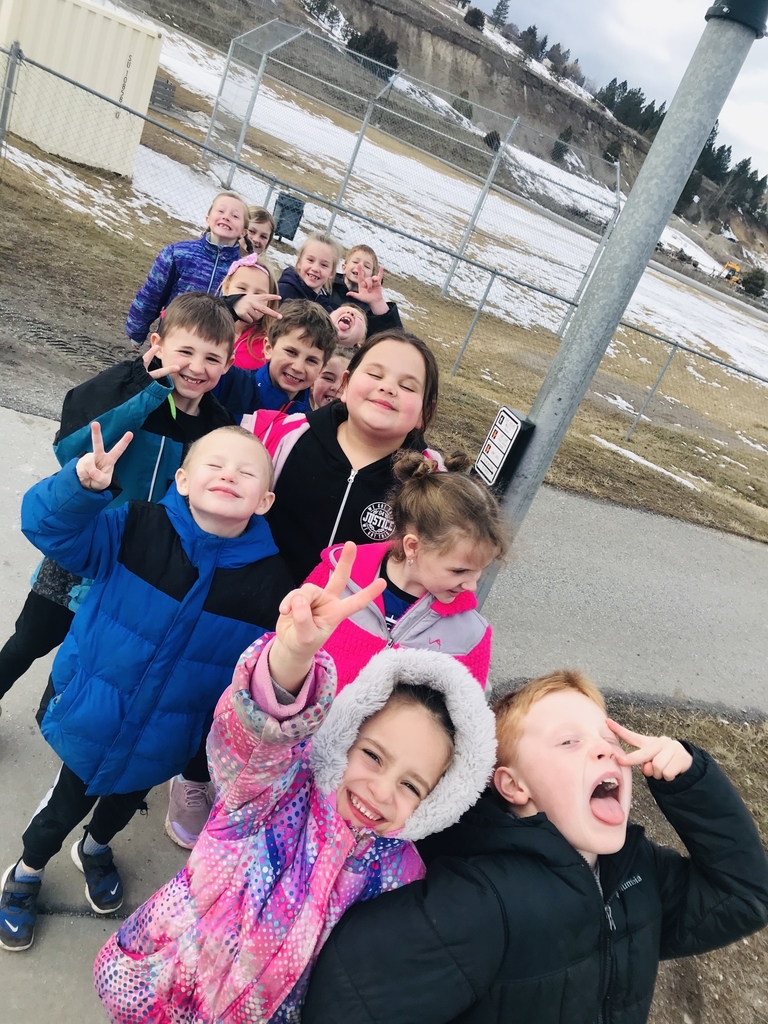 Lolo School recognizes how much money teachers spend for their classrooms. To provide some relief, we give each teacher a $200 budget to buy supplies that wouldn't otherwise be included in annual purchasing. Just look at what these thrifty spenders are able to do with the money!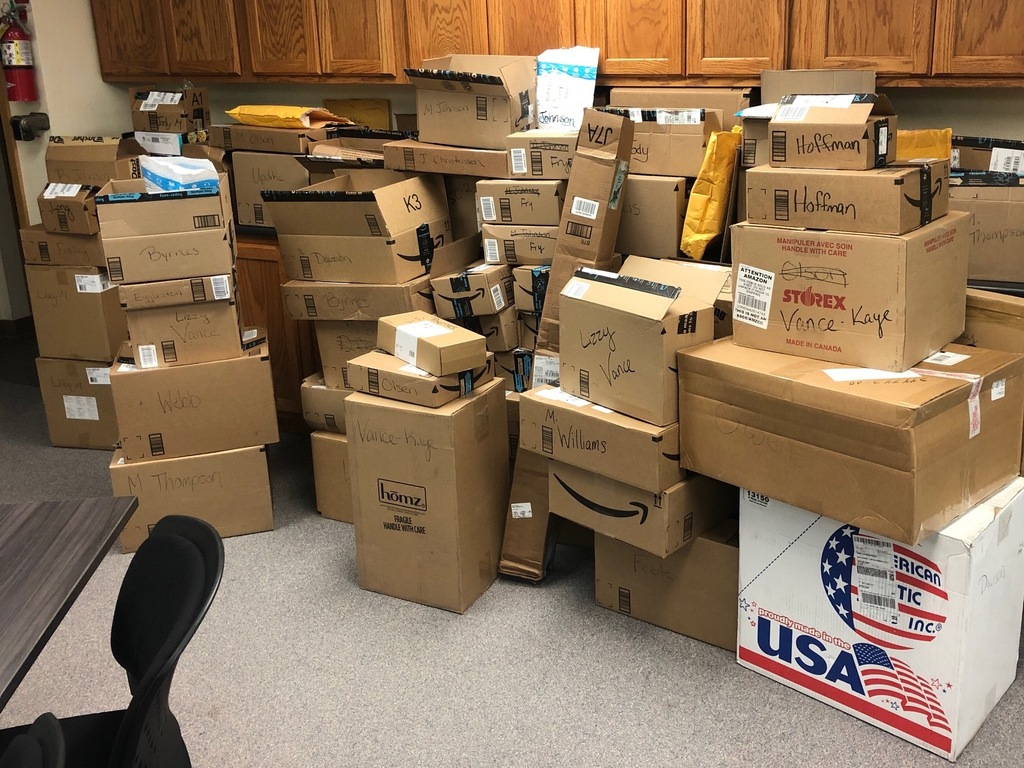 We have good news! The Silverwood Read 2 Ride program is now back on! After discovering that they would miss all Montana schools, the Silverwood team came up with a solution. Rather than submit student names as previously required, we are now allowed to use a parent's name on behalf of the child when entering data into their database. Silverwood is keeping to their original due dates and so you need to turn in your reading log (via email, or picture) to your classroom teacher as soon as your child has 10 hours of reading logged or at the latest by April 27th. They will not accept any late entry so please don't forget to submit. In case you disposed of the previous recording sheet, we have another one available at the link below. Keep on reading! Team Lolo
https://shorturl.at/fsDTW