Thank you to our Hometown Heroes! Super Hero Spirit Day


K-8 Virtual Spirit Week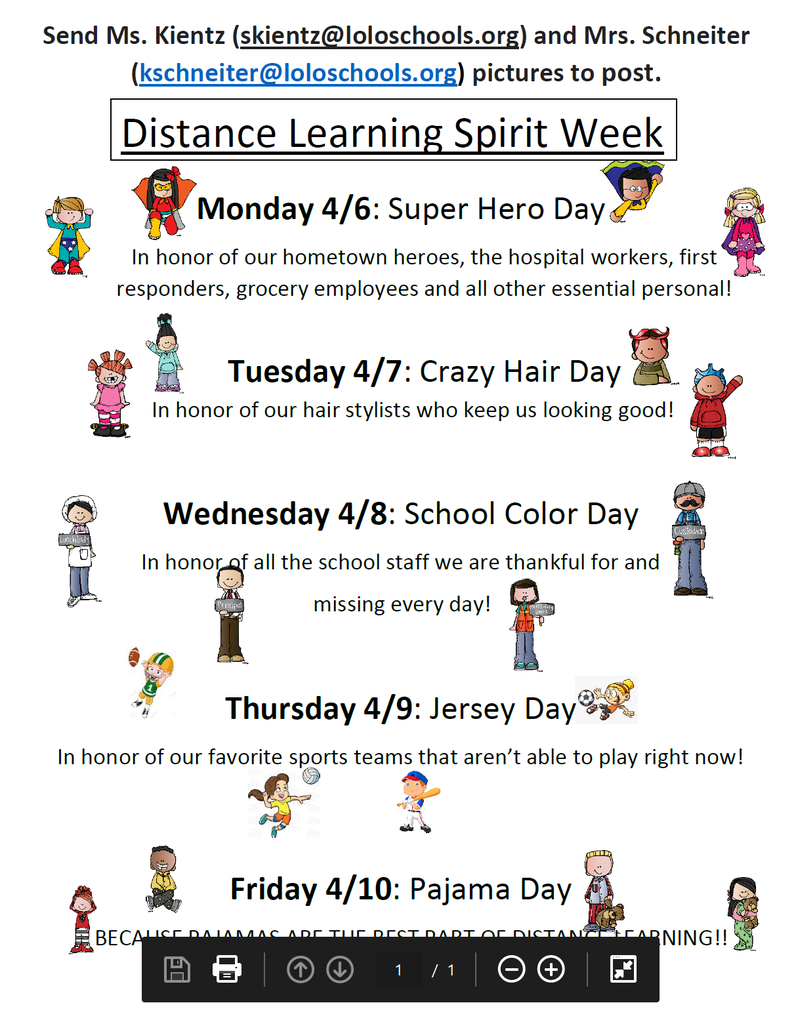 More staff and students showing their school spirit. Way to get through your first week of distance learning. Keep up the great work students and staff! We can do this!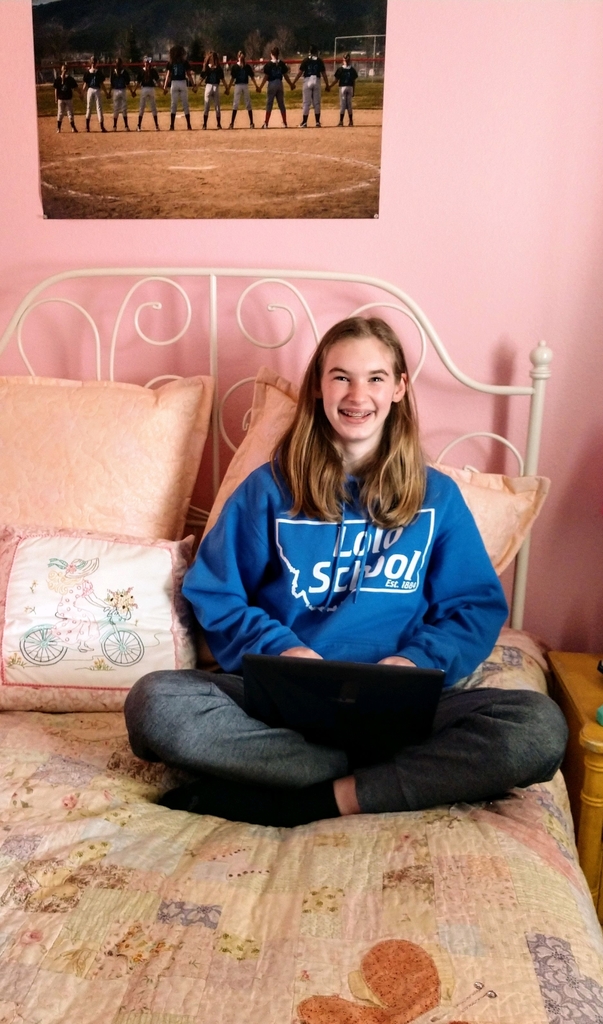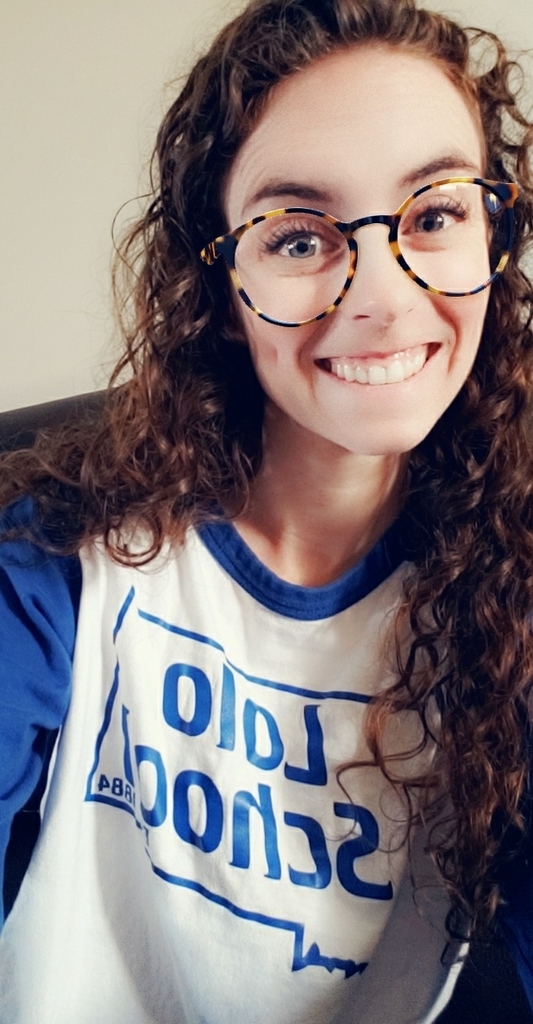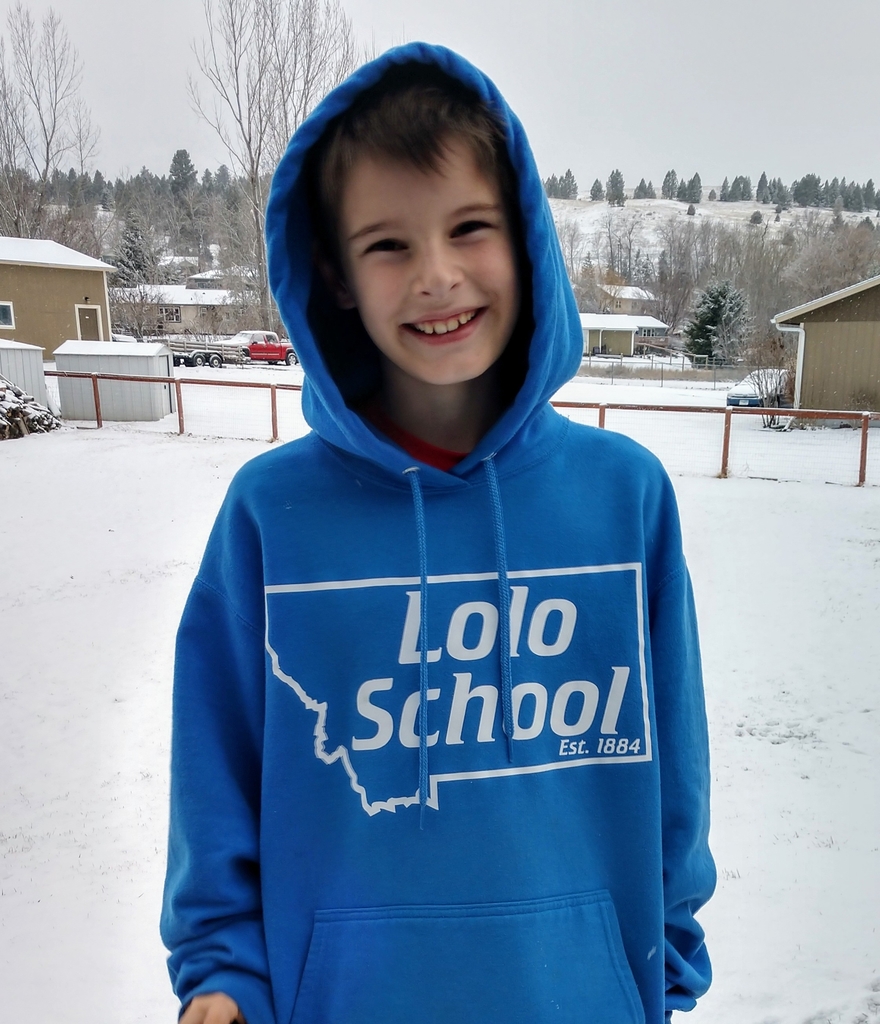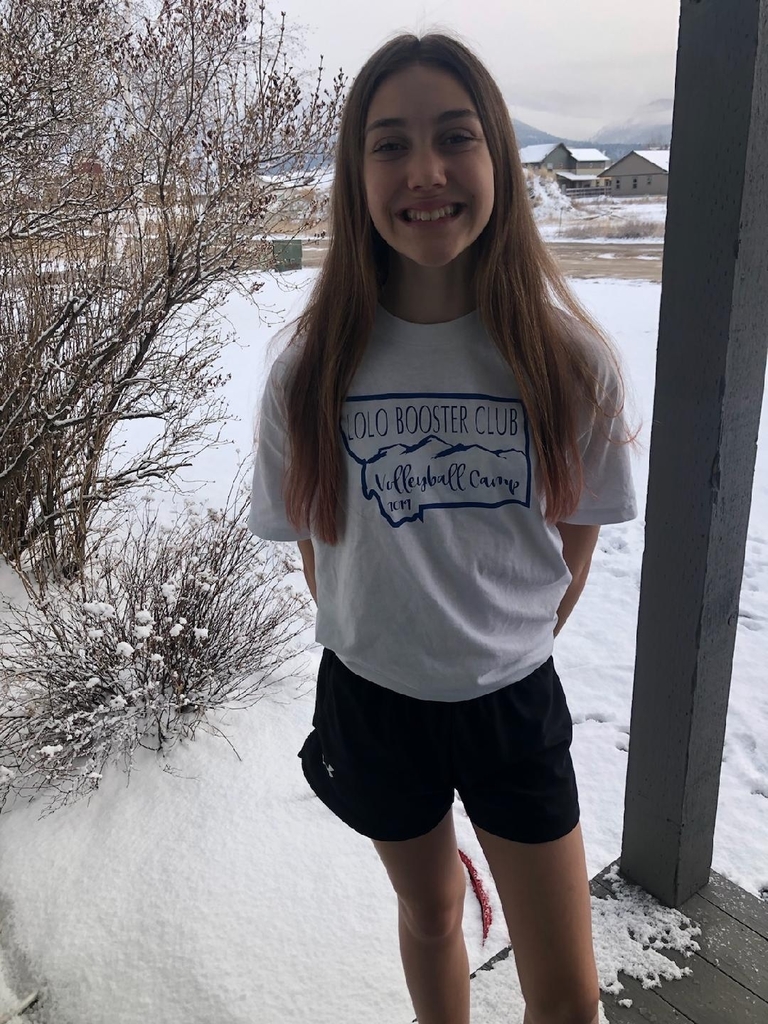 Distant learning... We miss you!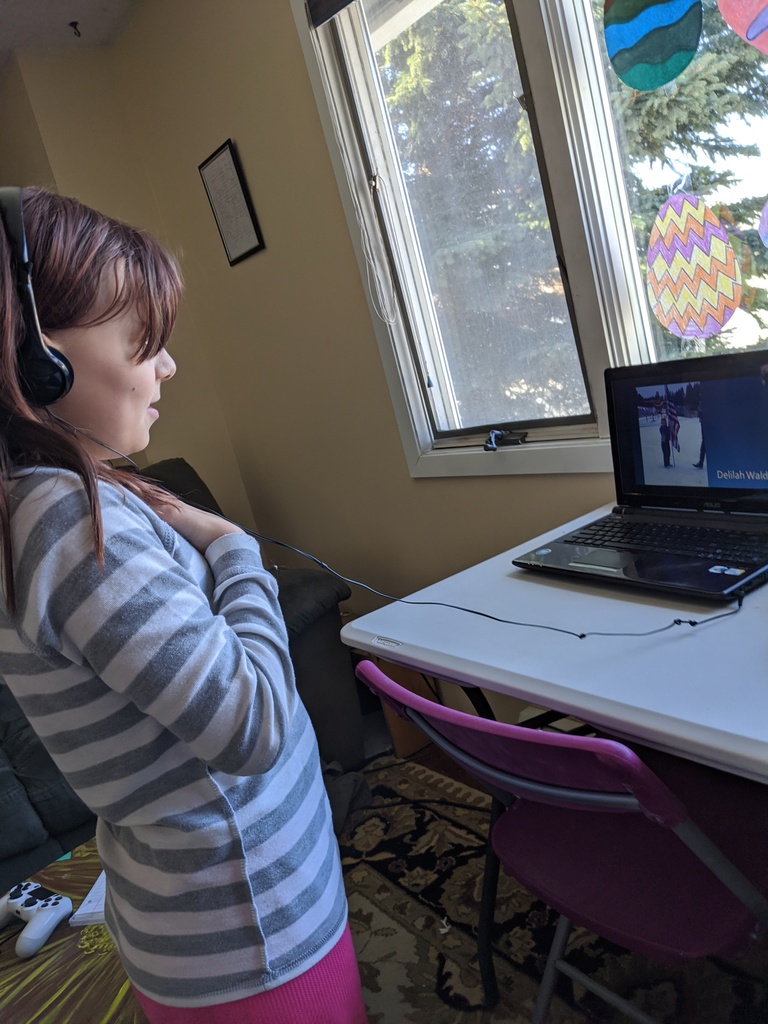 Missing you! 💜 Ms. Byrnes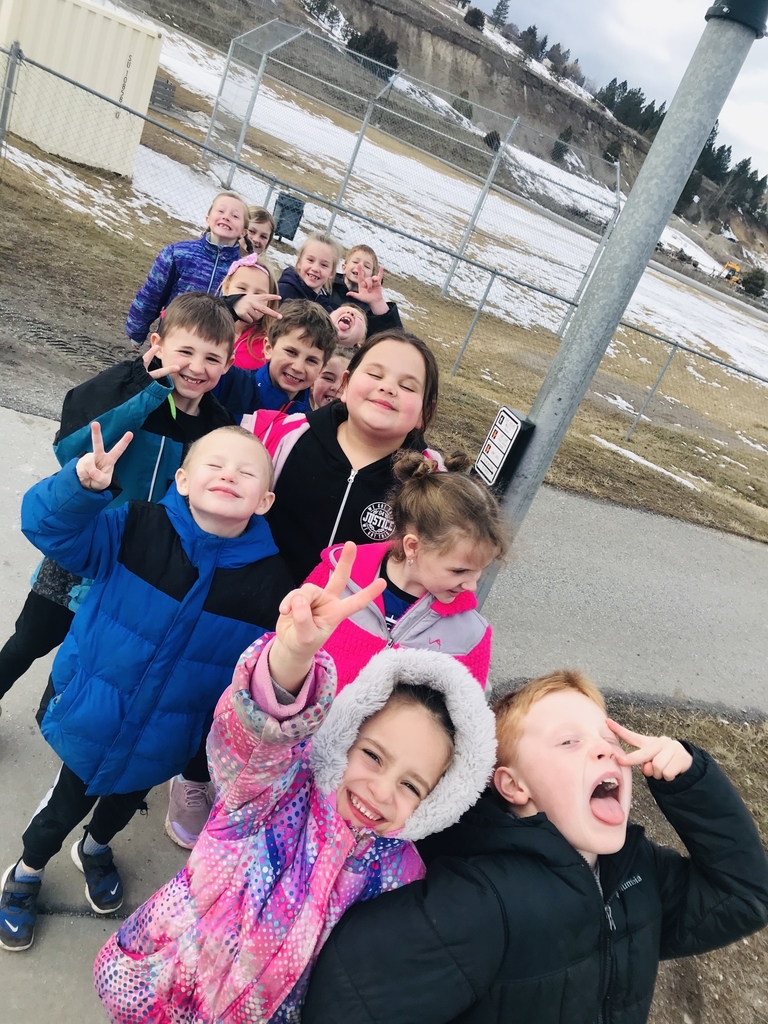 Lolo School recognizes how much money teachers spend for their classrooms. To provide some relief, we give each teacher a $200 budget to buy supplies that wouldn't otherwise be included in annual purchasing. Just look at what these thrifty spenders are able to do with the money!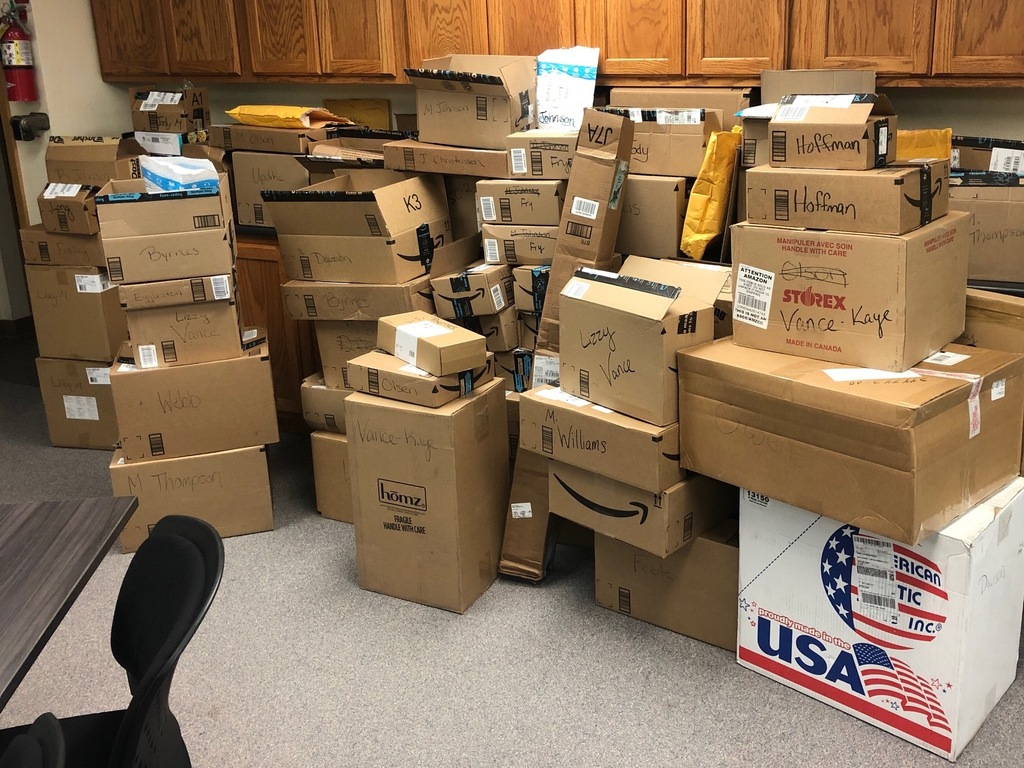 We have good news! The Silverwood Read 2 Ride program is now back on! After discovering that they would miss all Montana schools, the Silverwood team came up with a solution. Rather than submit student names as previously required, we are now allowed to use a parent's name on behalf of the child when entering data into their database. Silverwood is keeping to their original due dates and so you need to turn in your reading log (via email, or picture) to your classroom teacher as soon as your child has 10 hours of reading logged or at the latest by April 27th. They will not accept any late entry so please don't forget to submit. In case you disposed of the previous recording sheet, we have another one available at the link below. Keep on reading! Team Lolo
https://shorturl.at/fsDTW

Middle School staff sporting their Lolo gear. Way to have school spirit! Keep those photos coming. We love seeing your faces! Email/text to
kschneiter@loloschools.org
.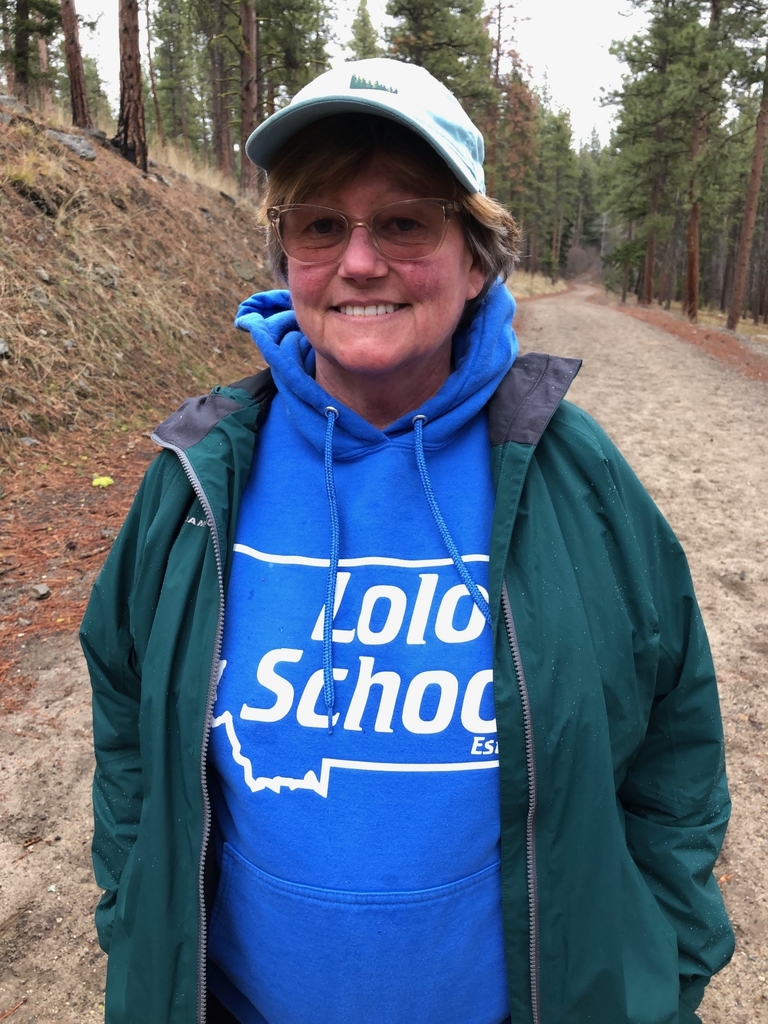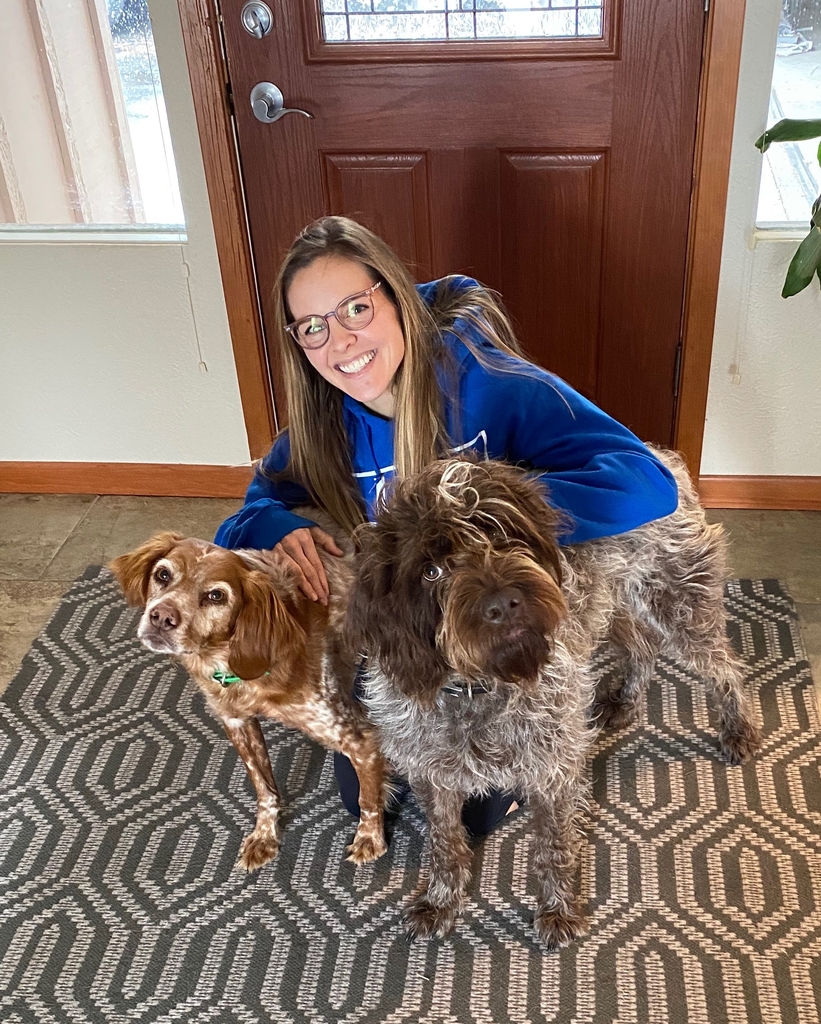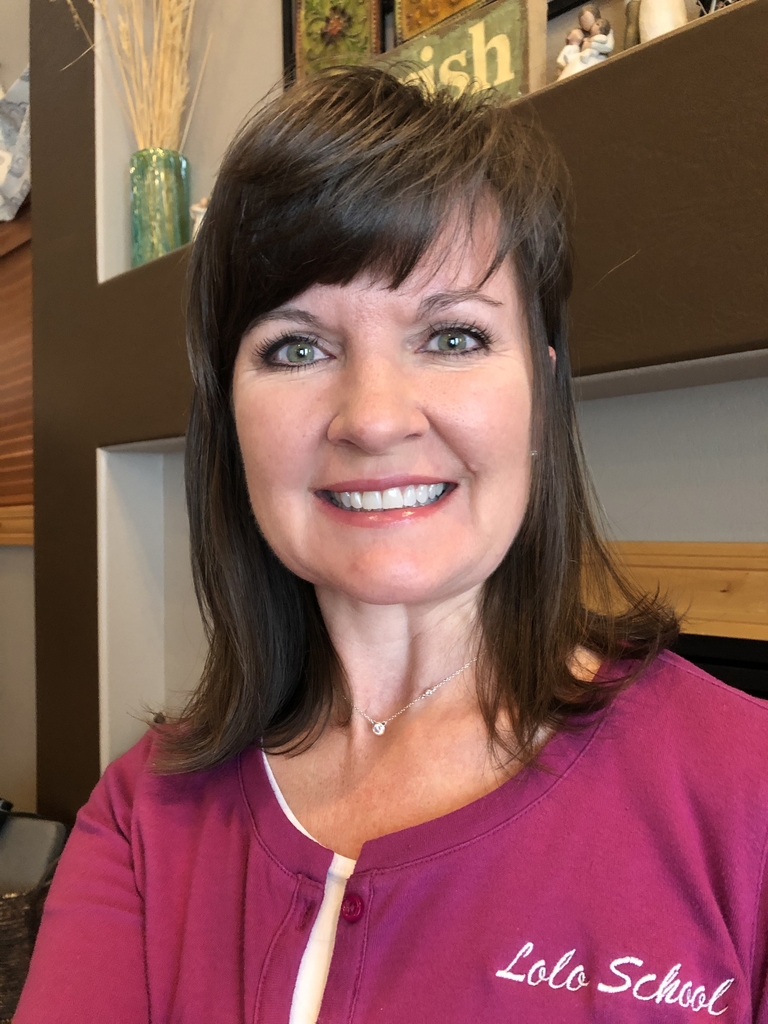 Lolo Middle School students showing their school spirit during distance learning. We love seeing you all! Keep the photos coming...Share via
email-kschneiter@loloschools.org
.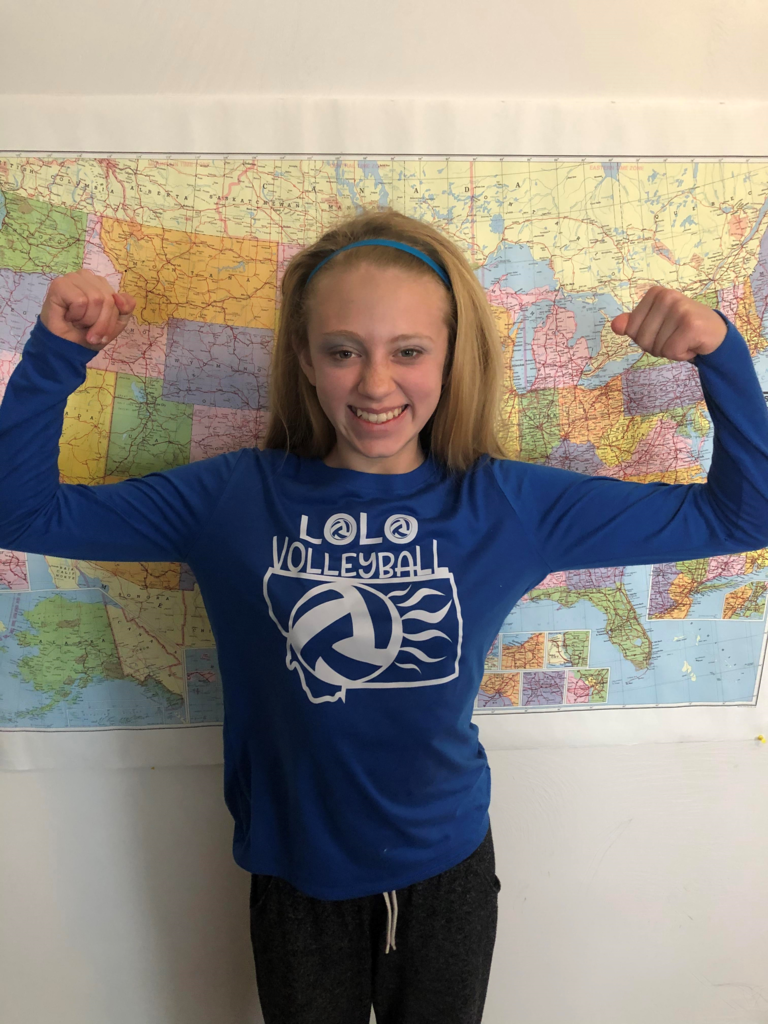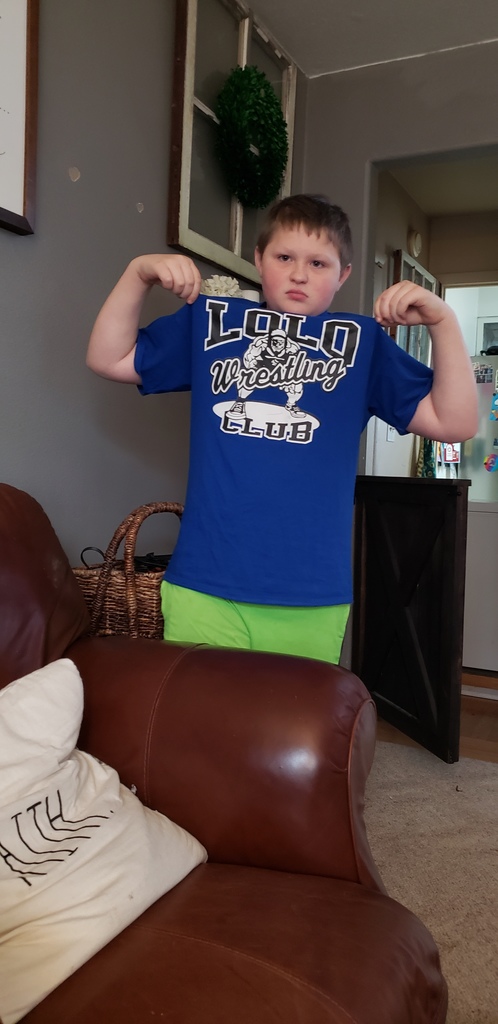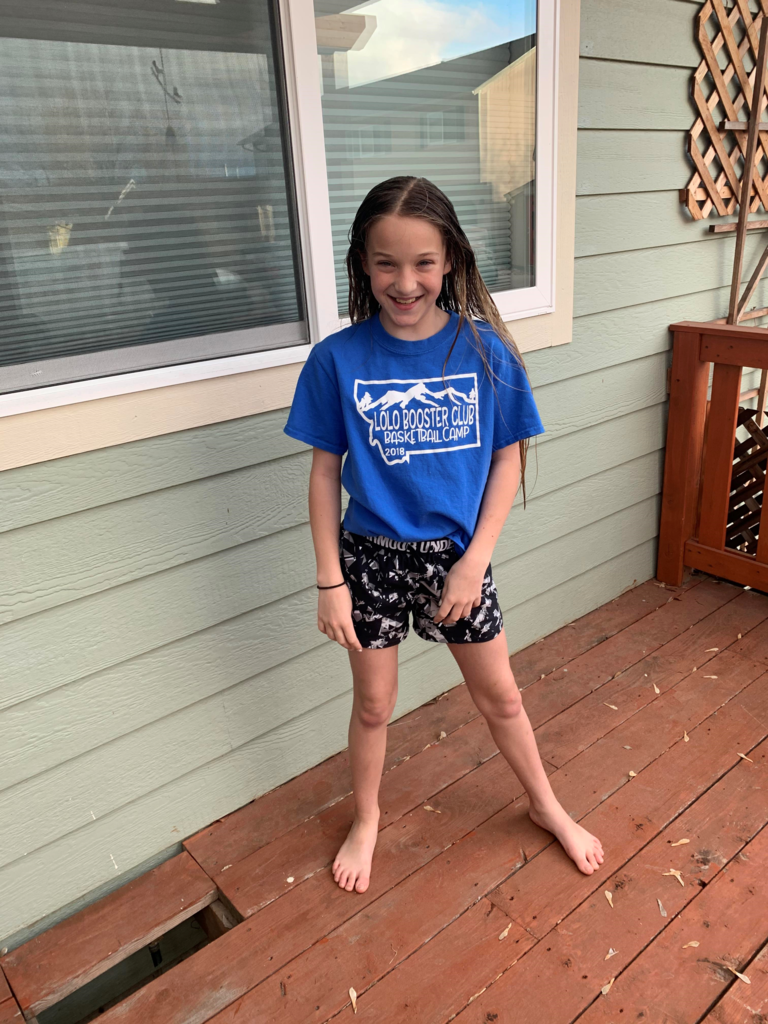 Middle School photo challenge! Take a picture of yourself in Lolo School colors and text or email to
kschneiter@loloschools.org
.. Let's generate some fun into your distance learning and we would love to see your school spirit!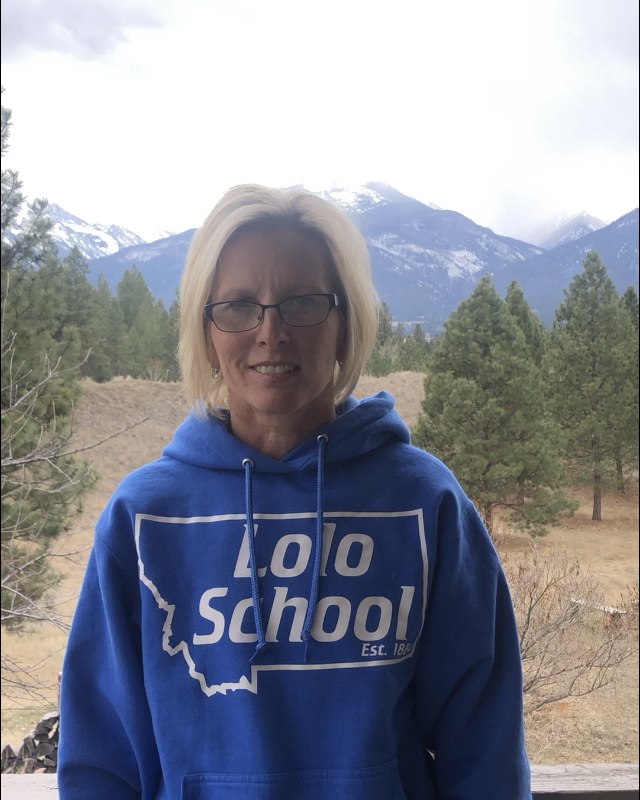 Middle School Teachers and staff collaborating in their "virtual" staff meeting today. Thank you teachers for all your hard work this week!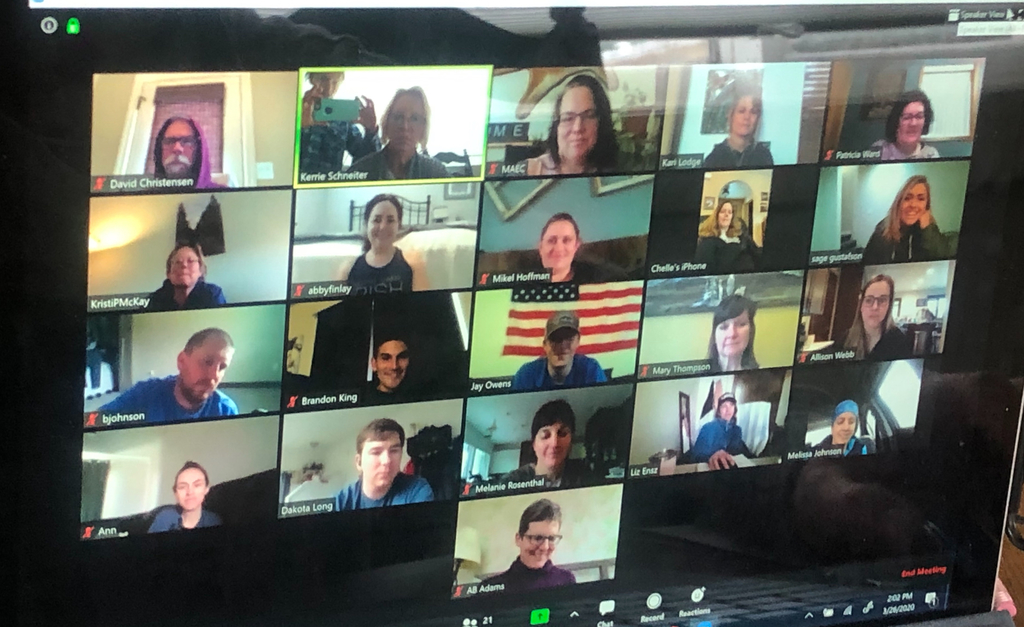 Don't forget to come pick up your child's packets at the school today 12-4pm. Please contact us if you are unable to pick your packet up so we can make arrangements with you. Thank you to everyone who came today and to those who helped us get packets out and in students' hands!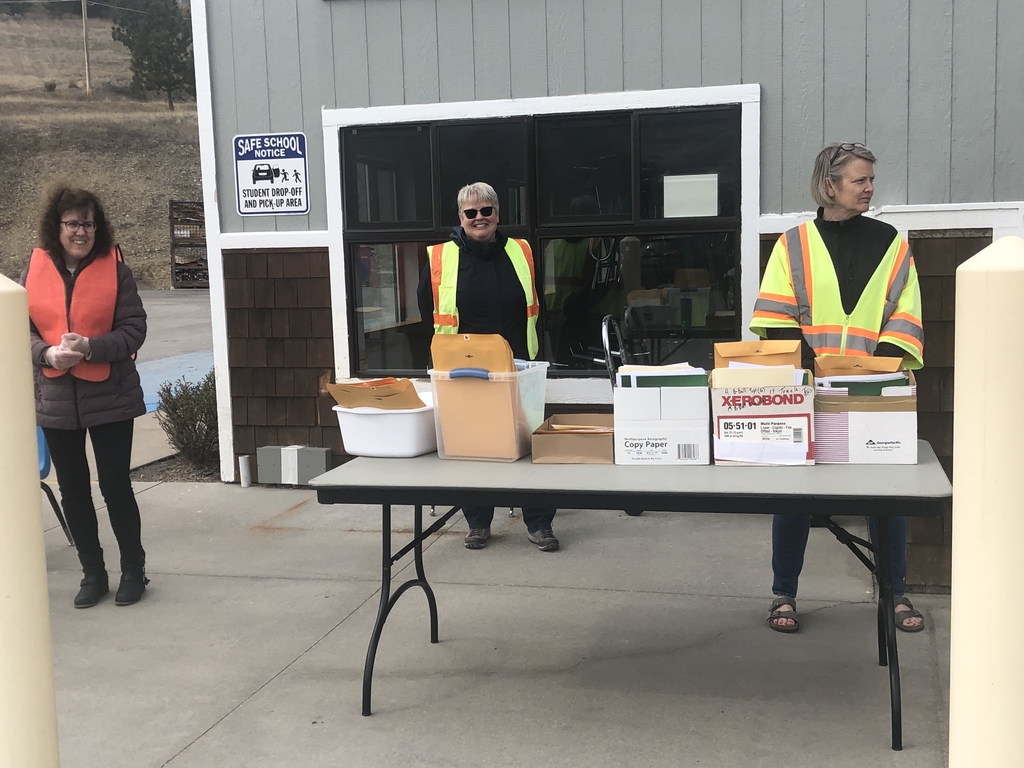 Free breakfast & lunch for anyone 18 & younger. 10am-1pm weekdays during closure, Lolo School upper parking lot. Curbside, grab & go service. Youth does not need to be present- we can give the meals to parents, siblings, or neighbors for delivery. Social distancing & wash hands!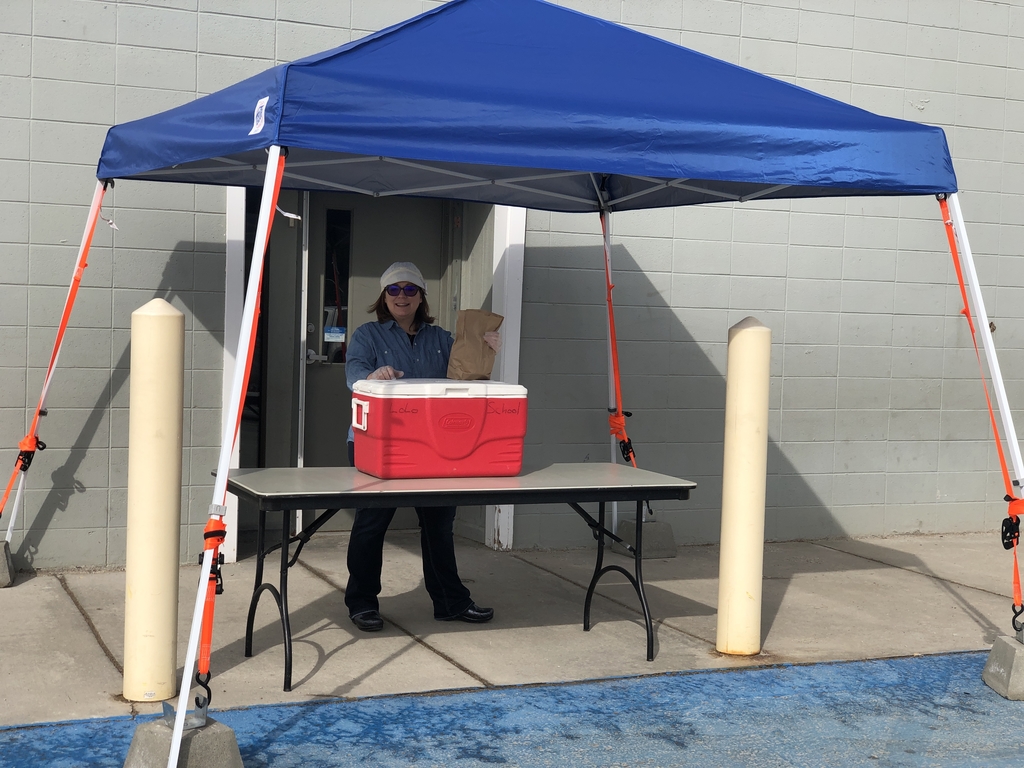 Free food for youth starting Mon 3/23. Lolo School will serve FREE, grab and go breakfast and lunch to anyone 18 and younger. No requirement for residency, enrollment, income, etc. No personal information will be collected. Take home to eat and enjoy!
Parents! Please check your email for a message from Lolo School. The text of the message is also posted at
www.loloschools.org
> Menu > District > COVID-19

Thank you Missoula Rural Fire - Station 5, for reading to our first graders and giving us a tour of the fire truck!👨🏼‍🚒 📚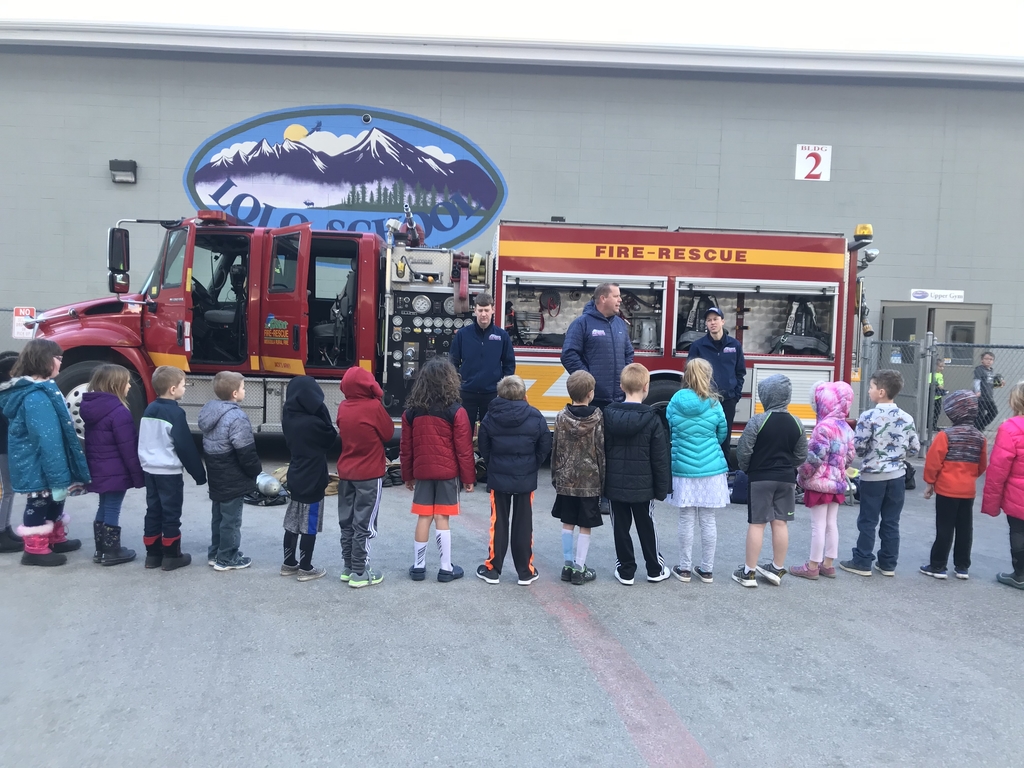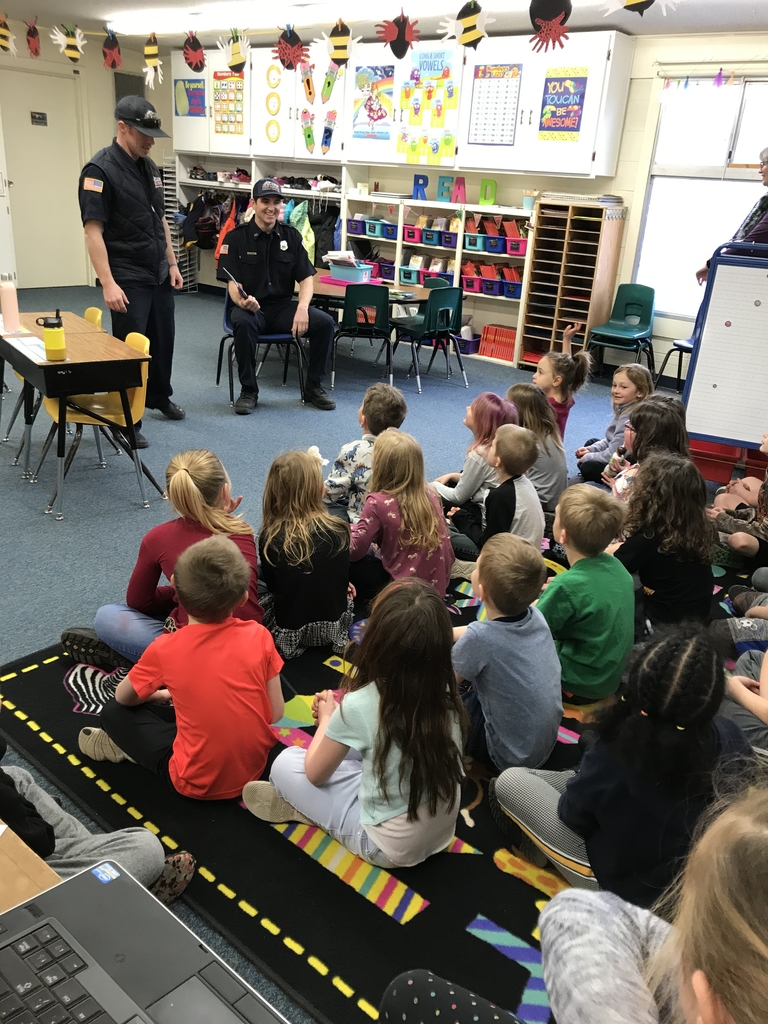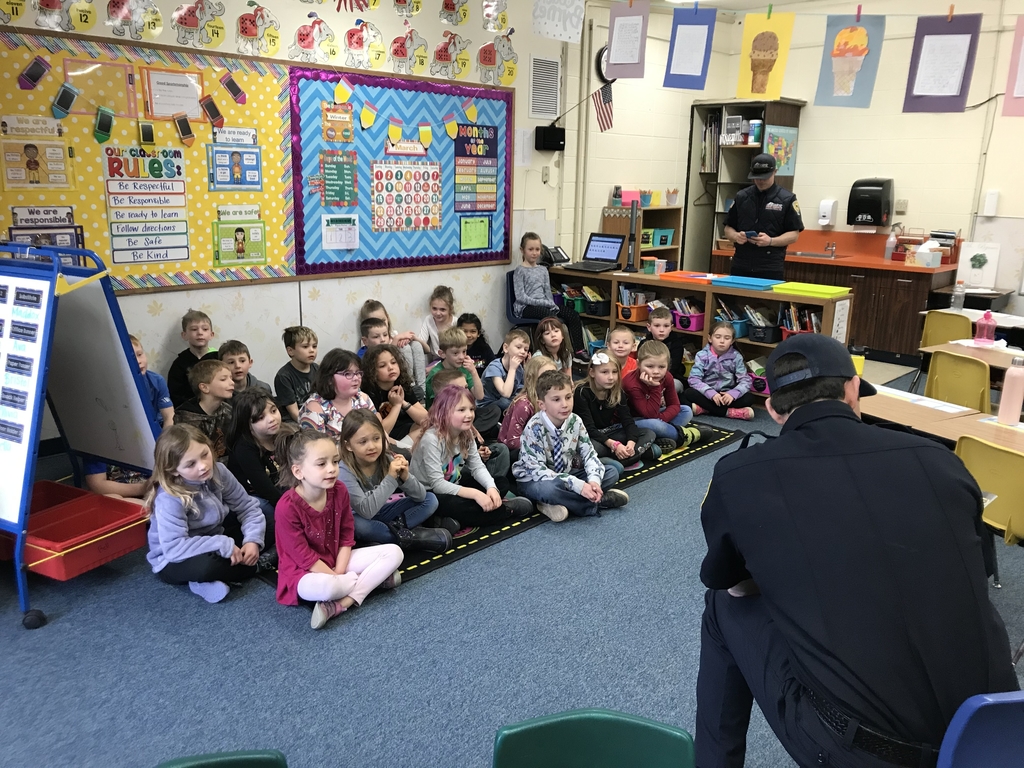 Lolo Middle School 7th & 8th graders hear about the hazards of e-cigs & vaping from Arwin Welander of the Missoula City-County Health Department. Thanks to Mr. Owens and Mrs. Schneiter for arranging this ongoing education for our students.